Facts about Kootac
Kootac is one of the biggest international providers of B2B online lottery solutions. The company offers an easy integration of the most popular international lottery games for the white labels as well as the established gaming websites via their unique iFrame integration solution. 
Kootac does not only offer lottery B2B solutions to the other operators on the market but also runs one of the most popular lottery websites called PlayEuroLotto that has been on the market for over 10 years and paid out millions of euros in cash prizes. 
Kootac has headquarters in Malta and is considered to be an established and fully licensed gambling operator that offers safe lottery experience.
The company mission is clearly stated on their website: "We are determined to make playing lotto more enjoyable than ever before through elegant technical solutions, intuitive design and outstanding special features. Our platform allows this centuries-old game to thrive in the 21st Century". 
Kootac casino operators
One of the biggest clients of Kootac and the main place to play their lotteries is EuroLotto.com, Lottery Operator of the Year, IGAs 2016, owned by Cherry AB.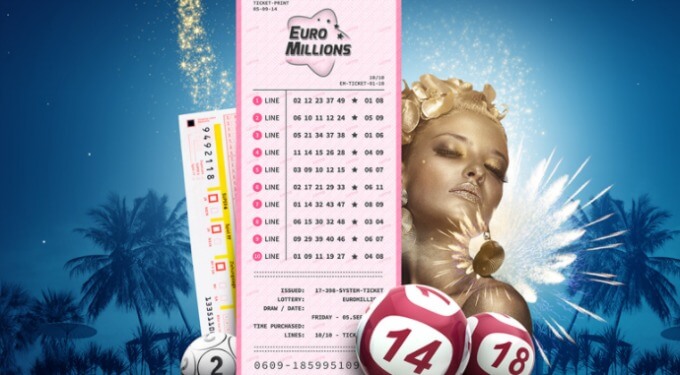 Kootac Games
Kootac's platform offers players to enjoy a wide variety of the biggest lotteries from all over the world including play EuroJackpot, EuroMillions, MegaMillions, PowerBall, Lotto 6/49 and DinoLotto. They also provide an opportunity to participate in the world's most popular lottery syndicates such as Euro Combi, US Combi and VIP World syndicate.
Players can enjoy 4 different ways of playing lottery via Kootac's platform: single ticket, multi draw, subscription or a syndicate option. 
Kootac bonus and free spins
Since Kootac is not a casino game developer as such, there is no way that you can get a casino bonus or free spins for their games. But if casino bonuses and free spins is something that you love and look for, you can find them at the best UK casinos that we will link for your convenience below. Get bonuses and enjoy!