Facts about Fantasma
Not sure if you've noticed, but lately there was a surge of small independent slot game developers coming out which is a good thing as they always bring new fresh perspective and unique ideas to the marketplace. 
One of these game manufacturers is Fantasma Games, a Swedish gaming development. Fantasma is based in Stockholm and their small, but strong team includes people who were behind the success of such gaming companies as ComeOn, LeoVegas, Starbreeze and Grin. 
Fantasma Vision
Their focus is unique and innovative slot games and playing around with not only 3D but also VR (Virtual Reality) technologies. They are also concentrating on the products for the mobile platforms, as most players nowadays use online casinos and play slots mainly on their mobiles.
"We believe that the timing is excellent to innovate the casino games industry with deeper gaming experiences, testing new grounds with VR and combining three-dimensional virtual worlds with traditional casino games", – says the company's message on the website.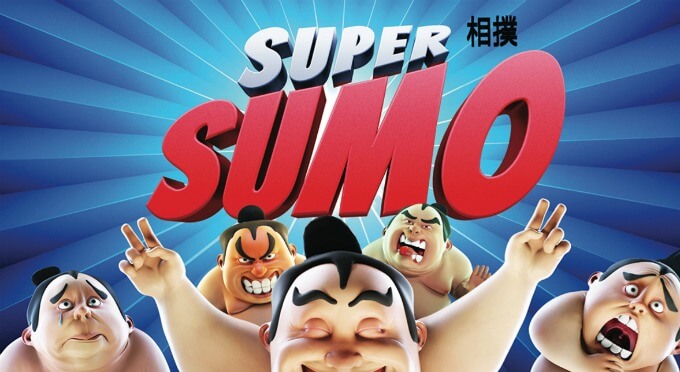 While the Fantasma Games is extremely new on the iGaming market, they are expanding their team quickly and are on the constant lookout for the experienced and talented designers, techies and visionaries that will help them to climb all the way to the top 5 innovators of casino games and slots and change the way the casino players perceive video slots today.
Fantasma Games
At the time we are writing this review, Fantasma Games is just about to launch their first game called Super Sumo, featuring a few emotional Sumo Wrestler Characters who are responsible for triggering different features in the game. 
They have also announced their second upcoming game called Samurai Ken, but so far we have no information about it.