When tracking down the big bucks in online UK slots, there's more to it than meets the eye. One real deal-breaker is the Return To Player percentage – that's RTP if you keep it fancy.
Our Highest RTP Slots 2023 guide has the latest on UK best online slots. We're talking about gold-worthy games that don't require a treasure map!
So, if you are looking for a good slot with a high Return To Player percentage, we invite you to check out the ones on our list below!
1. Mega Joker (NetEnt) – 99% RTP (if you bet the max)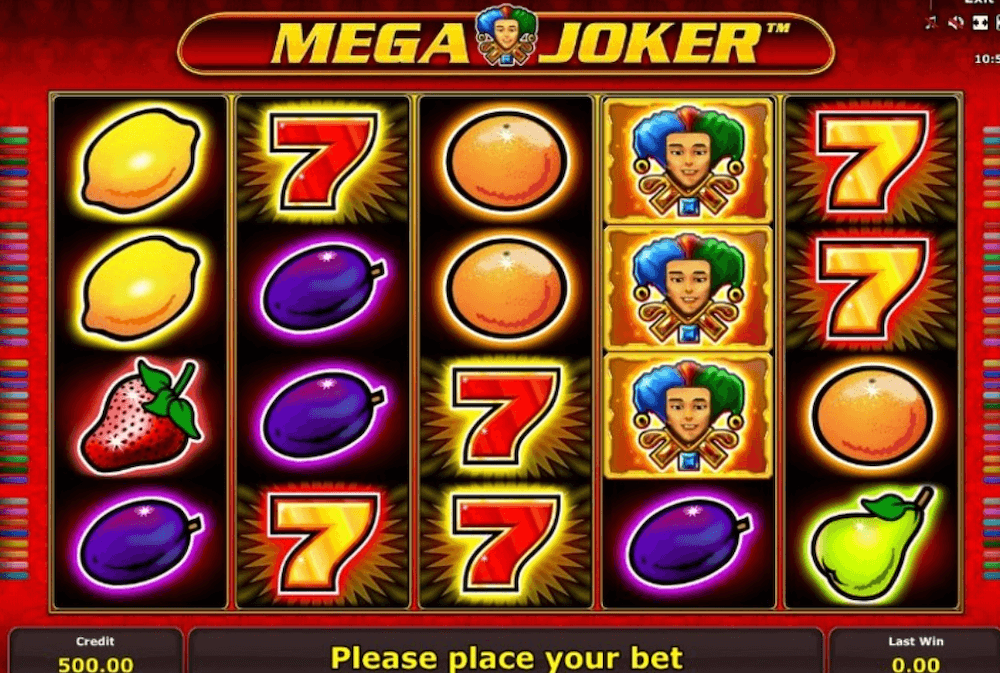 Learn everything there is to know about this progressive jackpot slot. Mega Joker jackpot slot may look like a simple retro game, but it has a lot more functionality than that. The 99% RTP and the two-tiered playing field make this a unique and exciting option among UK online casinos.
2. Jackpot 6000 (NetEnt) – 98.86% RTP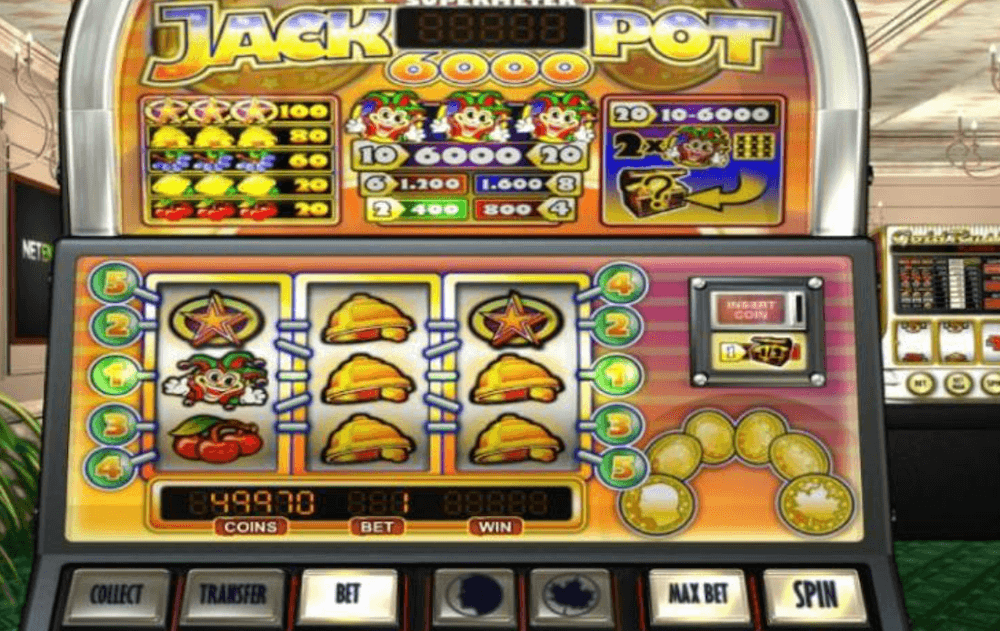 This NetEnt staple has a high return to player percentage and high volatility. Therefore, the Jackpot 6000 provides an experience akin to playing a traditional jackpot slot machine at a brick-and-mortar casino.
3. Money Cart 2 (Relax) – 98.2%
Money Cart 2, developed by UK's Relax Gaming, is a 5×4 slot machine game that features the best of the Wild West. The Sniper and the Necromancer are just two memorable characters whose stories you'll learn in this well-designed game; they'll be essential to unlocking the game's additional spaces.
4. Bloodsuckers – (NetEnt)- 98% RTP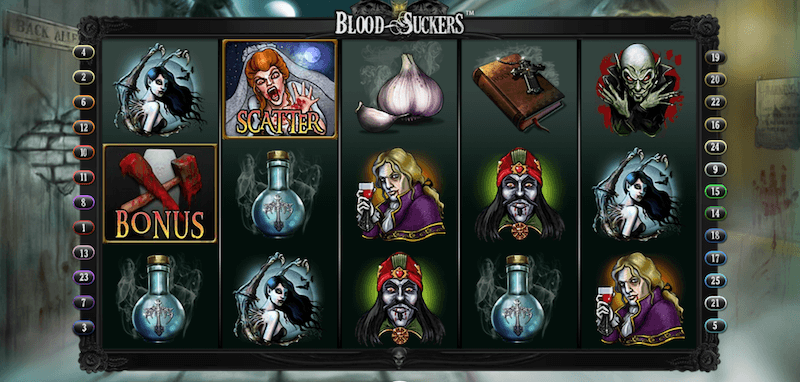 Another slot by NetEnt, Blood Suckers has swooped right into our third-place position of spaces with a high RTP due to its RTP of 98%. The dark and thrilling slot is perfect for fans of The Vampire Diaries and Twilight Saga alike and holds tons of surprises and a maximum win of up to 7500x your stake.
5. Dr Jekyll Goes Wild (Barcrest) – 98% RTP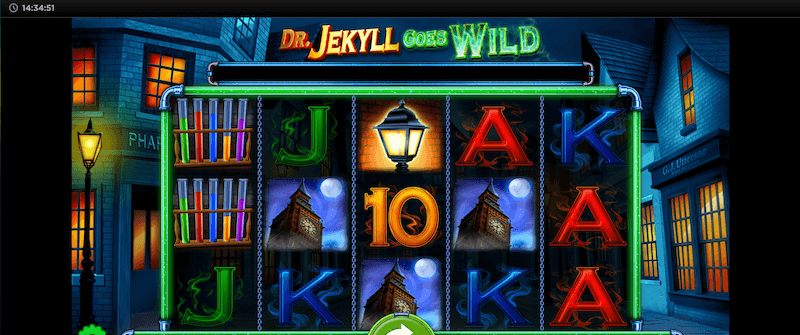 Dr Jekyll Goes Wild is a Barcrest slot with an RTP of 98% during its special Big Bet mode. Contributing to the high RTP are the numerous features that can be unlocked during the gameplay and tend to hand out a substantial amount of free spins for UK players.
6. Drive: Multiplier Mayhem (NetEnt) – 98% RTP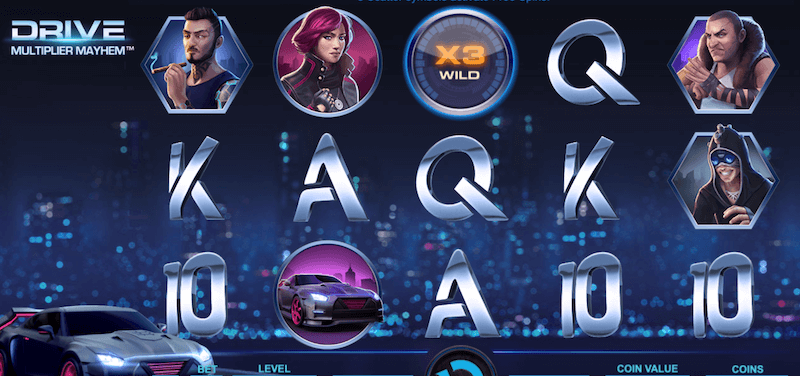 Drive: Multiplier Mayhem is yet another NetEnt slot that has made its way onto our list, as you'll find that the slot has an RTP of 98 %. With its alluring graphics and otherworldy wins, you can look forward to a wild winning streak on this one!
7. Starmania (NextGen) – 98% RTP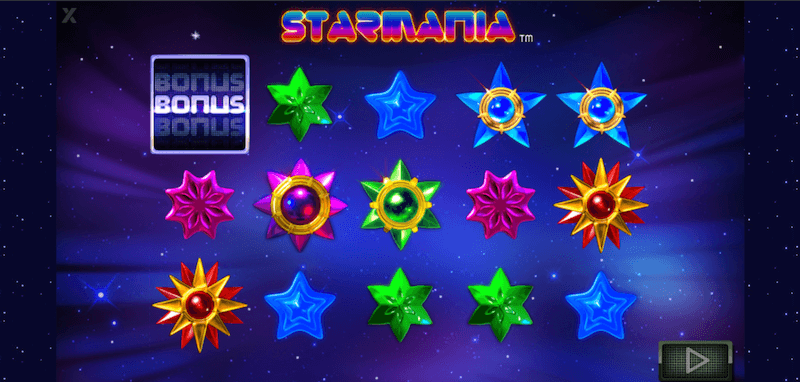 The Galaxy is your limit in the attractive space adventure slot Starmania. Here you'll find an RTP of approximately 98 %. We're sure you'll be dazzled by more than the stars when spinning the wheels on this slot!
8. Polar Paws (Quickspin) – 97.8% RTP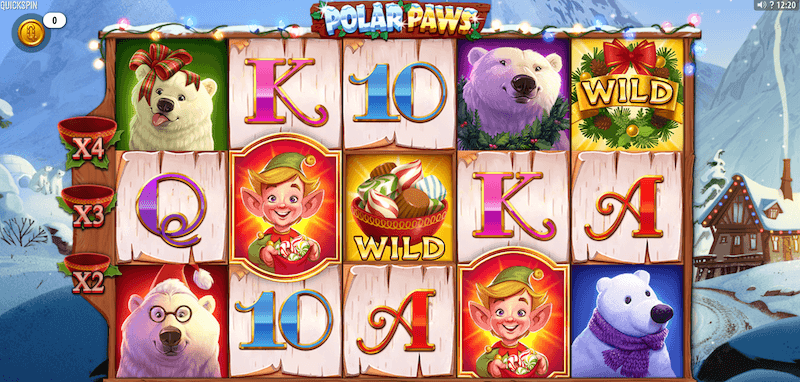 Ride in Santa's sleigh to big winnings in the North Pole in Polar Paws by Quickspin. This Christmas-themed slot has an RTP of 97.8% and consists of everything from free spins to multipliers and potentially big wins!
9. Kings of Chicago (NetEnt) – 97.8% RTP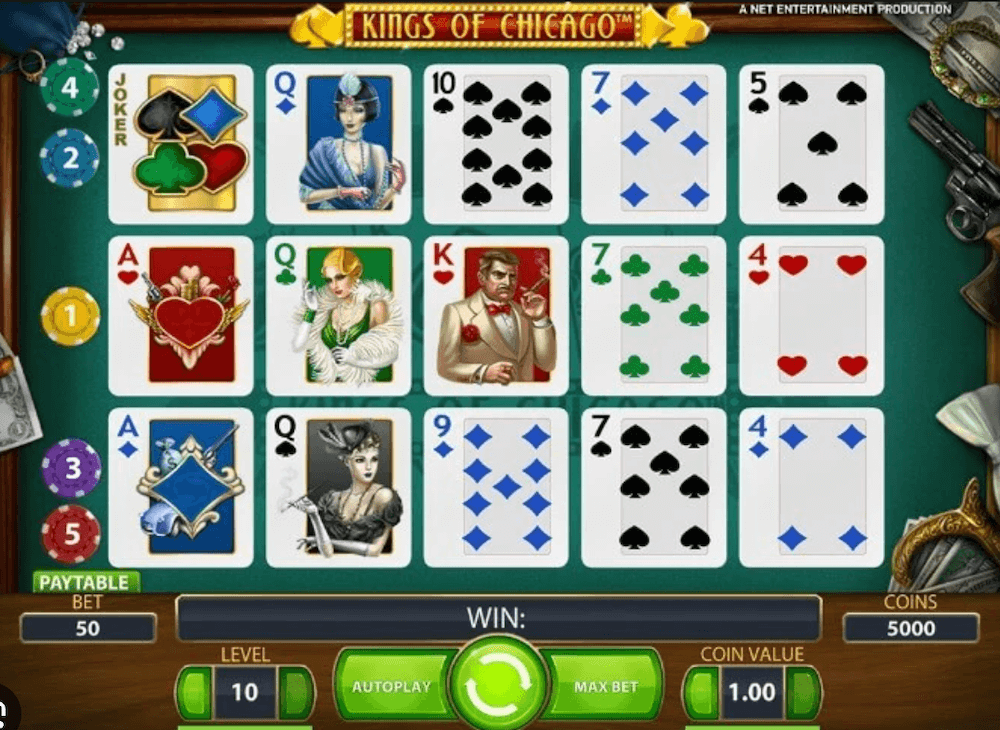 Step into the intriguing world of Kings of Chicago, a unique fusion of cards. Crafted by NetEnt, a renowned game provider celebrated for innovation, this slot delivers a thrilling blend of classic poker and video slot excitement. With 97.8% RTP Kings of Chicago, players can revel in strategic gameplay and slot thrills.
10. Castle Builder 2 – (Rabcat)95.5%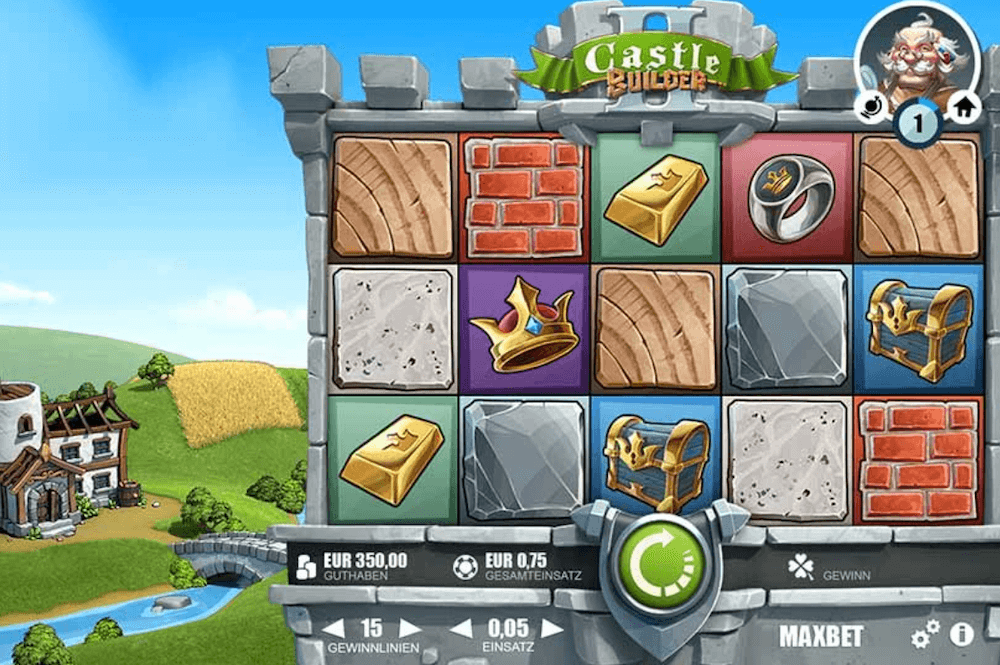 Embark on an enchanting journey with Castle Builder 2, In this innovative slot, you'll not only spin the reels but also construct castles, create alliances, and forge your path to riches, with 95.5% ensuring that every spin holds the promise of exciting rewards.
What is RTP, and what does it mean for online casino players?

Before we go any further, we should perhaps explain RTP (Return To Player) in more detail for us UK players.
What is RTP, and why do you need to know about it?
Return To Player, or RTP, isn't just a fancy term. A neat percentage shows how likely an online slot will pay out over time. Think of it as a tip-off on where to place your bets. A higher RTP means more cash in your stash so that you can enjoy a good time spinning those reels.
How important is RTP for a player?
Higher RTPs offer bigger rewards over time, yet each spin may not be a jackpot. A slot with an RTP of 94% may target lucky jackpot winners, who frequently have lower RTPs.
Volatility and hit rate are the magic. Low volatility yields frequent but small wins, while high volatility is unpredictable but can yield huge payouts. RTP doesn't guarantee payouts. If bonuses drive that RTP, make sure they're easy to win.
What's the difference between RTP and Volatility
Volatility refers to how often a slot machine gives out payouts, while Return to Player (RTP) indicates the percentage of total wagers that the casino game returns to british players as winnings. For instance, if there's a penny slot with an RTP of 90%, it signifies that the slot pays out £90 in winnings for every £100 wagered.
It's important to note that both high and low-volatility slots can have the same RTP, illustrating that the frequency of payouts and the average amount returned are distinct aspects of the game.
Latest High RTP Slot Games
Let's step into the world of the freshest high RTP slot games in the UK here to light up your gameplay. Discover the thrill on our New Slots Page, where these top-notch games await your winning touch.
Rainbow Riches by Barcrest – 95% RTP
Embark on a charming Irish adventure with Rainbow Riches, where Leprechaun treasures await. Dive into our Rainbow Riches Slot Review to uncover its delightful features.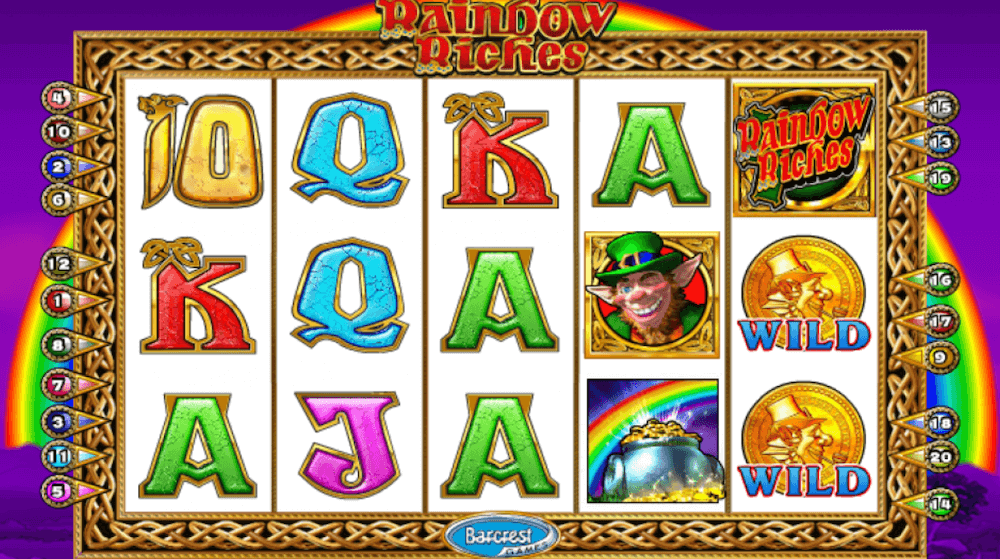 Starburst by NetEnt – 96.09% RTP
Blast off into a cosmic world of jewels and vibrant rewards with Starburst. Explore our Starburst Slot Review to experience its sparkling gameplay.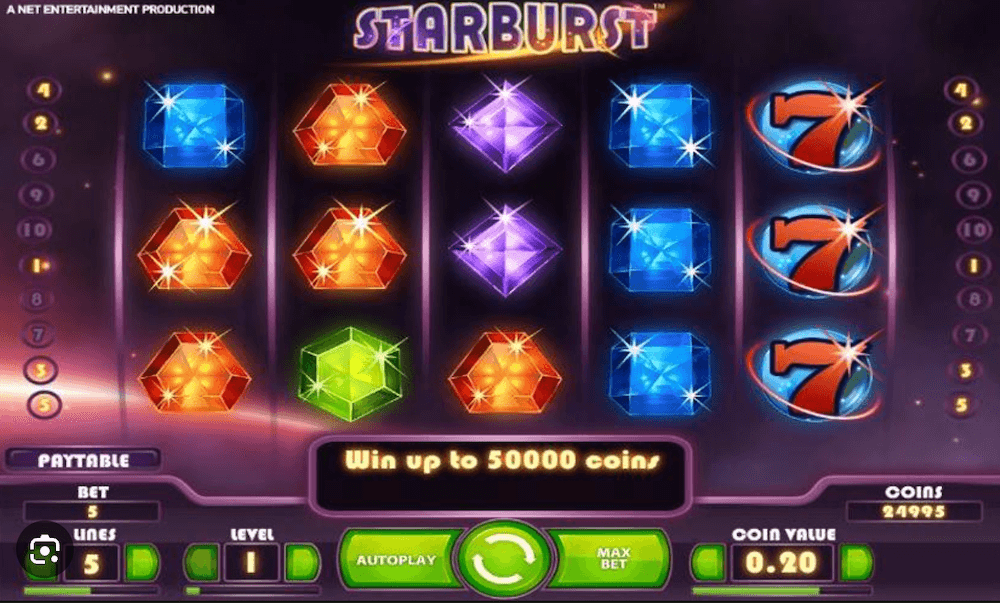 Gonzo's Quest by NetEnt – 95.97% RTP
Join Gonzo on his quest for ancient riches in this adventurous slot. Delve deeper into the action in our Gonzo's Quest Slot Review and unearth its hidden treasures.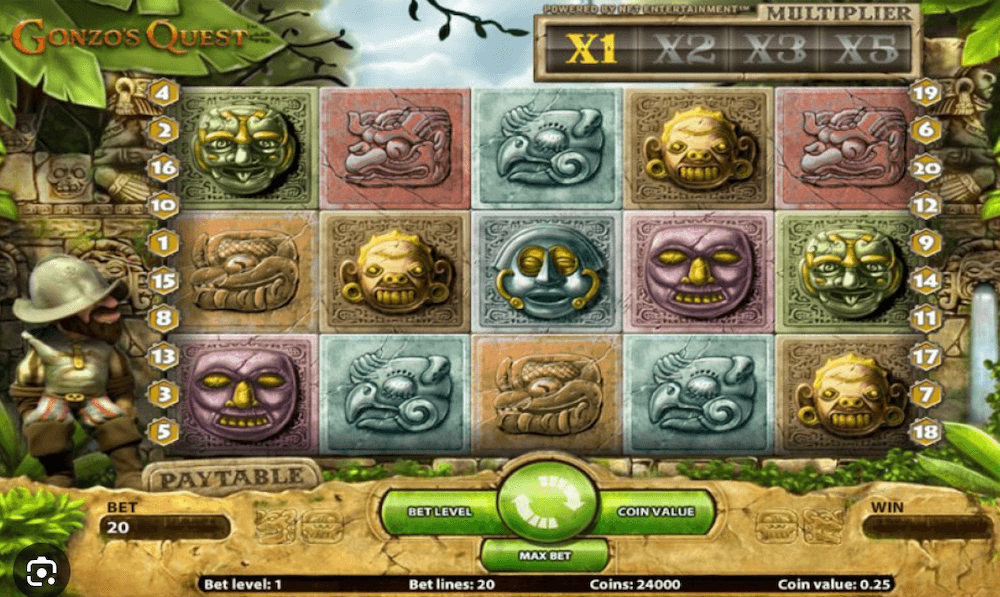 Discover the Leading Providers of High RTP Slots
These top-notch providers are leading the way in delivering thrilling gameplay and impressive returns regarding high RTP slots.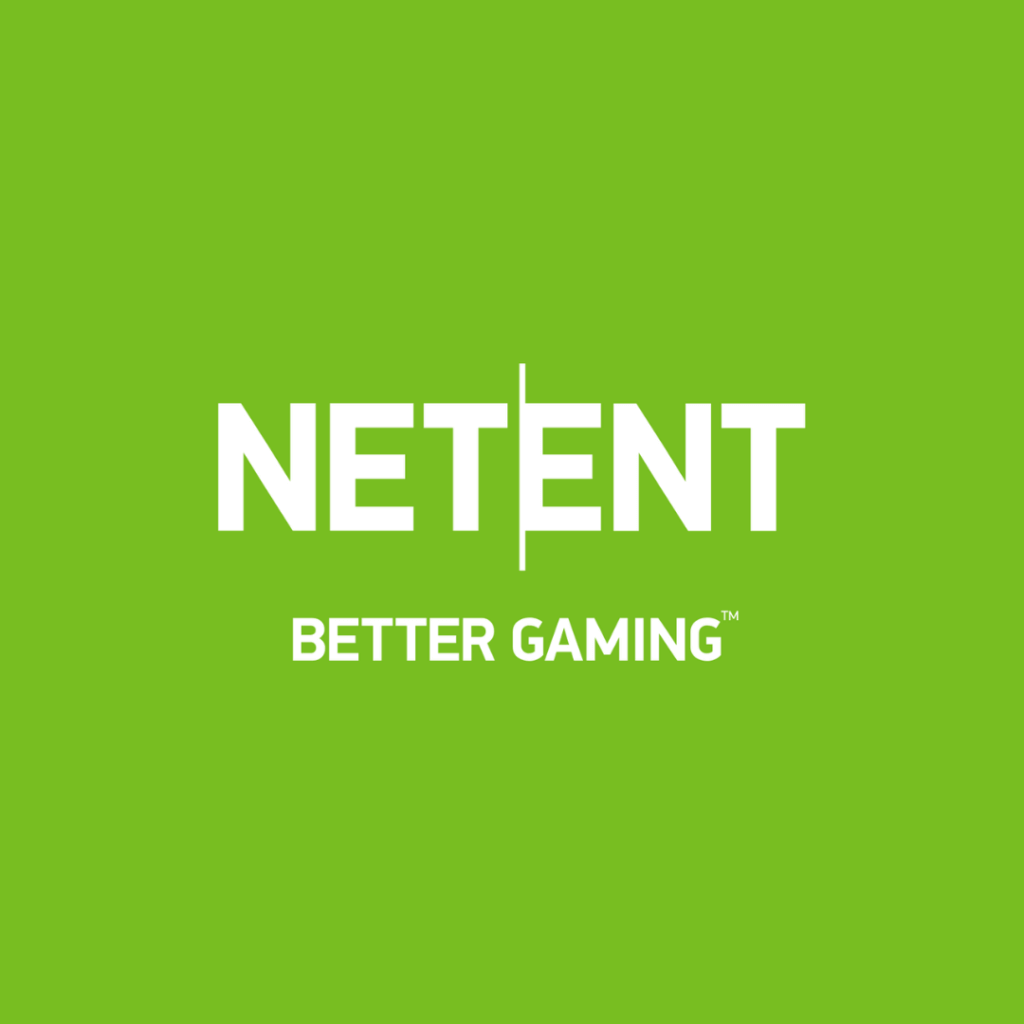 1. NetEnt
NetEnt is renowned for crafting immersive slots with impressive RTP rates.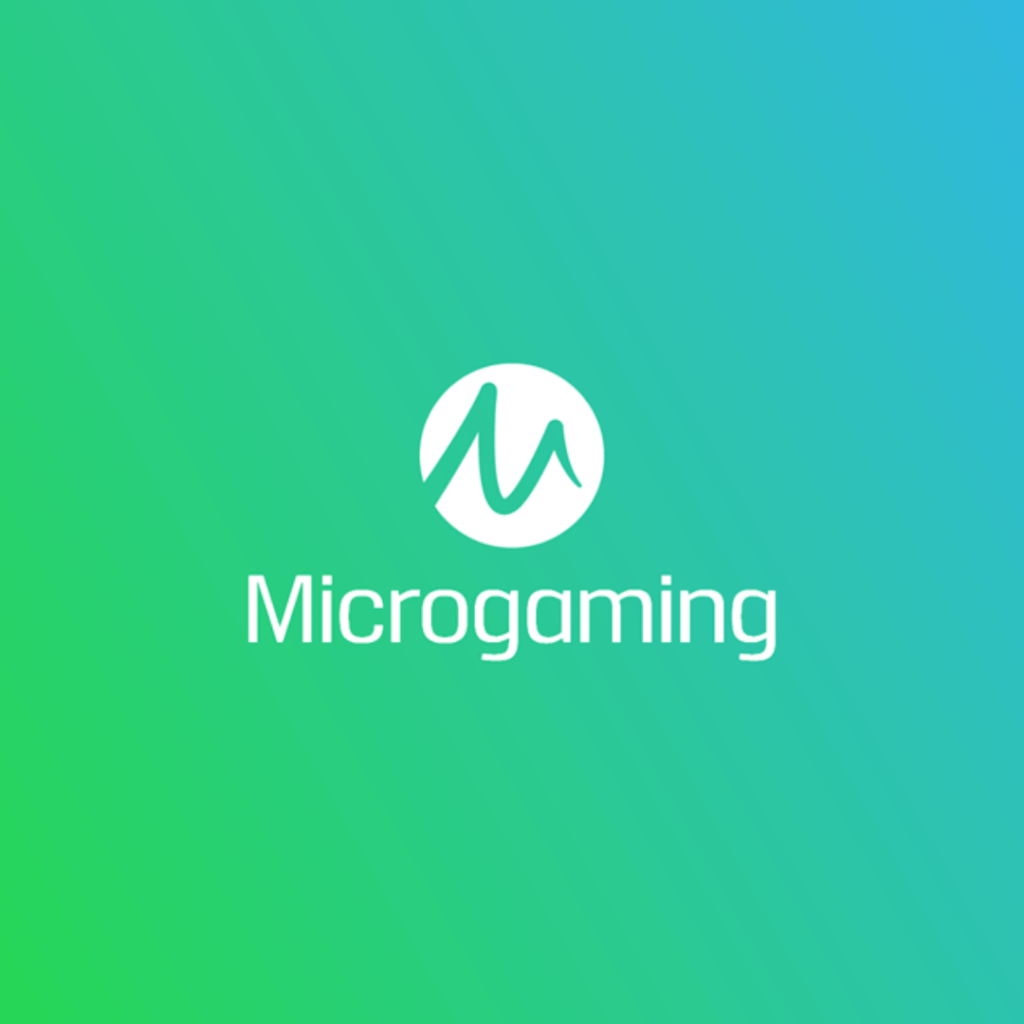 2. Microgaming
Microgaming has a reputation for delivering a diverse range of high RTP slots.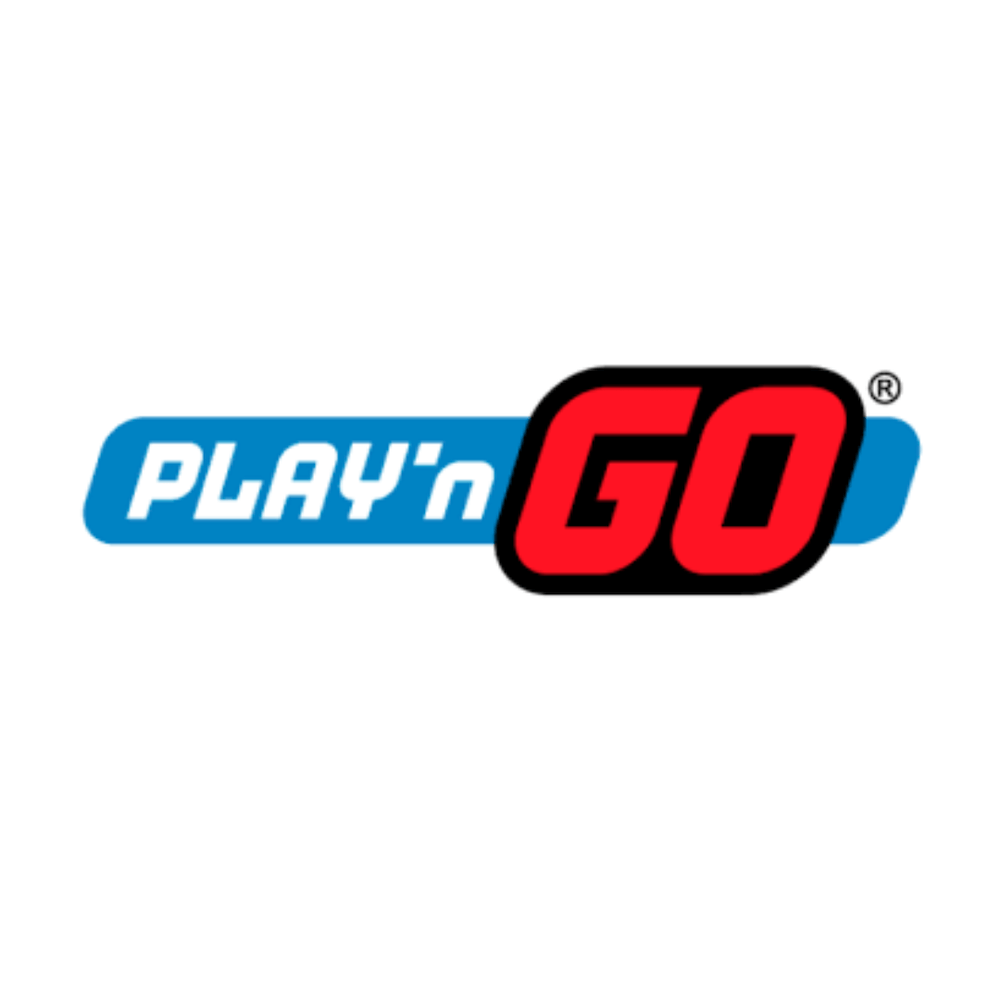 3. Play'n GO
Play'n GO is a dynamic provider offering a range of high RTP slots. Dive into their world through our Play'n GO Provider Review.
Where to play the best high RTP slots
In this guide, we've rounded up links to the UK's finest payout online casinos. Get ready to dive into top-notch slots with sky-high RTP rates, all while taking generous casino welcome bonuses on your first few deposits.
We've got the inside scoop if you're hunting for the best high RTP slots in the UK. Check out these top-notch casinos that offer a thrilling gaming experience with impressive Return to Player percentages:
Conclusion
After our voyage through high RTP slots, you now have the keys to smarter spins and potential profits. You can easily navigate online slots by understanding Return to Player percentages and embracing volatility. Enjoy some of our top online casino reviews in the UK, happy spinning!
Frequently asked questions
RTP refers to Return to Player Percentage, and means the percentage of wagers that is paid back to players in the long term. The figure is calculated over thousands of spins, and does not reflect the actual return that you can get while playing a slot for a couple of dozen rounds.
We consider a good slot RTP to be over 96.5%. Most online slots by top providers these days come close to this mark, although there are exceptions that reach the 98% mark. You can find out which are the highest RTP slots by checking out this guide.
The slot RTP is officially published by the provider for every game released. You can normally find it by consulting slot reviews or the provider's website. You can also check out our list of best RTP slots in this guide, as we've done the research for you!
RTP gives players an insight into the potential payout of a slot game. Higher RTP percentages generally suggest better odds of winning over time.
A high RTP slot typically has a percentage above 95%, indicating that, on average, players receive back a substantial portion of their bets.
Certainly! Casinos like Playzee, VideoSlots, Pink Casino, William Hill, and PlayOJO are renowned for offering a selection of high RTP slots.