Facts about Magnet Gaming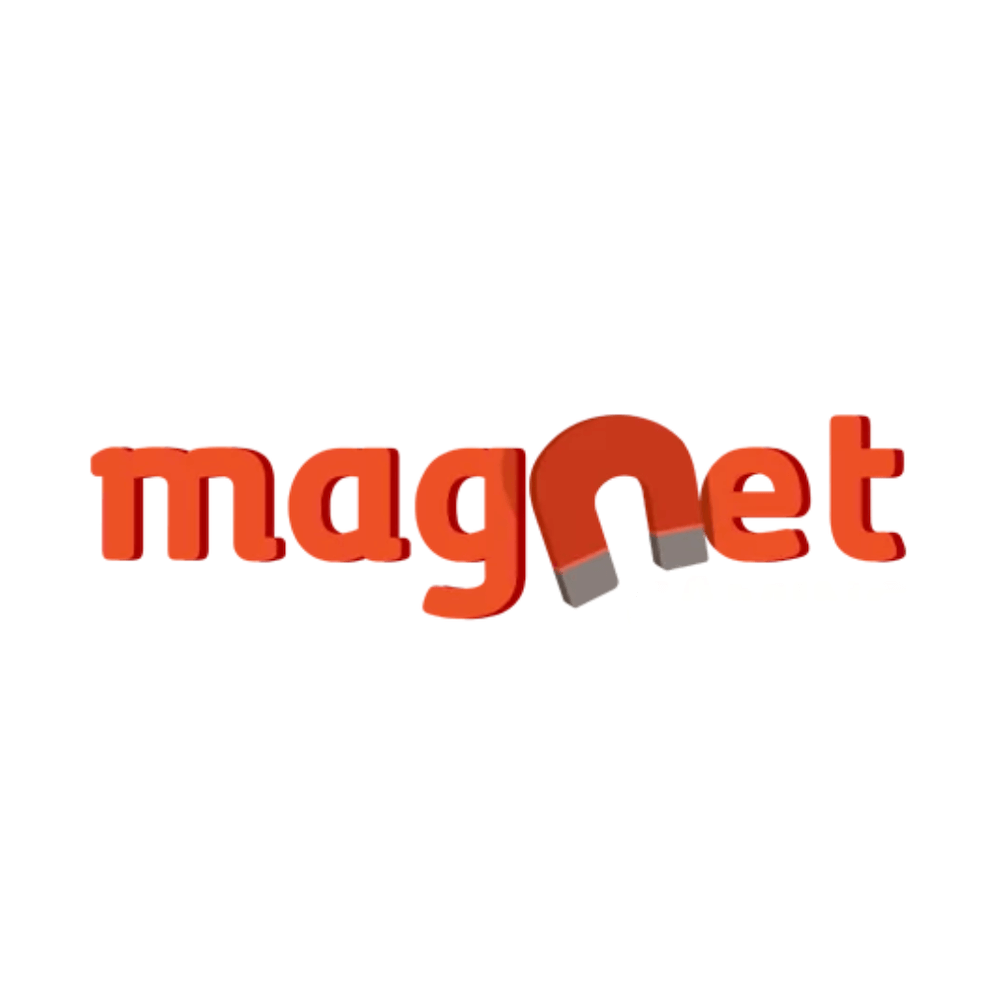 Welcome to our in-depth Magnet gaming review; we'll take you on a journey through the captivating world of Magnet Gaming, exploring their standout titles, innovative features, fairness measures, and mobile optimisation. Let's explore Magnet Gaming's British casino offers.
Licence
UK Gambling Commission
Alderney Gambling Control Commission.
Types of Casino Games
1
Slots
Slots
51
Fish Tank, Inspector, Haunted House, Gold Rush, Auction Day, Baking Day, The Vikings – Wheels of Valhalla, Golden Pyramid, Safari …
Casinos
3
Mr. Play, Videoslots, Goliath …
Mobile App
✗
Nope, you have to play in the browser
In-game promotions
✓
Bonus rounds, Free spins, etc.
Launched
2014
Launched in 2014 in Denmark
Fairness
✓
Gaming Laboratories International (GLI)
Active in-game promotions from Magnet Gaming
Magnet Gaming, a provider that's got the UK players in its sights, has unleashed a collection of games as enchanting as a British countryside stroll. These games combine creativity and excitement for a delightful gaming experience. In this Magnet Gaming review, we have listed the top slots!
1. Fish Tank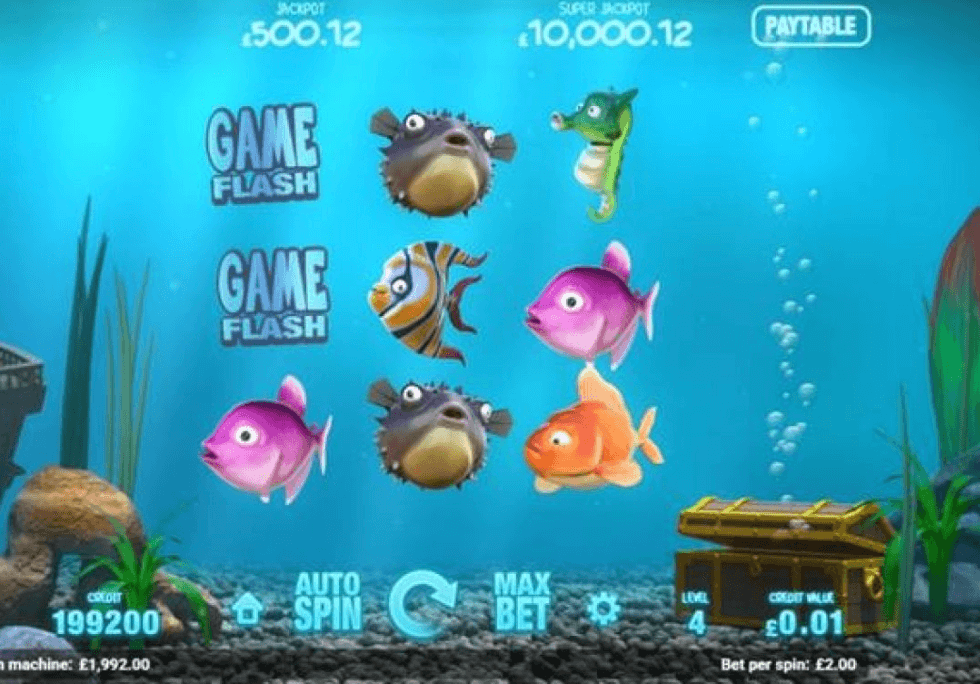 Fish Tank is the talk of online casinos, a fresh catch from CEGO ApS's Danish arm. With 9 reels, 2 jackpots, and a colourful underwater world, players can hunt for bonuses amid seahorses, pufferfish, and clownfish. Quite the catch, I say!
2. Inspector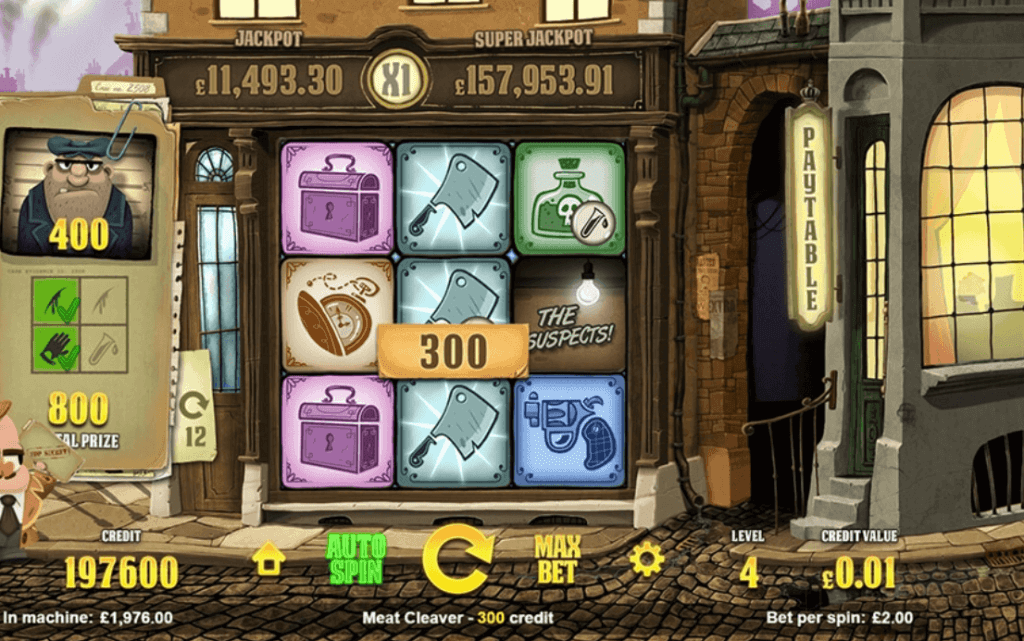 Ready to lend a hand to the detective in capturing those scoundrels and sending them straight to the slammer? Well then, off you go, because time's of the essence! This nifty 3×3 setup gives you a splendid 8 lines to work your magic. Betting ranges from a mere 0.01 up to a solid 1.00, and you can toss in up to ten coins per line. Let's crack this case!
3. Haunted House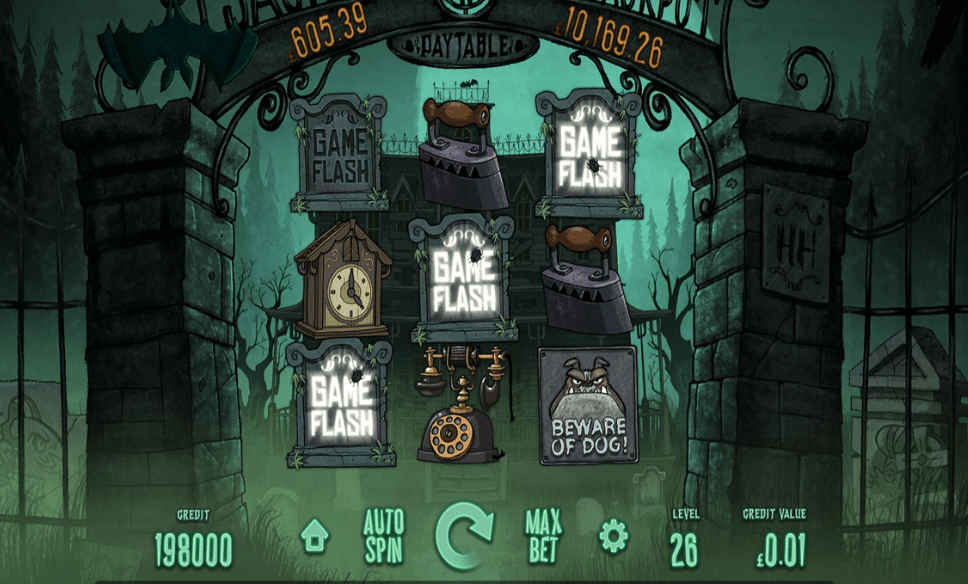 Step into the scary world of Haunted House, a 3-reel slot with four bone-chilling bonus games and not one, but two exciting progressive prizes. It's spooky graphics and creepy music might make you want to keep a light on while you play. In the distance, the old house is just barely visible, hidden by a thick fog and dark clouds.
4. Gold Rush
Cash Collect slot spices up the gold miner team's escapades, offering players a delightful chance to hop onto the mining bonanza. Sporting 5 reels, 3 rows, and a tidy 30 paylines, this jolly game beckons you to embark on your gold-seeking journey, placing bets from a mere 0.10 up to a grand 500 per spin. With a nifty 95.62% RTP.
5. The Vikings – Wheels of Valhalla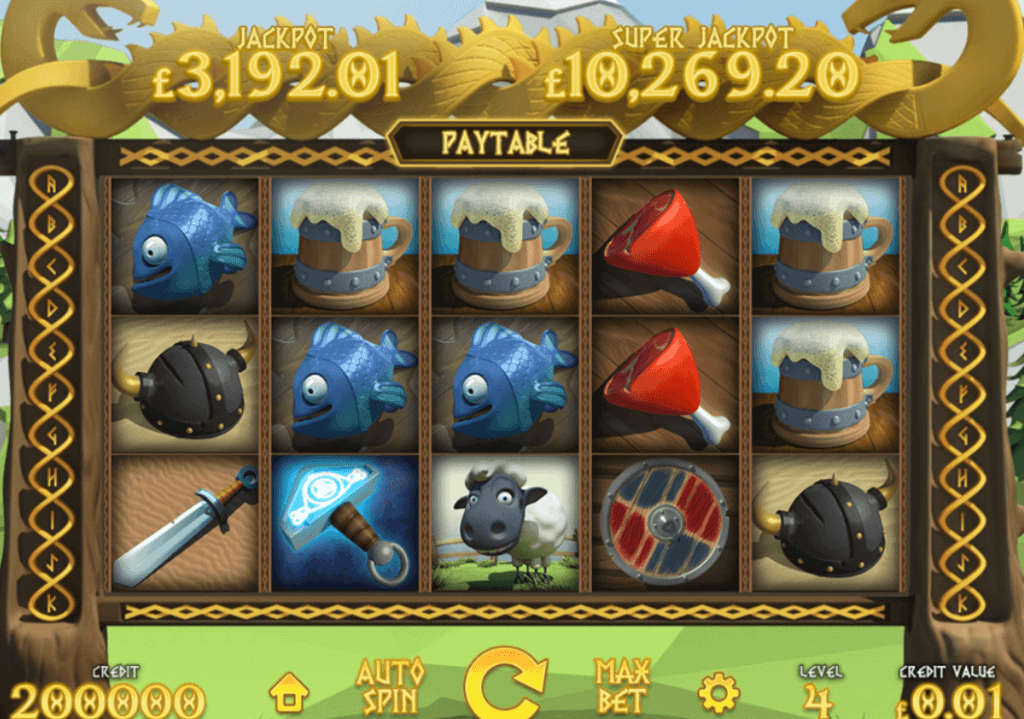 "The Vikings – Wheels of Valhalla," a free slot game by Magnet Gaming, takes you on a thrilling journey through Scandinavian heritage and Norse mythology. With an enticing RTP of 96.500% and medium volatility, it's a great way to explore Scandinavian folklore.
Are Magnet Gaming's games legal and safe?
Magnet Gaming is legitimate, holding licenses from the UK Gambling Commission and the Alderney Gambling Control Commission.
Fairness of Magnet Gaming's games
Magnet Gaming's games boast a commendable average RTP, showing their dedication to fairness and player satisfaction.
The fairness of Magnet Gaming's games gets a thumbs up from reputable third-party agencies like Gaming Laboratories International (GLI) and eCOGRA.
Active in-game promotions from Magnet Gaming
In this Magnet Gaming review, we know how to keep things exciting with Magnet Gamings games, offering in-game promotions!
List of In-Game Promotions
Magnet Mania Jackpot: Get ready to chase jackpots that could be as exciting as tea time with the Queen.
Free Spin Frenzy: Interested in taking it for a spin? Get your hands on some bonus spins and play like crazy to increase your odds of winning big.
Bonus Bonanza: Uncover bonuses left, right, and centre, like finding hidden treasures in a double-decker bus.
What makes Magnet Gaming's games stand out?
We know for sure that our readers love casino bonuses and free spins. The great news is that besides the bonus features that are part of the Magnet slots by default, bonuses and free spins if you register and deposit with one of the casinos we feature in this Magnet Gaming Review.
Magnet Gaming's Innovative Features
You'll have a blast spinning the reels of several slots by Magnet Gaming because they're packed with exciting features like wilds, free spins, and jackpots.
Magnet Gaming's Graphics
Magnet Gaming's slots are known for their straightforward designs. They're pleasing to the eye and don't dwell excessively on minutiae. The slots, however, that the software developer has made appear rather great.
Music in Magnet Gaming's games
Immerse yourself in a symphony of sound with Magnet Gaming's captivating soundscapes. Whether it's a crescendo or a soothing melody, their games have it all. Ready for a deep dive?
Magnet Gaming Gameplay
When you dive into Magnet Gaming's slot games, boredom is nowhere to be found, as a vast array of choices awaits your every spin.
Are Magnet Gaming's games optimised for mobile?
Magnet Gaming's mobile casino games are browser-based and optimised for the best possible experience on any mobile device. Any casino in the UK likely has a casino app, and some games are optimised for it.
Conclusion
In this Magnet Gaming review, we have discovered a delightful array of slots accompanied by a whimsical and lively background melody, expertly curated to infuse the perfect British players and ambience into every game.
The game provider has truly honed their knack for handpicking tunes that harmoniously blend with the essence of each slot, creating a splendid and immersive online casino experience that transports players to a realm of excitement and charm.
Frequently asked questions
They offer both three- and five-reel games, with each taking elements from traditional slot machines and updating them with cutting-edge features.
Certainly! Magnet Gaming's games are a treat on mobile devices, whether you're using your browser or their dedicated apps.
The company inked a global distribution arrangement with Microgaming under Danish operator CEGO ApS. Microgaming's Quickfire technology provides Magnet Gaming slots in authorised online casinos globally.
Magnet Gaming was established in 2014.
While Magnet Gaming's resume isn't extensive, they have released several solid titles. Tiles like "Fish Take," "Haunted House," "Baking Day," "Homegrown," "Inspector Clueless," and "Candy Kingdom" are among their most well-known offerings.
Indeed they are! Magnet Gaming's games cater to a wide range of players, from casual gamers looking for a bit of fun to those seeking thrilling gameplay and big wins.