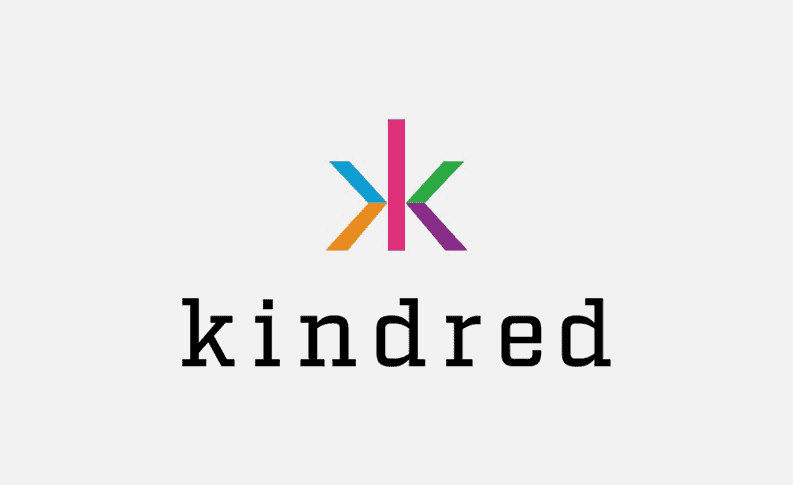 Kindred Group, the Swedish gambling operator behind brands that include Unibet, Bingo.com, Maria Casino, and 32Red, has started a review of "strategic alternatives" that could lead to either a merger, sale or partial sale. 
As announced on the 26th of April, the review will mull all "potential alternatives that can deliver value for the company's shareholders." PJT Partners, Morgan Stanley & Co  International plc and Canaccord Genuity will be involved as financial advisers, and there is no set deadline for the review process.
How Did Kindred Do During the First Quarter?
The news of the review follows the publishing of the Kindred results for the first quarter of the 2023 financial year. The company saw revues growing by 24.2% compared to the previous year, reaching £306.4 million. 
A good chunk of that total – specifically £297.3 million – was attributed to gross winnings revenue (GWR) increasing by 22.7%, something helped by Kindred's return to the Dutch market. For the curious, Western Europe made 58% of this GWR, the Nordics 26%, Central and Eastern Europe 11% and any remaining markets 11%. 
Kindred attributes such results to cost optimisation initiatives announced by CEO Henrik Tjärnström earlier this year. Back in January 2023, Tjärnström said the business would have to start spending more wisely while recruiting "key staff" to build Kindred's proprietary sportsbook platform. 
A 2023 Hit With Fines
The first quarter results do not count the fines Kindred received in March 2023. These were charged by the UK Gambling Commission (UKGC) and total a hefty £7.1 million. Involved in this case are 32 Red and Platinum Gaming, who are accused of a series of social responsibility and anti-money laundering (AML) failures. 
Since then, Kindred has accepted its failures, admitting that certain systems and processes it had in place in 2020 and 2021 were not in line with UKGC expectations. 
Want to Read More About Kindred Group?
Kindred: Problem Gambling Down in Q4 
CasinoHawks meets Kindred at Sigma 2019
Author
Casino Analyst
While a relative newcomer to the online gaming space, Marco counts on over a decade of experience as a technology journalist in order to bring readers the best and latest from the world of casino.