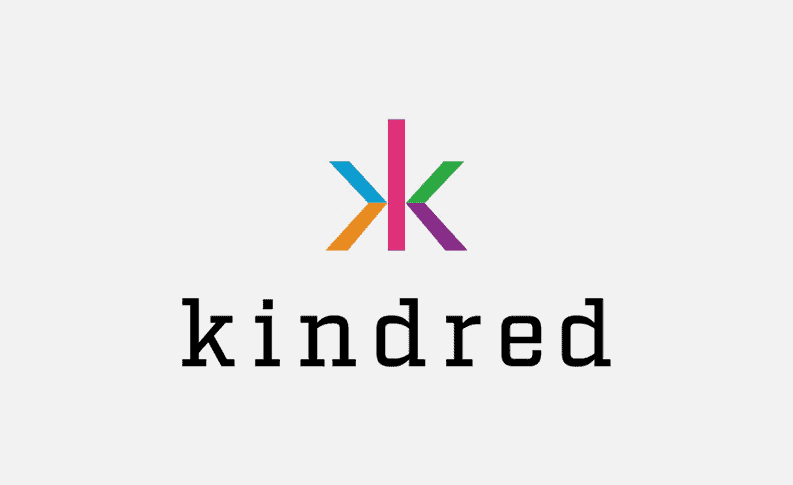 The UK Gambling Commission (UKGC) has fined 32Red and Platinum Gaming, a pair of brands owned by Kindred Group, to the tune of £7.1 million for a series of social responsibility and anti-money laundering (AML) failures. 
The fine is divided in two, with Kindred's 32Red, the operator of 32Red.com, paying £4.2 million, and British Unibet operator Platinum Gaming paying the remaining £2.9 million. The two fines are the result of a UKGC investigation. 
Kindred Group is the Swedish gambling operator behind 9 major European online and sports betting brands, including Unibet, Bingo.com, Maria Casino and 32Red. 
UKGC: Failures from Both Sides
The UKGC points out multiple failures on the part of both 32Red and Platinum Gaming. For instance, 32Red failed to identify and protect potential problem gamblers, such as one case where a customer was allowed to deposit £43,000 and lose £36,000 in the span of seven days. 
In the meantime, Platinum Gaming lacked effective procedures to identify individuals who held multiple accounts, meaning self-excluded or blocked 32Red customers could go ahead and open a new account on Platinum Gaming. Platinum Gaming is also being accused of failing to identify and interact with customers dealing with problem gambling. 
On the money laundering front, 32Red is accused of not implementing measures described in the Money Laundering, Terrorist Financing and Transfer of Funds regulations. There is also a case where one customer was allowed to deposit £16,280 in total (and lose £8,321) for two weeks after their account was blocked. 
The UKGC adds Platinum Gaming's AML policies and procedures were "not appropriate," and the company failed to appropriately review and revise its policies, procedures and controls to ensure they remained effective. 
Author
Content Writer
While a relative newcomer to the online gaming space, Marco counts on over a decade of experience as a technology journalist in order to bring readers the best and latest from the world of casino.