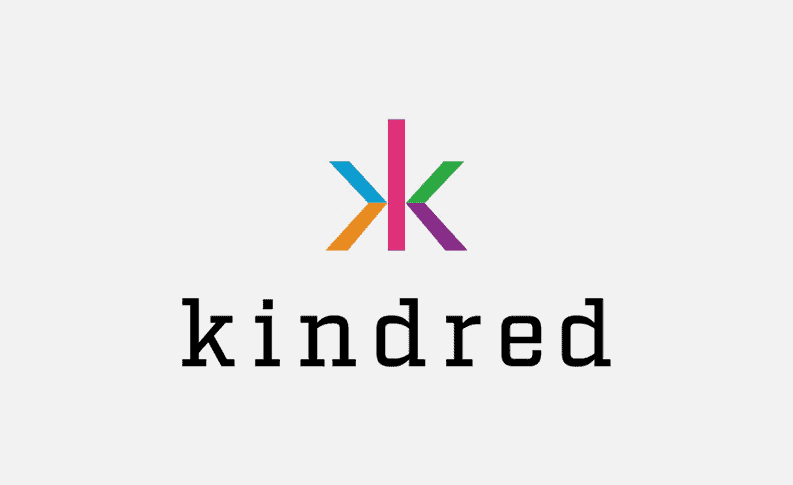 The news surrounding Kindred Group, the Swedish owner of Unibet, Bingo.com, Maria Casino, and 32Red, continues as the company announces the resignation of CEO Henrik Tjärnström. 
Tjärnström had the role since 2010, following his promotion from CFO to succeed former boss Petter Nylander. In the meantime, CCO Nils Andén will replace Tjärnström in the interim as the company looks for a new CEO. 
"Henrik has been at the helm through many important milestones passed by Kindred and has undoubtedly put his mark on both the history of the company and the industry," Kindred chairman Evert Carlsson says. "Thus, on behalf of the board of directors and all shareholders, I would like to thank Henrik for his valuable contributions to the success of Kindred throughout the years he has led the company and wish him well in his future endeavours," 
Not the only C-Suite Resignation at Kindred
Tjärnström is not the only Kindred executive to hand in his notice recently – just a few days previously CFO Johan Wilsby announced plans to exit the company later this year. Wilsby took the position back in September 2020, and had previously served the same role at Tobii AB, Fingerprint Cards and Transmode. 
The reasons for either of these resignations were not disclosed, but one wonders if they were due to recent news involving the potential sale of Kindred Group. The company admitted it was considering "strategic alternatives" such as a merger, sale or partial sale last April, following pressure from activist shareholder Corvex Management. 
These pressures came after a difficult 2022 for Kindred, which saw it miss financial targets for the fourth quarter of the year. This led to "cost optimisation initiatives" from Tjärnström, which were hailed as the reason behind improved results for the first quarter of 2023. 
That said, the company still needs to face the fines it received in March 2023. As such, it will have to pay no less than £7.1 million to the UK Gambling Commission (UKGC), the result of charges involving 32 Red and Platinum Gaming. 
Read more industry news at CasinoHawks
GambleAware Donations Total £46.5 Million
Reevo Joins Forces With Evolution
Booming Games Joins Kindred Group
Author
Casino Analyst
While a relative newcomer to the online gaming space, Marco counts on over a decade of experience as a technology journalist in order to bring readers the best and latest from the world of casino.