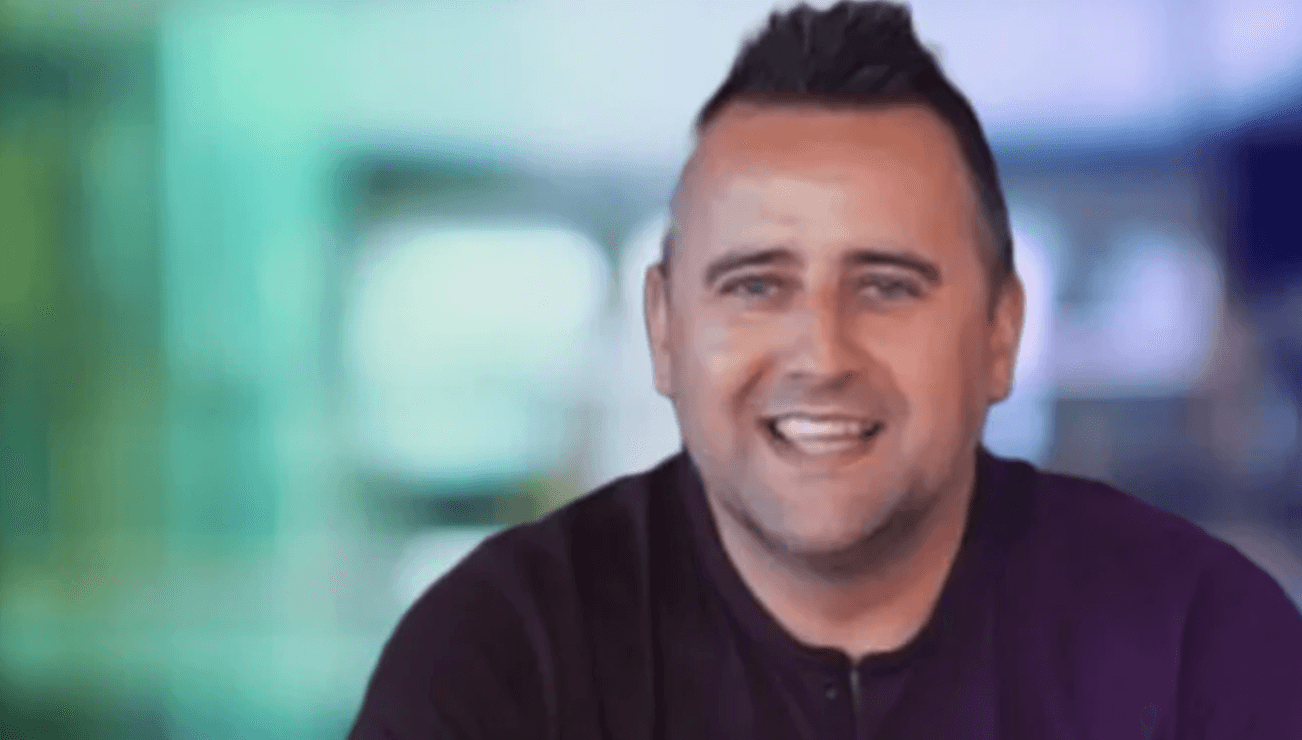 Yggdrasil Welcomes Mark McGinley as Chief Gaming Officer
Yggdrasil, a prominent player in the iGaming industry, has announced the appointment of Mark McGinley as its Chief Gaming Officer. McGinley brings a wealth of experience with him, boasting over 25 years in the B2C and B2B gaming sectors. Prior to joining Yggdrasil, he held the position of CEO at FunFair Games, further cementing his expertise in the field.
McGinley's impressive career also includes notable roles such as Programme Director at RNG Foundry and Director of Game Studios at Entain, where he was an integral part of the senior management group at RNG Foundry. His extensive knowledge and leadership skills make him an ideal fit for Yggdrasil's executive team.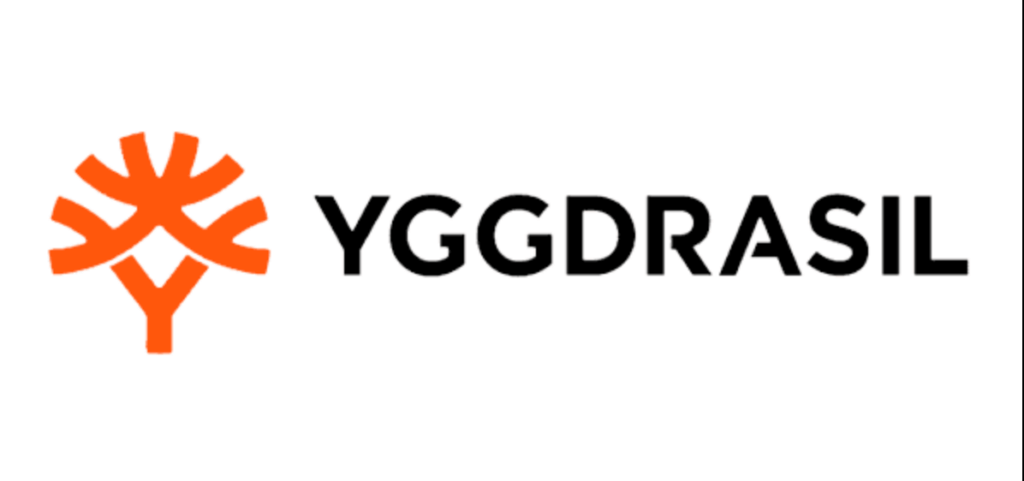 In a strategic move, Yggdrasil is streamlining its operations by merging its Product & Programmes and Studio divisions into a single entity known as Gaming. This restructuring aims to enhance efficiency and foster innovation within the company.
Expressing his enthusiasm about the appointment, Björn Krantz, CEO of Yggdrasil, stated, "The timing couldn't be better for Mark to assume the leadership of our new Gaming unit at Yggdrasil. His presence will reinforce our commitment to delivering cutting-edge Global Roadmap Developments, collaborating closely with major industry operators to achieve strategic product differentiation."
Krantz warmly welcomed McGinley to the Yggdrasil team, recognizing the potential for growth and the shared vision for the future. He expressed his anticipation of working together to elevate the company's global ambitions to new heights.
Mark McGinley also shared his excitement about joining Yggdrasil, emphasizing the company's ambition and forward-thinking nature. He expressed confidence in the team's ability to drive the business forward and compete at the highest level in the iGaming industry. McGinley acknowledged the tremendous potential ahead and expressed his eagerness to contribute to the exciting growth journey that Yggdrasil embarked on a decade ago.
Yggdrasil has been making waves in the industry, recently unveiling its latest release, Ragnawolves WildEnergy, which introduces the innovative Game Engagement Mechanic (GEM). This cutting-edge feature showcases the company's commitment to pushing boundaries and providing players with captivating gaming experiences.
With the appointment of Mark McGinley as Chief Gaming Officer and the integration of its divisions under the Gaming umbrella, Yggdrasil is positioning itself for continued success in the iGaming landscape. The company's dedication to innovation and collaboration with major operators sets the stage for further growth and achievements in the future.
Here are some popular games developed by Yggdrasil
Cazino Zeppelin – RTP: 96.00%