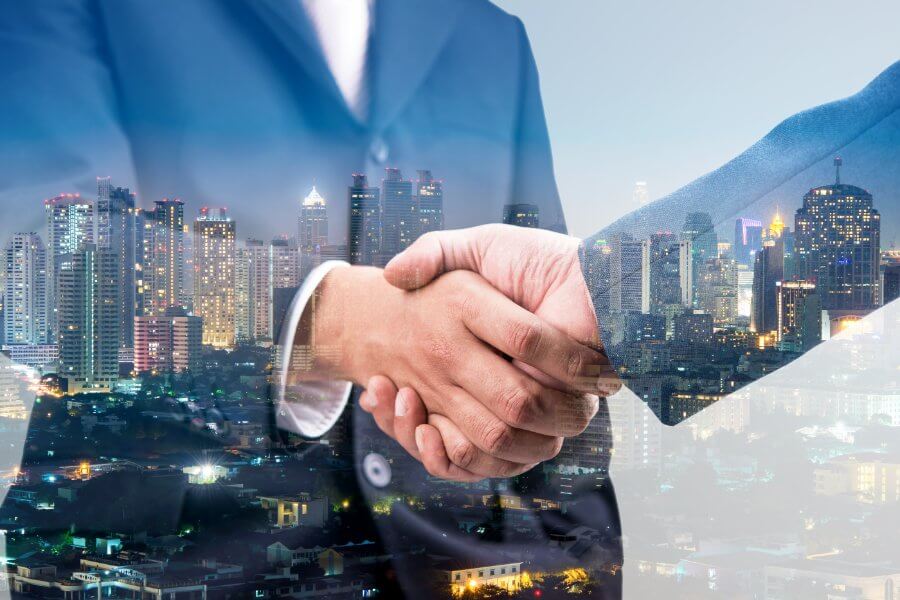 L&L Europe, the operator behind the casinos All British Casino, Race Casino, and Pub Casino, forms a partnership with financial data analysis firm ClearStake.
According to the two companies, the alliance will make it easier for customers to set custom spending limits based on their current financial situation. This should further enhance their protection while allowing them to bet freely when they can.
The system is based on Open Banking, a technology that allows customers and businesses to share their financial data easily.
A replacement for "One Size Fits All" limits
Through Open Banking, L&L Europe says the number of customers getting approvals for new spending limits increased from 10% to 60%. These custom limits also led to a 70% increase in the total approved spending limit for the group.
L&L Europe adds that ClearStake reduced the time staff needed to reach a decision on a player's financial health by 60% compared to traditional manual reviews. This is through ClearStake's ability to automatically calculate key financial metrics such as disposable income and L&L Europe's recommended spending limits.
"In the past we have had to be more black and white when it came to setting spending limits but ClearStake now does 90% of the work for us and gives us data that we can trust," L&L Europe Head of Responsible Gaming Matt Curtis says. "That means we can make decisions quickly and confidently. And those decisions are ones that both protect our customers but also work for us commercially. We look forward to rolling out ClearStake to other player interaction points such as affordability and AML checks later in the lifecycle."
Read more industry news at Casino Hawks
BetMGM partners with Newcastle United FC
March deadline for In Touch withdrawals
Pragmatic Play expands Gamesys partnership
Author
Casino Analyst
While a relative newcomer to the online gaming space, Marco counts on over a decade of experience as a technology journalist in order to bring readers the best and latest from the world of casino.