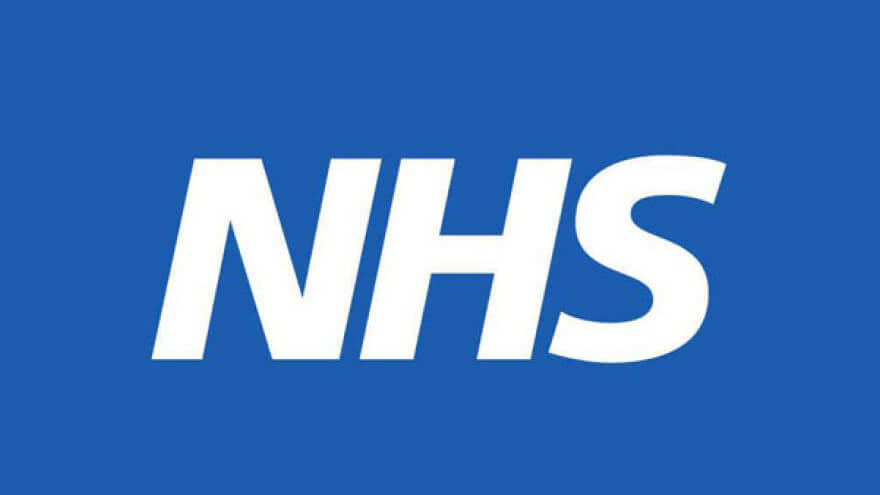 The NHS announced plans to open seven new gambling addiction clinics this summer, following a survey that shows increased demand for its services in this particular regard. 
The figures, published ahead of the storied institution's 75th birthday on the 5th of July, point out that around 1,400 people were referred for help last year – an increase of over a third compared to the previous 12 months and of almost four-fifths compared to two years ago. 
The new clinics are set to be opened in Milton Keynes, Thurrock, Bristol, Derby, Liverpool, Blackpool, and Sheffield. These will join the eight current clinics found in London, Leeds, Newcastle, Manchester, Southampton, Stoke-on-Trent, and Telford, as well as the national clinic that treats both gambling and gambling addiction in children and young people found in London. 
"Record Numbers" Seek Help from the NHS
According to the UK Gambling Commission (UKGC), around 138,000 people are at risk of problem gambling, while a further 1.3 million engage in either moderate or low-risk gambling. 
The expanded number of clinics will allow the NHS to treat up to 3,000 patients every year, thanks to a team of psychologists, therapists, mental health nurses, and peer-support workers. The treatments found at these clinics include cognitive behavioural therapy, family therapy, support groups, and aftercare.  
NHS chief executive Amanda Pritchard says that one of the factors in this increase in problem gambling is the internet. After all, while back when the NHS was founded in 1948 one needed to visit a bookie if they wanted to make a bet, nowadays one can gamble on their phone at the touch of a button. 
"These new clinics will bring vital support to more parts of the country, so thousands more people can get the help they need," public health minister Neil O'Brien remarks. "We have taken firm action to tackle gambling-related harms through our White Paper, which includes our commitment to introduce a statutory levy so gambling companies pay their fair share towards the costs of treatment services."
Read More Online Casino News at Casino Hawks
PlayOJO Launches Monster Campaign
PokerStars And PokerPower Join Forces to Launch Poker Women's Bootcamp
BetGames Content for the Reevo Platform
Author
Casino Analyst
While a relative newcomer to the online gaming space, Marco counts on over a decade of experience as a technology journalist in order to bring readers the best and latest from the world of casino.