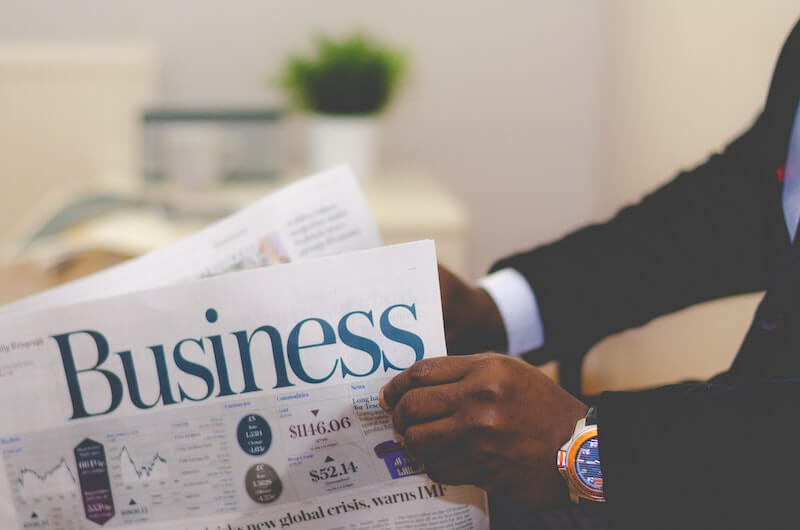 Light & Wonder has successfully acquired Playzido, shortly after experiencing an increase in revenue for the first quarter of the year 2022.
The game provider, formerly known as Scientific Games, saw a 26.3% increase in its year-on-year revenue for Q1 and went on to successfully acquire Playzido.
Playzido — one of the best in the industry
The popular content developer, which launched in 2018 and is behind the Deal or No Deal World Slot Megaways, is considered to be one of the best in the industry.
Light & Wonder's iGaming Chief Executive, Dylan Slaney, stated that the acquisition will "help studios and operators globally to develop and distribute game content that will continue to resonate with players."
Continued market recovery after the pandemic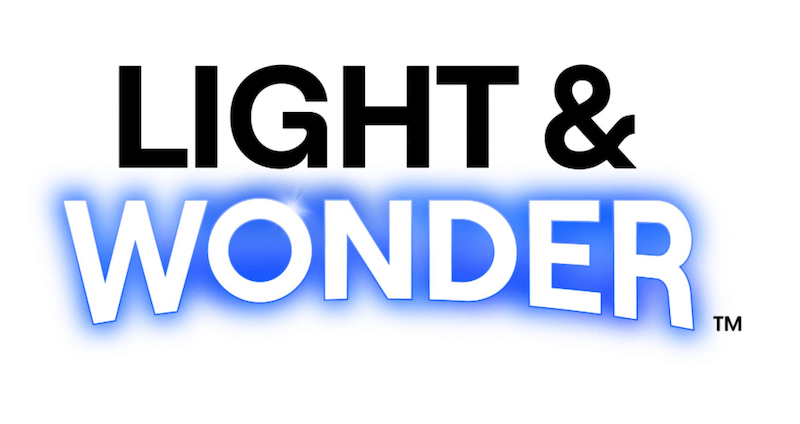 Overall, Light & Wonder's gaming brought about a total of $355 million in revenue, leading up to a percentage increase of 45.5% during the Q1 period. The game provider attributed this particular growth to continued market recovery after the pandemic.
The Chief Executive of Light & Wonder, Barry Cottle, pointed to a few other positive achievements within the business, such as a successful brand name change, in addition to a $5.8 billion sale of its lottery business to Brookfield Bookers — a private equity company — at the end of Q1.
Light & Wonder remains positive about its Playzido acquisition as it continues to seek out opportunities to extend its reach across markets globally.