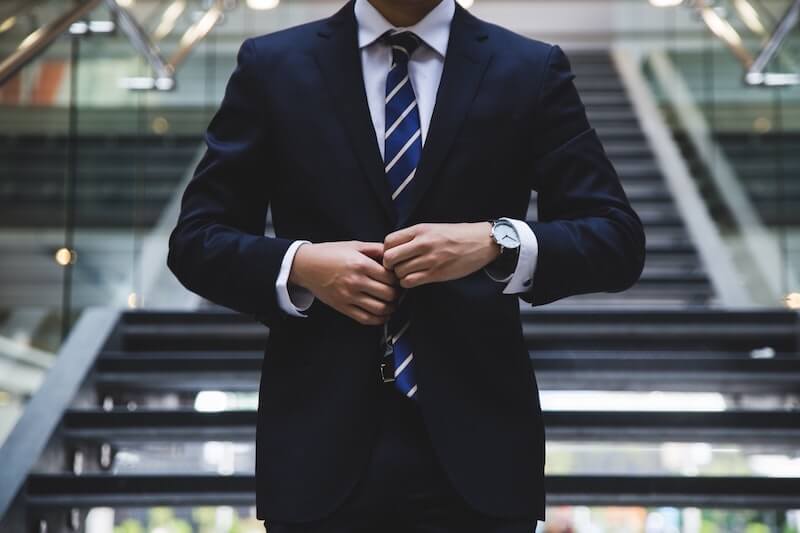 Flutter Entertainment has kept itself quite busy over recent years, and, not long ago, the company announced its plan to hire a new CFO.
The new CFO, Paul Edgecliffe-Johnson, has 25 years of experience in financial and international business and will be joining Flutter Entertainment at the beginning of 2023.
Paul Edgecliiffe-Johnson will be working alongside Flutter's CEO, Peter Jackson, while the former CFO at Flutter Entertainment, Jonathan Hill, will be going on to lead a new group COO function.
Positive changes on the horizon
Flutter's CEO, Peter Jackson, is quite confident that the recent hire of Flutter's new CFO will be just the change the company is in need of entering into the new year.
Jackson expressed the following about his new colleague, "I am confident that his highly relevant skills and experience will help us to take advantage of the significant opportunities before us and will be invaluable as we continue to execute our strategy".
Flutter has further expressed that the company looks forward to working with a quality executive such as Paul Jackson.