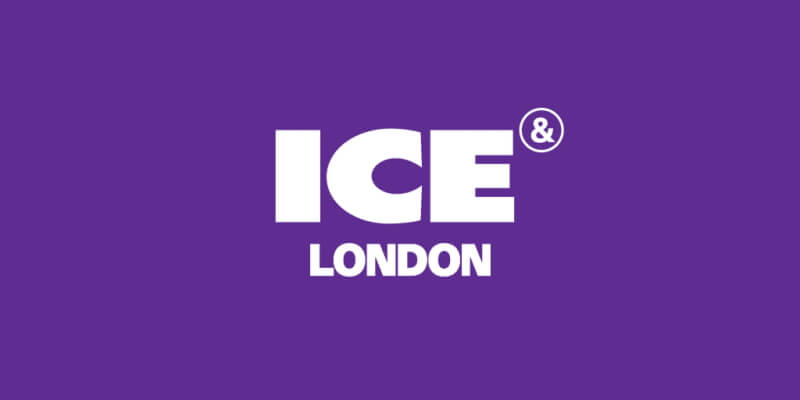 Clarion Gaming, the organisers of ICE, announces four cities will be bidding for the hosting of the flagship industry conference for the 2025-2029 period – London, Barcelona, Madrid, and Paris. 
The plans come as part of the biggest strategic review of the show since its enlargement in 2009, when the company absorbed the International Gaming Expo (IGE) and Amusement Trades Exhibition International (ATEI).
"This robust process is customer-centric and the decision will be taken in the best interests of our stakeholders and of the global gaming industry," Clarion Gaming managing director Alex Pratt says. "The four short-listed cities will progress through a selection process with the help of the experienced and knowledgeable team at Equimore which is overseeing every aspect of what is a robust programme."
The Quest to Find the Show's Perfect City
London has hosted ICE from day one, back when it was first held at Earls Court Exhibition Centre. The show was later moved to the Docklands Excel in 2013 to meet growing delegate and exhibitor demands.
Following a pause due to the COVID pandemic ICE returned to Excel in April 2022, a change from the typical early February date. However that year the show saw a number of gaming machine manufacturers, including Novomatic, Merkur, and TCS, drop out due to "logistical challenges brought about by the change of dates."
Will ICE return to the British capital following the review? We cannot tell, but speculation abounds as to whether that will be the case. After all, international exhibitors have already expressed concerns regarding increasing costs, in part certainly due to Brexit. However, the host city will need to not only have a location that can fit the show, but also offer suitable dateline availability, transport connectivity, and hospitality infrastructure,
"By pursuing all due diligence we will identify the city that's best equipped to not only host an event which continues to play such a central role in helping to create opportunity and prosperity for gaming businesses of all sizes, across every vertical and in every global jurisdiction, but also demonstrate its leadership in the sector," Pratt concludes. "In the interests of transparency Clarion will not be making any further comment during the official process."
The final decision will be announced sometime in Q3 2023.

Author
Casino Analyst
While a relative newcomer to the online gaming space, Marco counts on over a decade of experience as a technology journalist in order to bring readers the best and latest from the world of casino.