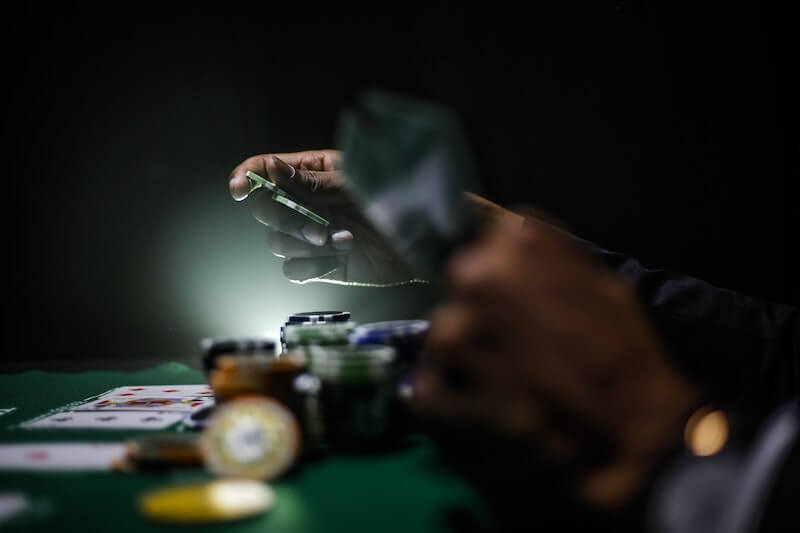 The UK Gambling Commission has advised casino operators to be mindful of what online platforms their digital ads are being used on following a number of their ads having frequently appeared on untrustworthy sites — some of them placed there by affiliates.
The regulatory body has firmly demanded that all partnerships between casino operators and offending third parties be immediately terminated, as advertising on unlicenced platforms only contributes to their funding while also connecting gambling to crime.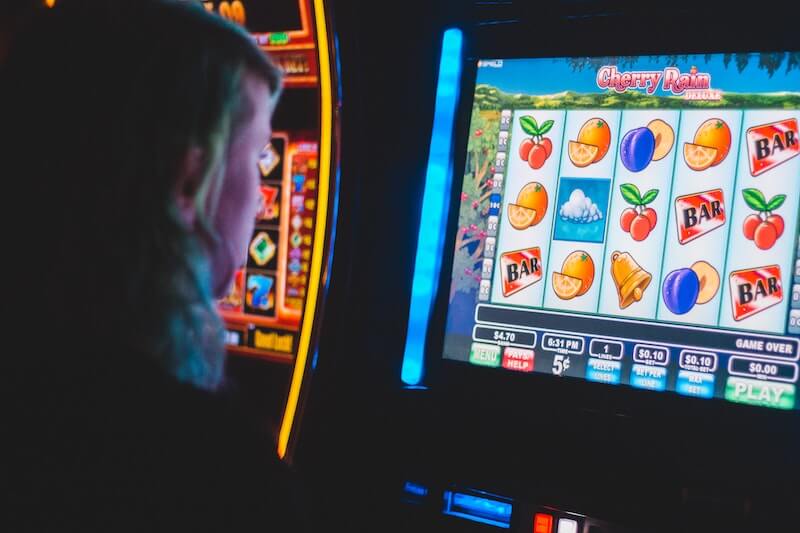 Tighter measures suggested to avoid repeat actions
While there has been a significant decrease in the number of digital gambling-related ads popping up on unlicenced sites over the years, it still remains a major issue.
The UKGC has not directly mentioned any particular measures casino operators should take to prevent these offenses from repeating themselves but has issued a statement on the matter.
In its statement, the UKGC expressed that there is a need for gambling operators to introduce additional controls or review the responsible gambling methods they have in place to prevent gambling ads from appearing on untrustworthy platforms in the future.