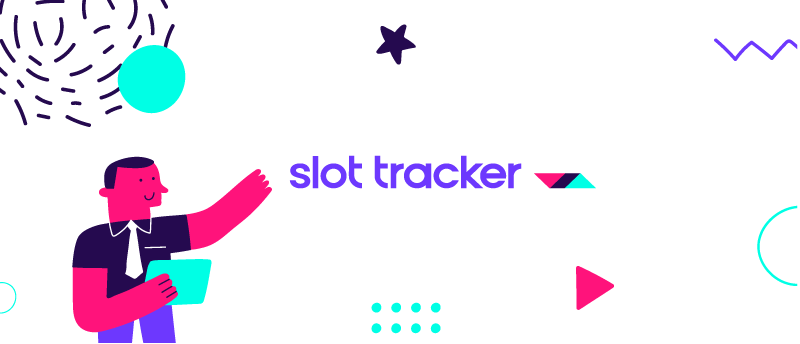 Today, we've integrated the Slot Tracker widget into our website. It provides key slot statistics to almost all our slot reviews based on the community spins tracked via their free, online slot tracking tool. Read on to discover what this means for you and the reviews we write.
What is the Slot Tracker slot widget?
The Slot Tracker slot widget provides you with a snapshot of key data tracked by over tens of thousands of community members (people who track video slots online). This past May, the tool surpassed 10,000 community members making it the perfect time for us to add their data to our website.
"The Slot Tracker is a great way for you as a player to keep track of how well different slots are doing by the number of spins recorded, especially your favourite ones. With the userfriendly interface that Slot Tracker offers, you should have no problem navigating the widget." – Chika, CasinoHawks Content Writer.
What real-time data will I see?
The widget shows seven key statistics based on aggregate community spins. They are:
RTP: The return to player percentage based on data, instead of theoretical spins.
SRP: The statistical return percentage which calculates the money in and out of a slot machine on a per spin basis so it's unaffected by bet sizes.
Best win: The best win tracked to date.
Volatility: This indicates a high-risk, medium-risk, or low-risk game based on a 7-point scale.
Bonus frequency: This is how often you can expect to land a bonus per ber of spins tracked.
Hit rate: This is the frequency of wins per the number of spins tracked.
Average bonus: This is calculated as the average multiplier of each bonus round.
Top 5 slots using the Slot Tracker Widget
Dead or Alive 2
Dead or Alive 2 is a Wild West-inspired slot by NetEnt. Its features include wilds, free spins, and a 2x multiplier on all wins during the free spins round. It's no wonder this bad boy has tracked over 3.2 million spins on our Slot Tracker.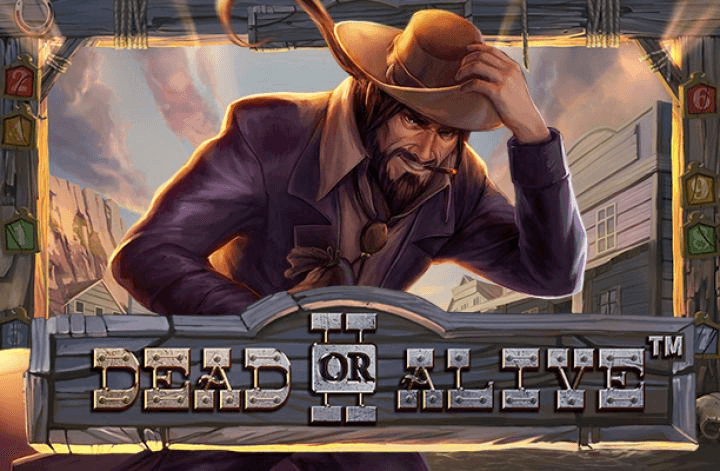 Twin Spin
Twin Spin is another great creation by NetEnt. The online slot is quite reminiscent of classic slots, so you'll love it if you're a fan of succulent fruit symbols and magnificent wins. It has a recorded 600,000+ spins on Slot Tracker.
Jack and the Beanstalk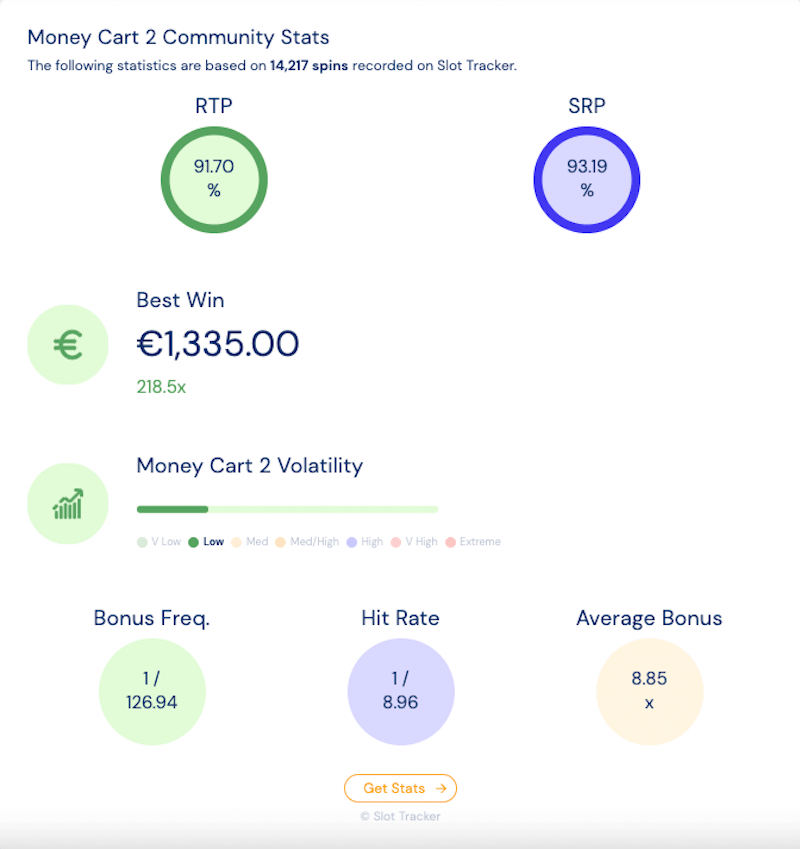 Feeling nostalgic about fairy tale stories? Jack and the Beanstalk is an online slot that takes you on a wild adventure up the beanstalk and towards some amazing wins. This slot has got more than 300,000+ recorded spins on Slot Tracker.
Money Train 2
If Money Train was a hit with you, you'll feel even more delighted to embark on a thrilling ride in Money Train 2. Enjoy an array of exciting features on this exciting slot with well over 200,000 spins recorded on the Slot Tracker app.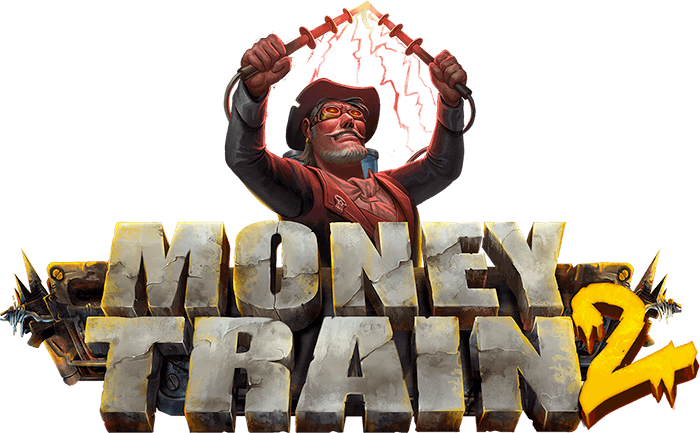 Great Rhino Megaways
If you love playing Megaways slots, you'll be delighted to embark on a thrilling ride while spinning the reels on Great Rhino Megaways. Enjoy the Megaways feature, alongside an array of other fun features on this exciting slot with over 100,000 spins recorded already on the Slot Tracker app.
Our reviews won't be influenced by statistics / Will the widget impact how we write slot reviews?
The opinions of each of our writers on new and existing slots won't be influenced by any data shown on the widget. Our in-depth reviews will remain 100% authentic and transparent.
All that changes is that you'll be able to see Slot Tracker community data as you're reading.
About Slot Tracker
Slot Tracker is a free online tool that tracks key data, in real-time as you play at some of your favourite casinos such as LeoVegas and Betsson. Sign up to experience this slot tracking tool today.