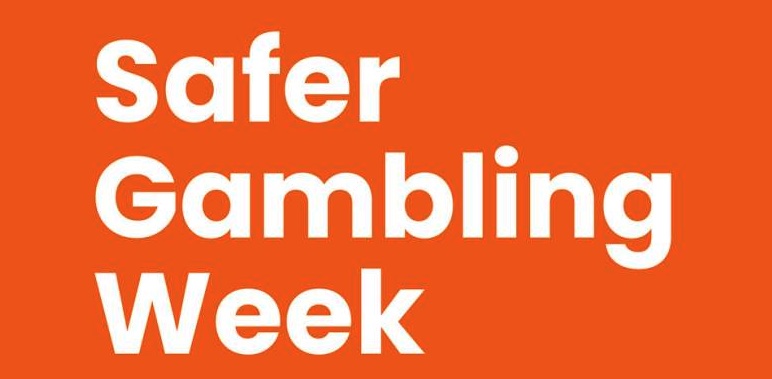 The 2022 Safer Gambling Week initiative lead to an increase in the use of safer gambling tools, the Betting & Gambling Council (BGC) reports.
According to BGC figures, around 200,000 accounts set deposit limits during the campaign period of October 2022, an increase of 12.5% over the same month the previous year. In addition, 61% of the players setting deposit limits did so for the first time. 
In other figures from the campaign, the number of players actively using reality checks (on-screen alerts tracking how long one has been playing) grew by 300%.
A Successful Campaign in Favour of Safer Gaming
Safer Gambling Week is an annual cross-sector campaign that units the UK and Irish regulated betting and gaming industry, including online gaming operators, bookmakers, amusement arcades, bingo clubs and casinos, together with charities and stakeholders. The aim? The promotion of safe and responsible gaming. 
A core feature of the campaign is the highlighting of available tools that help players enjoy betting and gaming more responsibly. Last year it got the support of some big names, such as former football manager Harry Redknapp and former Celtic striker John Hartson. 
"Millions of customers now use safer gambling tools including deposit limits and time outs," BGC Chief Executive Michael Dugher says. "This is a pillar of the regulated betting and gaming industry and is in marked contrast to the unsafe, unregulated and growing online gambling black market, which has none of the safeguards strictly employed by BGC members. Safer Gambling Week is further evidence of the regulated industry's determination to keep raising standards.
Author
Casino Analyst
While a relative newcomer to the online gaming space, Marco counts on over a decade of experience as a technology journalist in order to bring readers the best and latest from the world of casino.