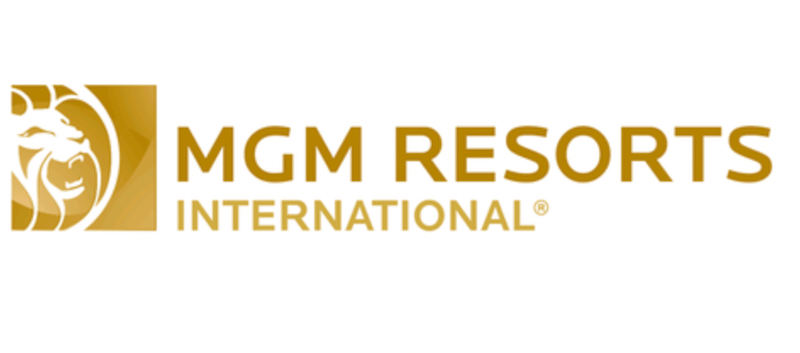 MGM Resorts International is reported to have made a move to expand its digital footprint in Europe by offering to buy up 100 % of LeoVegas' shares.
Earlier this week, it was made public that the well-known Swedish operator LeoVegas is being offered a whopping $607 million for its shares by MGM Resorts.
Buying up 100 % of LeoVegas' shares

MGM Resorts' offer to LeoVegas translates to $6.16 per share and makes up a total of 100 % of the European casino giant's shares.
The global hospitality and entertainment company expressed in a press conference that it considers itself to be offering LeoVegas — which has enjoyed continued success in Europe for a long time — a unique opportunity to reach a larger player audience.
Highly successful Q1 revenue
LeoVegas experienced a 1.9 % growth year-on-year to €98.5 million in Q1 of 2022 and continues to enjoy steady success in most European markets. An indication that MGM's proposal comes at a good point in the operator's expansion journey.
LeoVegas' shareholders urged to vote in favour of MGM's proposal
LeoVegas' board has recommended that its shareholders vote in favour of MGM Resorts' proposal, and the acceptance period is due to commence in June and end around August.
The Chief Executive of LeoVegas, Gustaf Hagman, stated that the board believes that the logic behind MGM's approach is "very attractive and should serve both the companies and its employees very well in the future".