The popular casino site giant LeoVegas has stepped into a new role as the football team Manchester City's betting partner.
The recent deal with the UK fotball club will have LeoVegas operating as the football club's partner in both Europe and Canada.
The CEO of LeoVegas, Gustaf Hagman, had the following to say about the recent business venture, "LeoVegas Group is proud to be entering into this partnership with Manchester City, and excited to be able to offer our customers unique experiences with the club. Manchester City is a colossal in the sport, with the same leading mentality as LeoVegas; this collaboration is an opportunity for LeoVegas to build further brand awareness to support our global growth."
Gambling reform White Paper likely to impose restrictions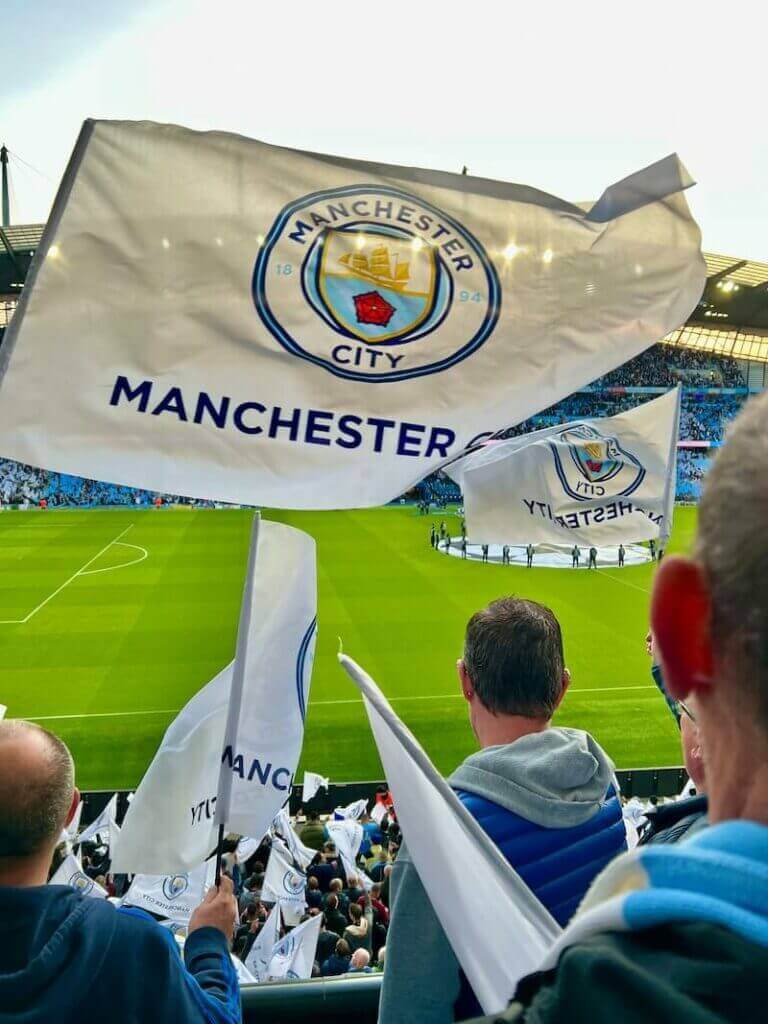 Whlie the UK gambling reform white paper is expected to impose certain restrictions when it comes to betting advertising, this has not hindered the casino site giant from taking this big, bold step towards a partnership with one of the UK's top fotball clubs.
Among the top casino sites in the UK
LeoVegas has earned itself a place among the top UK casino sites in the UK due to its exstensive selection of online casino entertainment.
The UK casino site giant offers players a diverse range of online slots, a generous welcome casino bonus, and frequent and exciting offers and promotions, and its recent win with Manchester City is another bright business endevour to add to its glowing portfolio.