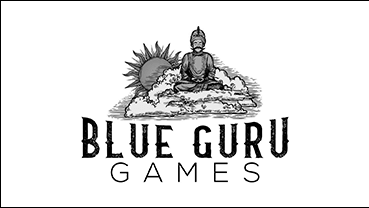 Somehow, the Swedish-owned LeoVegas Casino always manages to surprise us. Earlier this year, it launched its own company jackpot, the LeoJackpot, and now, we found out that it's also set up its own game studio!
The studio is called Blue Guru Games, and it will help make the gaming experience at LeoVegas increasingly more exclusive!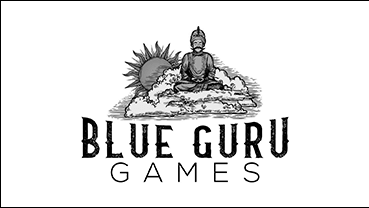 What we know about Blue Guru Games
LeoVegas has launched Blue Guru Games through its cross-vertical unit LeoVentures. The studio will be backed up by a development team with over 20 years of experience, at aims to produce no less than 20 games within the next year!
As Group CEO Gustaf Hagman stated:
"For a long time we have created exclusive games with the help of external providers, but now the time is right to take the step to do game development entirely on our own. Drawing from our data and casino knowledge we will be able to drive innovation and create games that our customers truly enjoy. These may be everything from niche, local games for individual markets to broad international games. In addition, we will create games and unique characters that can be used in our marketing, which will build stronger loyalty to our brands. Having great flexibility in producing games is a competitive advantage, and it will also give us a new revenue stream over time." (View Source).
The first games are due to be released towards the end of 2021. We don't have any information on the genre yet, but we've put our bet on slots for now!
Lately, LeoVentures has made additional investments to strengthen its already powerful position in the igaming industry. The company has recently acquired the esports betting platform Pixel.bet, the multiplayer B2B solution SharedPlay, and the sports betting firm Expekt.