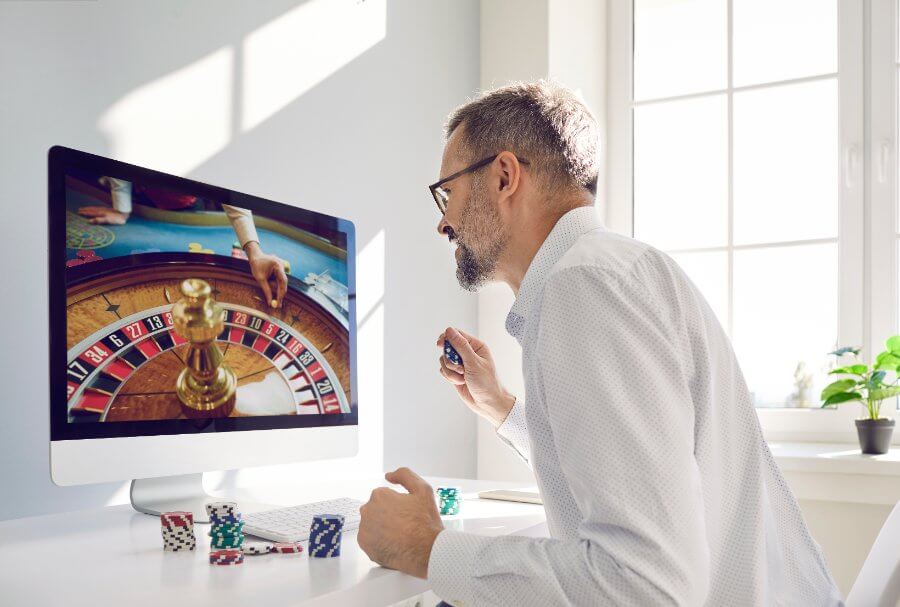 Gamstop, the free tool that allows customers to self-exclude from all UK-licensed online gambling sites, sees new sign-ups increase by 12% year-on-year during the first half of 2023.
In case you want more numbers, over 48,000 customers registered with Gamstop during the year's first six months. This excluded them from all licensed gambling websites. From these, 50% self-excluded for five years (the longest period available via Gamstop). Of the new sign-ups, 21% are in the 16-24 age bracket. This age group also saw new registrations increase by 30%.
Gamstop says May 2023 was the most active month for new sign-ups in its history, surpassing the previous record of March 2023.
Nearly 400,000 Gamstop Users
According to Gamstop, over 390,000 people have used its services since it first launched five years ago. A total of 84,000 signed up last year alone. Gamstop offers self-exclusion periods of six months, one year or a maximum of five years.
In addition, starting from 31 July 2023, Gamstop is offering digital chatrooms during weekdays. Each session runs for an hour and covers a different theme, with each theme covering a different topic on a week-by-week basis.
Individuals can register to join the chatrooms, and can choose to remain anonymous. There is also a relaunched women's chatroom with similarly structured sessions designed to support the needs of women.
For further responsible gaming needs GamCare runs the National Gambling Helpline, which is available all day, every day, via either phone or live chat.
Read more online casino industry news on Casino Hawks
Technological Advancements Revolutionise Online Casino Industry in the UK
Betting & Gaming Council: Consider the Punters!
Author
Casino Analyst
While a relative newcomer to the online gaming space, Marco counts on over a decade of experience as a technology journalist in order to bring readers the best and latest from the world of casino.