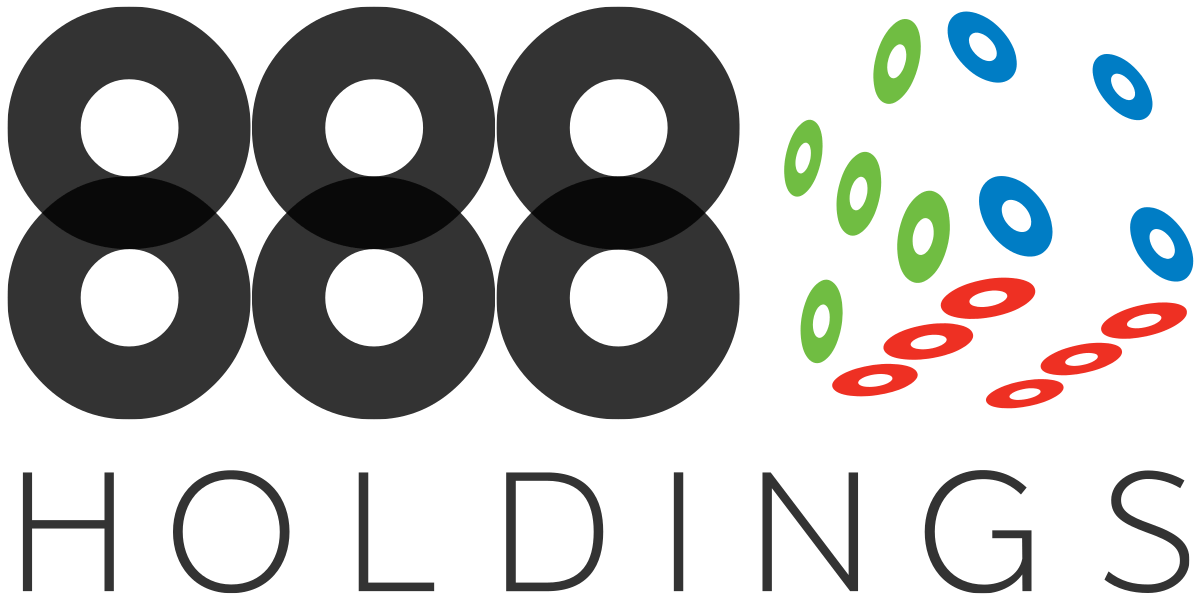 888 Holdings, the owner of William Hill, Mr Green, and, of course, 888 Casino, announces CEO Itai Pazner is immediately leaving the company. Taking his position in the interim is non-executive chair Lord Mendelsohn, at least until the company finds itself a permanent CEO.
"On behalf of the Board I would like to thank Itai for his significant contributions to the business over more than 20 years, including the last four as CEO," a company statement reads. "Itai has played a very important role in building a business with powerful proprietary technology, and has overseen successful early stages to the William Hill integration process. We wish him well in his future endeavours."
VIP Program Suspended in Some Regions
The CEO departure comes on the same day 888 Holdings announces it has suspended VIP operations in the Middle East due to Know Your Customer (KYC) and Anti-Money Laundering (AML) concerns. The company says the VIP business accounts for less than 3% of its revenues, and investigations into the business are already underway.
"The Board and I take the Group's compliance responsibilities incredibly seriously," Lord Mendelsohn remarks. "When we were alerted to issues with some of 888's VIP customers, the Board took decisive actions. We will be uncompromising in our approach to compliance as we build a strong and sustainable business."
It is not known if Pazner's departure as CEO is in any way connected to this closure of the VIP program.
Author
Casino Analyst
While a relative newcomer to the online gaming space, Marco counts on over a decade of experience as a technology journalist in order to bring readers the best and latest from the world of casino.