Since its launch in 2015, Revolut has earned a reputation for being one of the best digital banking alternatives worldwide, and it's already got 1.6 million customers in the UK alone.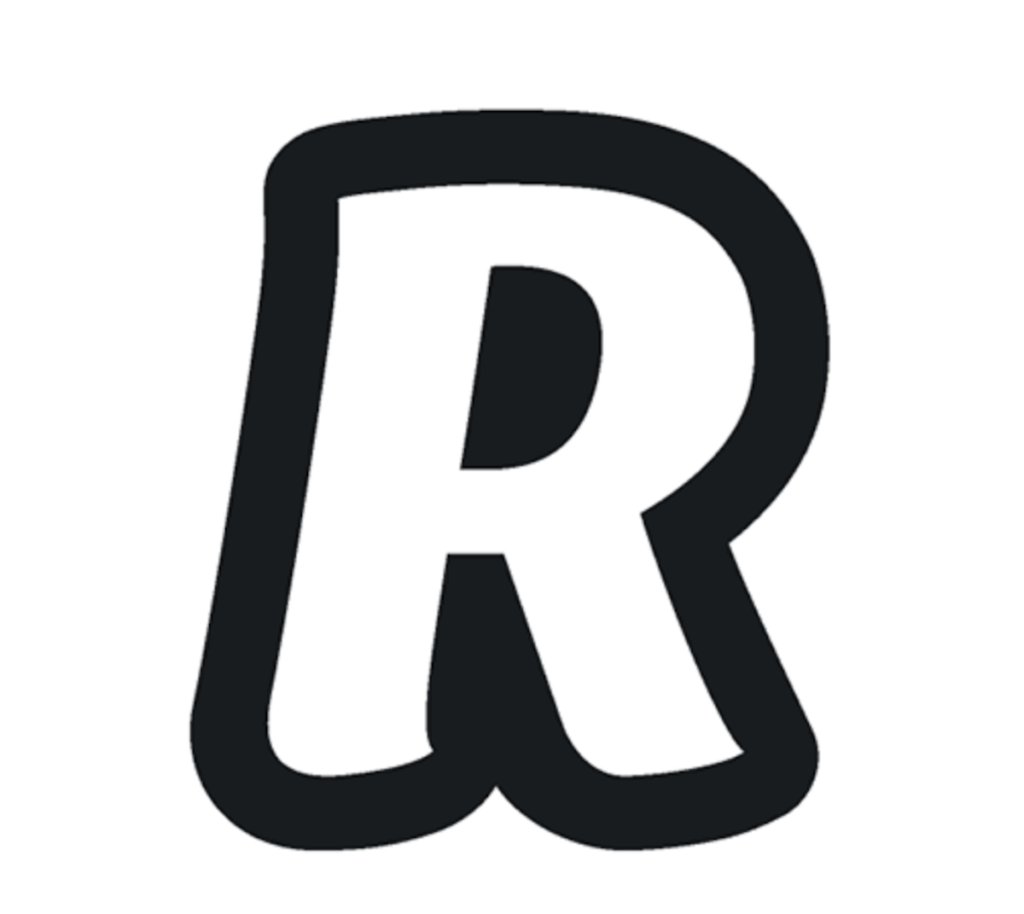 Its success derives from the fact that Revolut caters to customers who seek a level of convenience that may not be offered by traditional banking methods. It is now an accepted money transfer method in 130 countries, and prides itself in having saved customers £560 million in fees to date!
Using Revolut at online casinos
Can you use Revolut to gamble online?
No, you can't! New regulations in the UK forbid online casinos from accepting credit cards or payments from money services like Revolut:
"The new requirements mean that UK gambling companies cannot accept credit cards or payments made through a "money service business" such as Revolut.
This applies to all non-remote general betting, pool betting and betting intermediary licences, and all remote licences. While many people gamble responsibly using a credit card, the aim of these new regulations is to help protect those most at risk from gambling money they do not have." (Revolut Blog).
Alternatives to Revolut
Although Revolut is no longer accepted, don't get discouraged! There are some alternatives you can choose instead.
Down below we have listed some highly-recommended options, that are reliable, trusted and efficient:
The above are only a few of the alternative payment methods accepted by UK online casinos.
To find more alternative payment methods, check out our Online Casino Payment Methods article here.
Play at the most reliable casinos
The best online casinos accept most of the above-mentioned payment methods together with a few others.
Below we have provided a shortlist of the best UK online casinos that rank well when it comes to safety, payment solutions and Responsible Gambling :