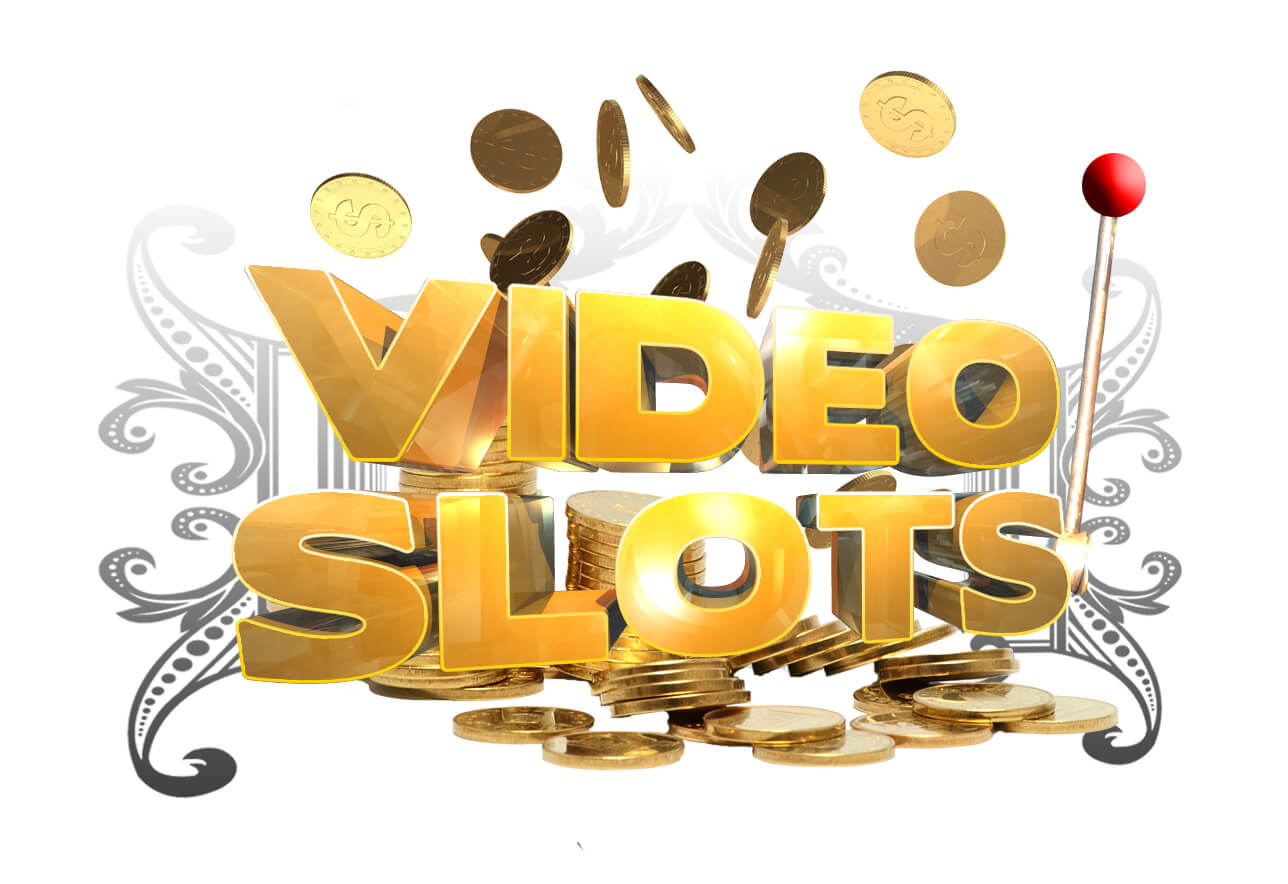 An investigation by the UK Gambling Commission finds another online casino operator guilty of social responsibility and anti-money laundering (AML) failures – Videoslots Limited, the owner of Videoslots and Mr Vegas. 
The operator now has to pay a £2 million fine as part of a settlement with the regulator.
On the social responsibility failures side, Videoslots is being accused of not doing responsible gambling reviews early enough. This potentially led to at-risk customers experiencing harm. In addition, the casino allegedly failed to identify when the amounts deposited by customers were "appropriate," allowing them to continue gambling despite such issues. 
The AML failures, on the other hand, include Videoslots failing to implement risk-based processes such as AML reviews or requests for the source of funds. It also didn't fulfil due diligence on customers as early as intended and lacked the staff necessary to properly process the volumes of data AML analysis involves.
Videoslots Accepts the UKGC's Findings
In its turn, Videoslots accepted the UKGC's conclusion that it had "significant weaknesses" in its ability to implement both AML and safer gambling policies and procedures. The casino also acted in a timely manner to the investigation and admitted the pandemic had affected its operational effectiveness during the time period.
That said, the UKGC imposed a financial settlement with Videoslots due to the nature of the breaches. This includes a £1.5 million payment that will go towards socially responsible causes, a divestment of £494,842 and an £11,308 charge covering the costs of the investigation.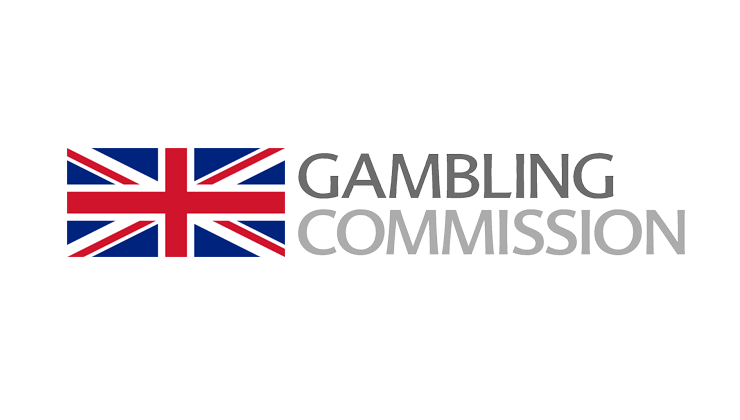 Not Videoslots' First Fine for 2023
This is the second fine Videoslots has received from a regulator this year – back in March 2023, the Netherlands' de Kansspelautoriteit (KSA) handed the casino a €9.9 million (£8.47 million) fine. This was due to the regular managing to register an account and making a bet on the Videoslots casino despite it not having a Dutch license. 
Further aggravating the situation is the appearance of the KSA logo on the Videoslots website during April 2022, something the casino says happened while it was preparing to apply for a license with the regulator.
Videoslots vowed to dispute this fine at the time, claiming KSA only managed to access the site by posing as a German customer. 
Read More about the Casino Industry at Casino Hawks
Yggdrasil Appoints Mark McGinley as Chief Gaming Officer
Dates Announced for Safer Gambling Week
Author
Casino Analyst
While a relative newcomer to the online gaming space, Marco counts on over a decade of experience as a technology journalist in order to bring readers the best and latest from the world of casino.