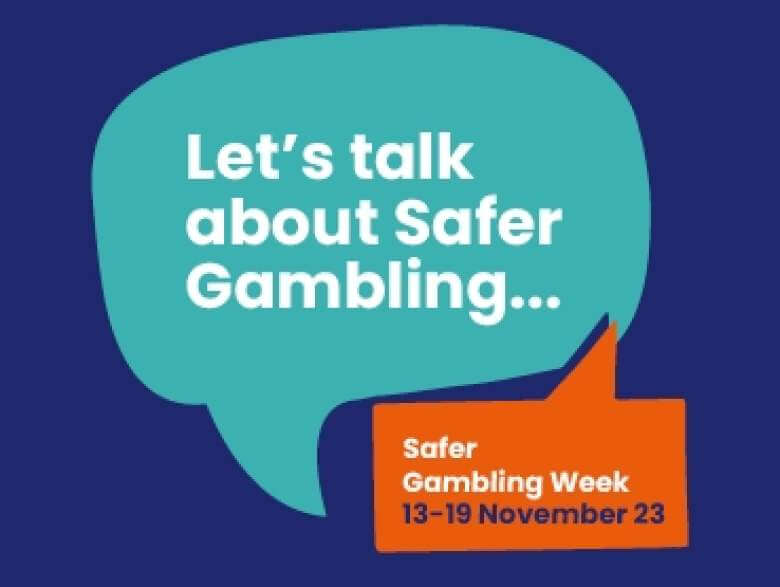 The Betting and Gaming Council (BGC) announces the dates for this year's Safer Gambling Week – the event will take place from the 13th until the 19th of November 2023. 
This will be the 6th edition of the event, which sees the gambling industry come together to promote responsible gaming and highlight the tools available for customers to take control of their gaming. The push will take place across both online and land-based venues.
The organisers of Safer Gambling Week include the BGC as well as the British Amusement Catering Trade Association (BACTA), the Lotteries Council and the Bingo Association. 
A Successful 2022 Campaign
According to the BGC, last year's Safer Gambling Week was quite a success. It took place on October 2022, a month during which around 200,000 accounts set deposit limits, an increase of 12.5% over the same time the previous year. In addition, 61% of players who set deposit limits did so for the first time. 
Supporting the 2022 event were a number of cross-party senior MPs and peers, including then DCMS minister responsible for betting and gaming Damian Collins MP, and several shadow ministers. DCMS and the Gambling Commission also provided their support.
"Safer Gambling Week is now an established annual event in the industry's calendar, doing vital work promoting the safer gambling tools only available in the regulated betting and gaming sector and signposting help to those that need it," BGC chief executive Michael Dugher says. "All the recent data confirms what we already knew, that rates of problem gambling are consistently low, which is brilliant news, but Safer Gambling Week is an example of the regulated industry's determination to keep raising standards."
Author
Casino Analyst
While a relative newcomer to the online gaming space, Marco counts on over a decade of experience as a technology journalist in order to bring readers the best and latest from the world of casino.