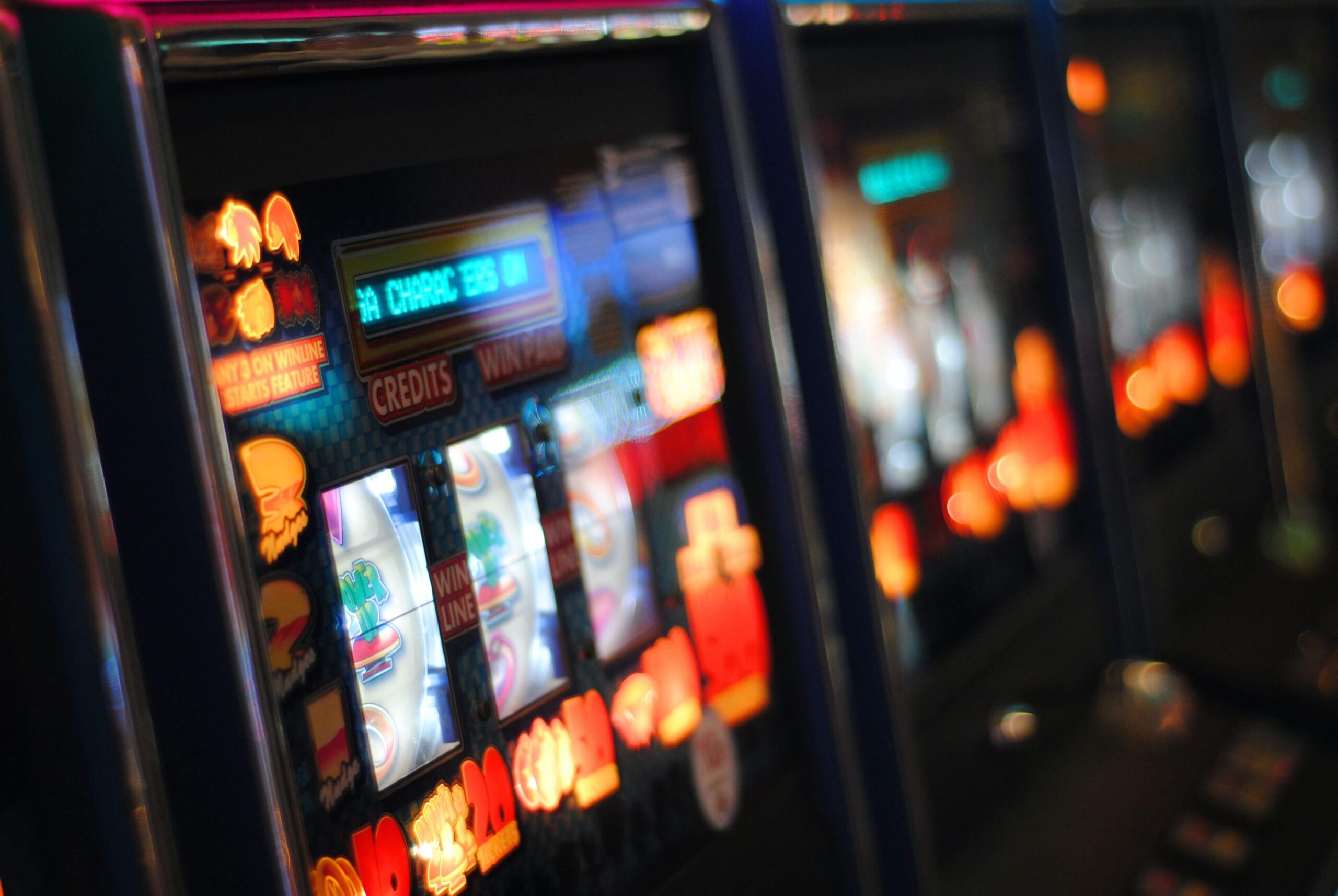 Back in 2021, the UK Gambling Commission (UKGC) introduced a series of reforms on slots – reforms it says have resulted in "reduced play intensity." 
In addition, the UKGC assessment of the past couple of years has determined that no harmful unintended consequences have been introduced through this change in regulation. For instance, the limit on spin speeds did not lead to an increase in bets, while gamblers have not reported any "significant, negative impact" on their enjoyment. 
The main source for this report is the UKGC Online Tracker survey, which collects data from a sample of 2,000 British adults. Also used is the quarterly Telephone Survey, which consists of 1,000 responses from adults aged 16 years and over.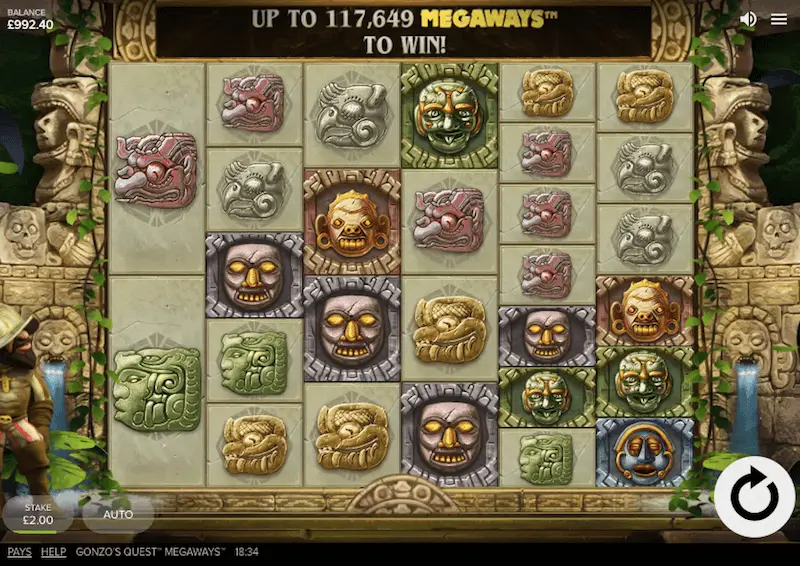 How Were Slots Reformed?
As the UKGC puts it, the October 2021 reforms were brought about due to features that increased the intensity of the gameplay experience – and the risks to players. This is what led to the ban on features that speed up play, including autoplay functionality. 
Nowadays online slots in the UK cannot have sounds or imagery that suggest a win when the return is equal or below the bet, while operators have to clearly display the player's total losses, wins and time played during an online slot session.
One might think that such additions would negatively hit the slot experience, but the UKGC says engagement has actually increased since 2021. That said, the survey does point out that fewer people are playing multiple games simultaneously, while sessions of more than an hour have decreased. 
"Our assessment of the changes to online slots games has shown indications of reduced play intensity with no significant negative impacts on play or behaviours," UKGC director for policy and research Tim Miller says. "That's positive, but we aren't complacent and will continue to monitor this specific part of the sector for both any unintended circumstances, or non-compliance."
Author
Casino Analyst
While a relative newcomer to the online gaming space, Marco counts on over a decade of experience as a technology journalist in order to bring readers the best and latest from the world of casino.