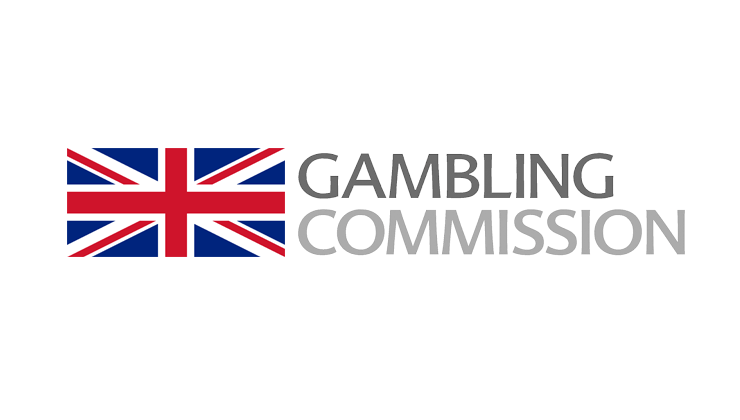 The UK Gambling Commission (UKGC) announces the first set of consultations for the Gambling Act Review white paper will be published this summer, following engagement with stakeholders.
The news comes from UKGC deputy chief executive Sarah Gardner, who made the announcement in her keynote at the Lotteries Council Annual Conference.
"In my own career in public service both in government and regulation, I have seen too many examples of well-meaning policy changes having unintended consequences for the public due to the way they were implemented in the real world," Gardner remarks. "So take it from me that we will be doing everything we can to avoid making that mistake during implementation. Less haste, more speed."
What Does the White Paper Propose?
The first review of the British gambling industry in over 18 years, the Gambling Act Review white paper was finally published last month after years of delay. It covers the gambling industry in the 21st century, an era of smartphones and unlimited internet access.
A key point mentioned in the white paper is the appointment of a gambling ombudsman, who will serve as a key point of contact for customers with industry queries. It also proposes controls on advertising, including the ability of customers to opt-in for online bonuses and other offers, while VIP schemes are set to face tougher restrictions.
There is also mention of stake limits on slots, more enhanced checks on customers in the 18-24 age range and further affordability checks on players who lose £1,000 within 24 hours or £2,000 over a 90-day period.
That said, it will probably take a while before these proposals are actually implemented in the law – reports suggest the consultations might be delayed until after the 2024 general election, which can lead to a change in the current government.
Read the Latest from the Gambling Industry at CasinoHawks:
GambleAware Donations Total £46.5 Million
Reevo Joins Forces With Evolution
Author
Casino Analyst
While a relative newcomer to the online gaming space, Marco counts on over a decade of experience as a technology journalist in order to bring readers the best and latest from the world of casino.