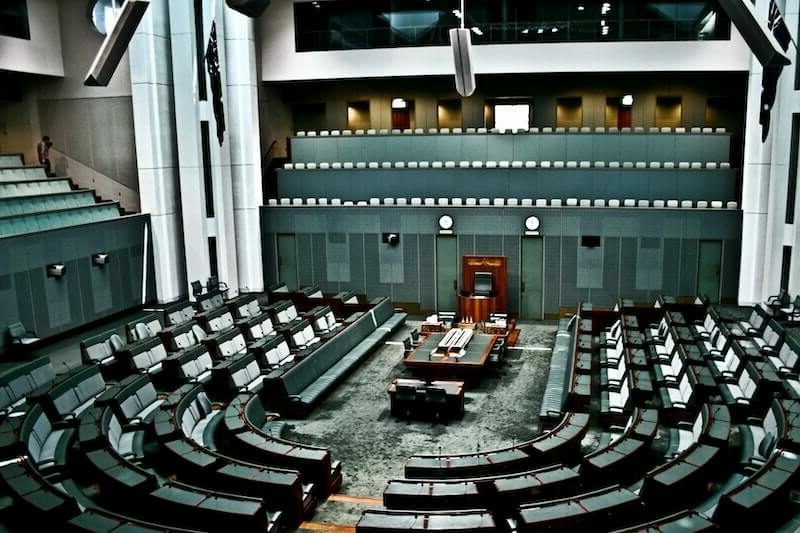 Only a couple of months following the resignation of the former gambling minister, the publication of the Gambling Act White Paper faces another delay after the current Prime Minister, Liz Truss, announces her resignation.
It was only in July that the news about the former gambling minister, Chris Philp, resigning from his position was made public, and now, only a few months later, UK's Prime Minister is stepping down from her post after serving in office for just 6 weeks.
The Prime Minister's resignation, on Thursday the 20th of October, comes after requests from 13 MPs for Liz Truss to step down in light of the mini-budget controversy and the sacking of Kwasi Kwarteng, the chancellor of the exchequer.
Publication of Gambling Act Review delayed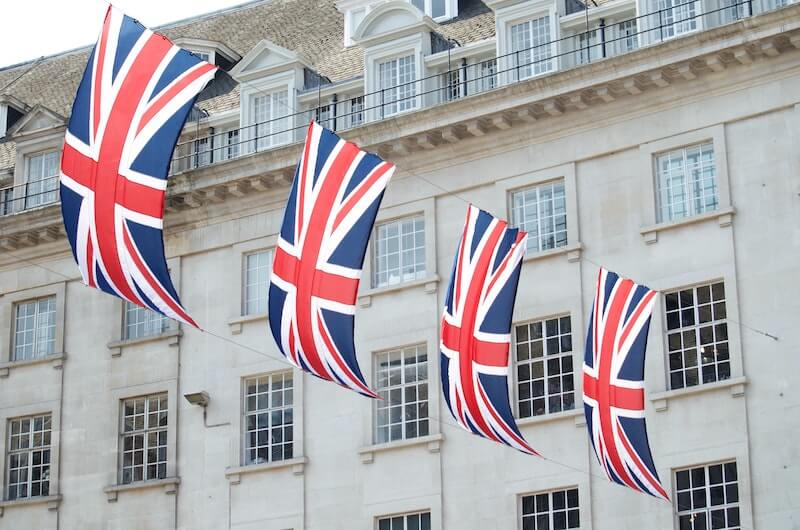 The long-anticipated publication of the Gambling Act White Paper, which details plans for the reform, is once again being delayed due to Truss' abrupt resignation.
While the public has patiently been waiting for the publication of the White Paper, the selection process of a new Prime Minister is sure to delay the process further, leaving little knowledge about when it will be published.
Matt Zarb-Cousin, director of external affairs, expressed that the next appointed Prime Minister should make it a priority to publish the Gambling Act review as soon as possible. He went on to state that, "Truss departed from her party's manifesto commitments and was punished for it."
The director of external affairs says he sees no reason to delay the process of publishing the White Paper further once a new MP is elected, as he claims the White Paper is "oven ready" and simply awaiting a new successor.