In protest of the UK Prime Minister's leadership, the Minister of Gambling, Chris Philp, left his position earlier this week.
The Gambling Minister's resignation came only hours ahead of the UK Prime minister's own resignation and is one of many resignations in just the past two days.
Gambling Act Review White Paper delay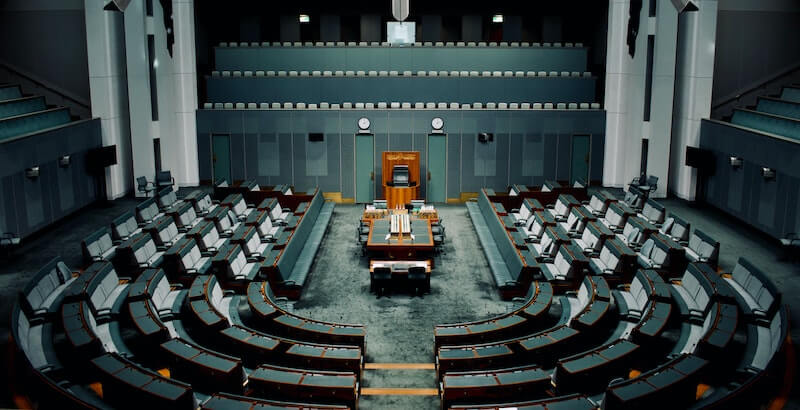 The publication of the Gambling Act Review White Paper — which exists to ensure responsible gambling among other things — could now face delays as a result of Philp's decision to leave office.
Philps has, however, expressed that, despite his resignation, the review is currently awaiting the Prime Minister's final approval.

Philp's statement has been backed by Nigel Huddleston, a Digital, Culture, Media, and Sport, undersecretary, who expressed that the White Paper is still anticipated to be released in the coming weeks.