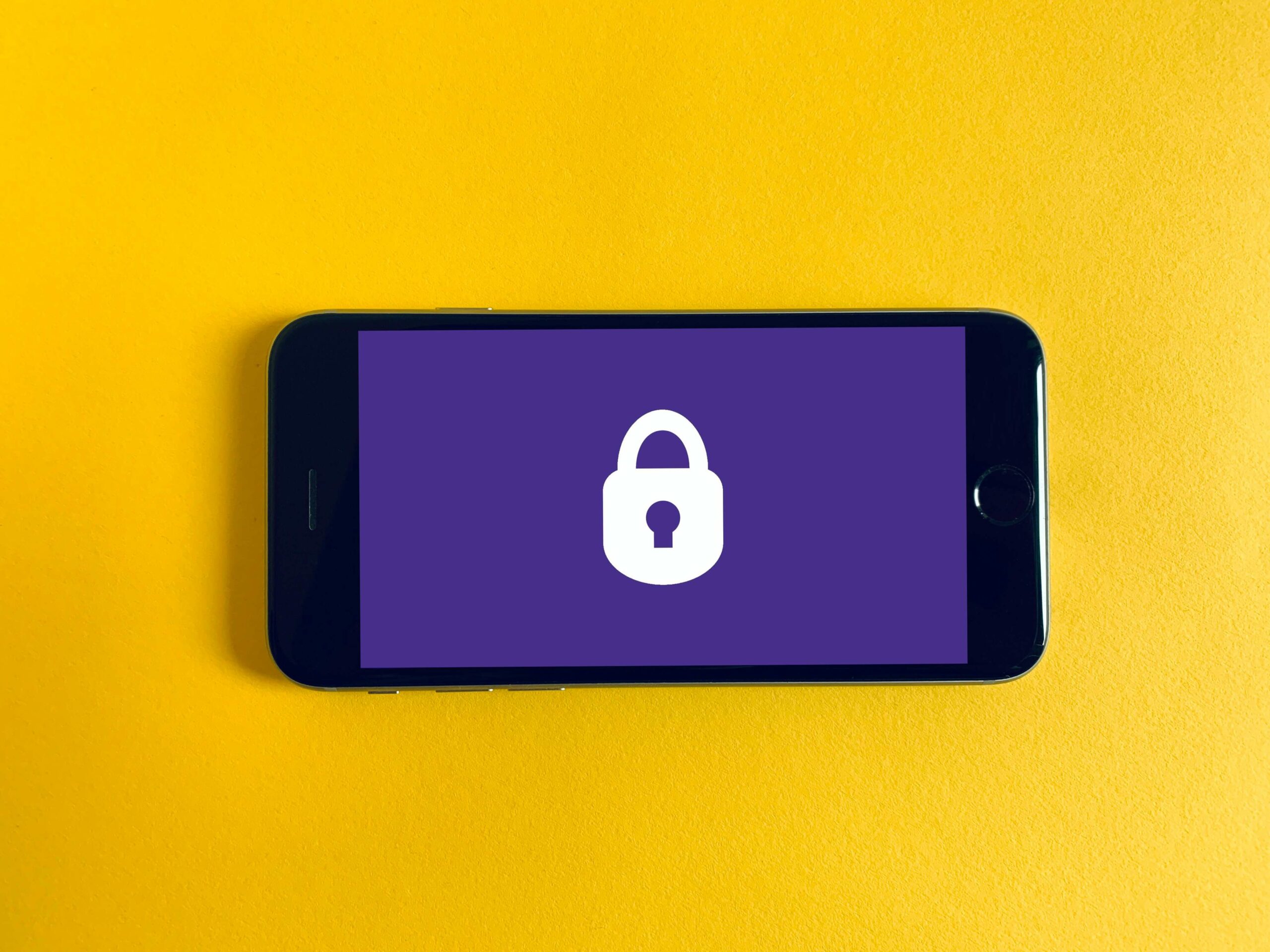 UK players are often left with a negatively impacted player experience during casino site safeguarding checks, as these checks don't always reach the goal intended — determining whether players can afford to play.
While these measures are in place to ensure that players are practicing responsible gambling at all times, they often leave players in back and forth email correspondences with operators asking for things like bank statements, payment slips, and other sensitive financial information.
This method is neither free from errors nor is it safe practice. What is more, is that not all players are open to the idea of sharing their financial information with casino sites.
Safer transactions between operators and players through open banking
Open banking is meant to help casino sites extract financial information from players' accounts without causing potential security breaches in the process. Trustly is an open banking payment system.
With the consent of players, open banking serves as a way for operators to connect directly to their bank in order to read financial information or make payments using secure APIs.
The benefits of open banking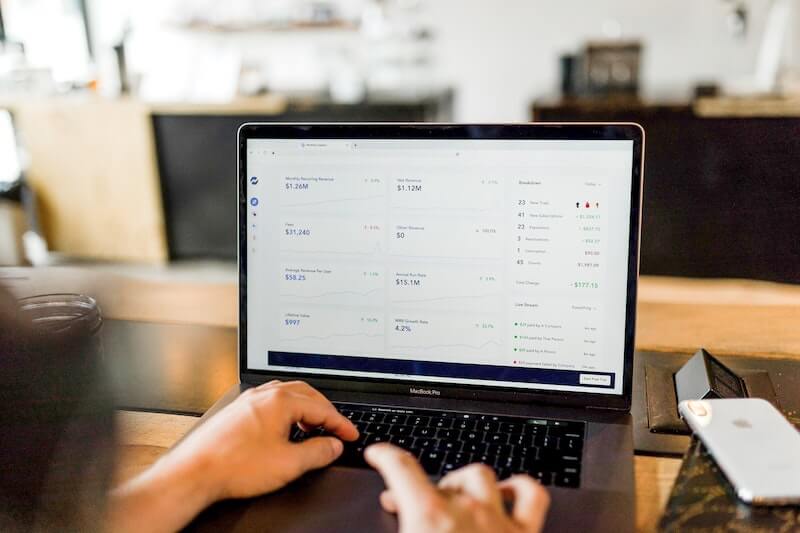 While open banking helps create safer transactions between casino sites and players, it also serves as a way for casino sites to verify players' identities from the very first moment they sign up.
This is achieved by checking players' names against personal information documented by their banks.
Those who are already familiar with payment options like Instant Banking, may already be familiar with open banking, as the need to disclose sensitive financial information disappears with both methods.
Some players may still be sceptical to this new method for transactions
Not everyone will meet open banking with the same level of openness, but this is where senior regulatory affairs and compliance manager at Playtech, Richard Bayliss is adamant about casino sites being very clear about this procedure with their players.
Bayliss has stated that, "Operators need to be clear with their customers that they are asking for information to help them stay safe whilst their gambling, and not because they're nosy. "