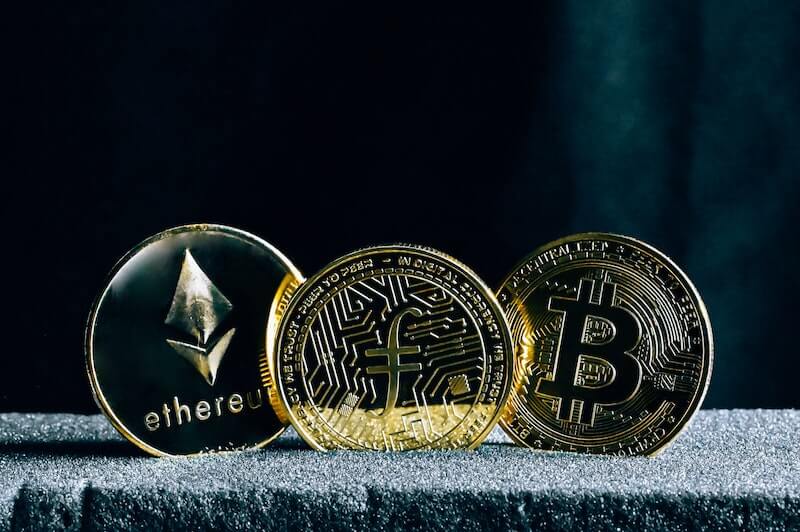 As part of the UK government's new ambition comes the desire for the country to rise to a position of a crypto-asset hub. This means that the UK gambling sector could soon see cryptocurrency payment methods available at UK Casino sites.
According to an official government announcement, the UK Treasury will soon begin to regulate Stablecoin.
In contrast to its popular counterpart, Bitcoin, the price of Stablecoin is designed to move in sync with a cryptocurrency, fiat money, or exchange-traded commodities.
What could Stablecoin mean for the future of UK gambling?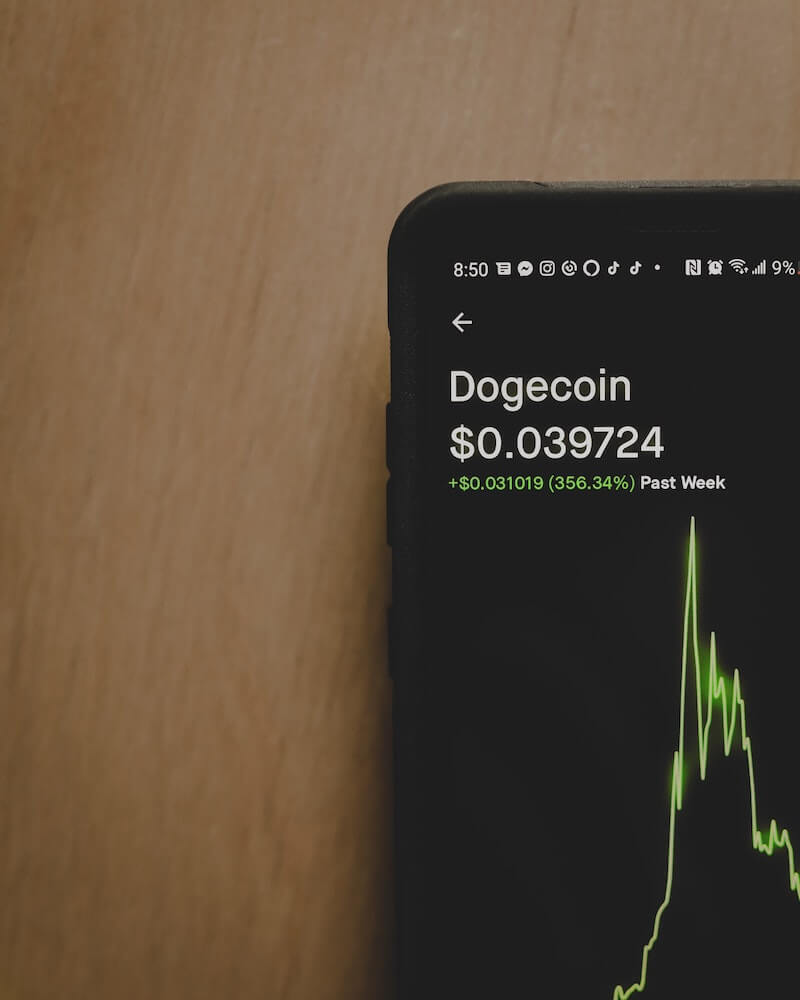 As transacting with cryptocurrencies is quicker and cheaper than dealing with conventional payment methods like Visa Debit, introducing Stablecoin could benefit the UK gambling industry significantly.
Around 9.8 million individuals in the UK are cryptocurrency holders and, according to financial reports, this is a six-fold increase from the year 2018.
Alongside its plans to initiate cryptocurrency into the UK gambling market, the government has shed light on its plans to adopt distributed ledger technology for its UK financial sectors.
According to the Chancellor of the Exchequer, Rishi Sunak, "This is part of our plan to ensure the UK financial service industry is always at the forefront of technology and innovation."