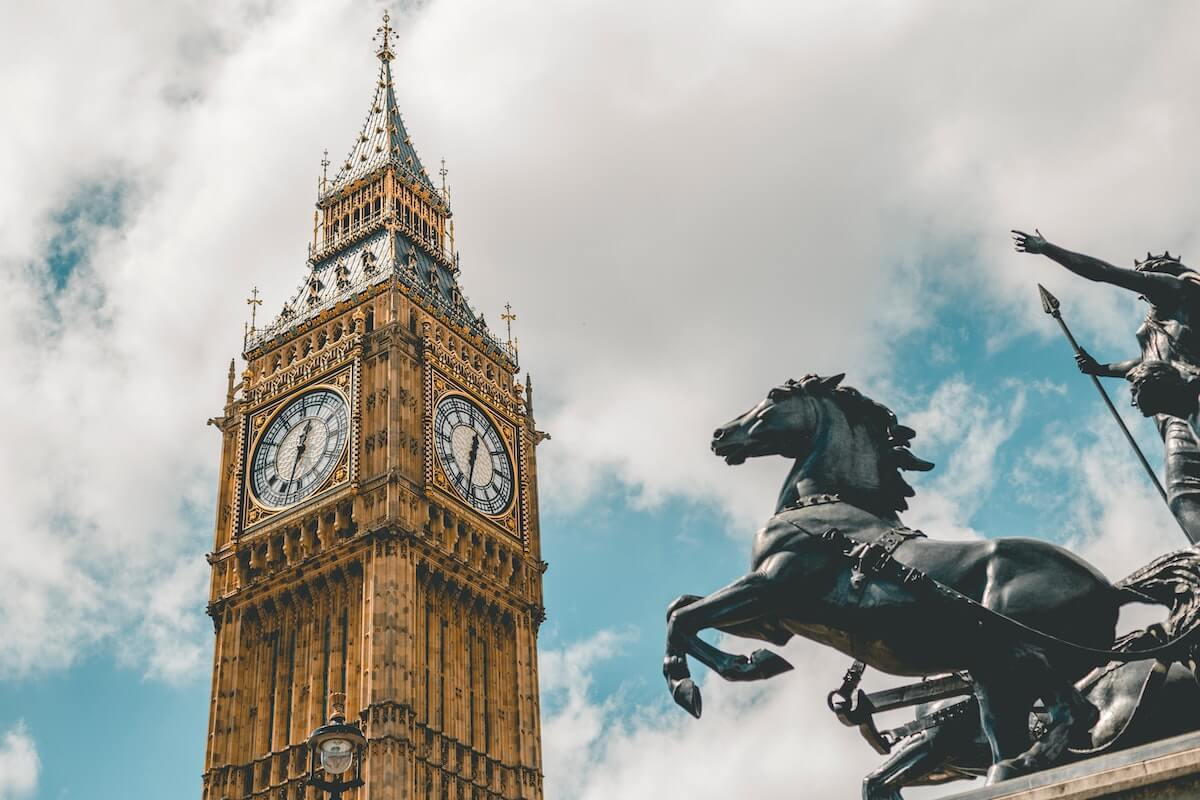 The UK government has been long discussing customer affordability checks for UK gambling operators, and it seems as though these are soon to be announced.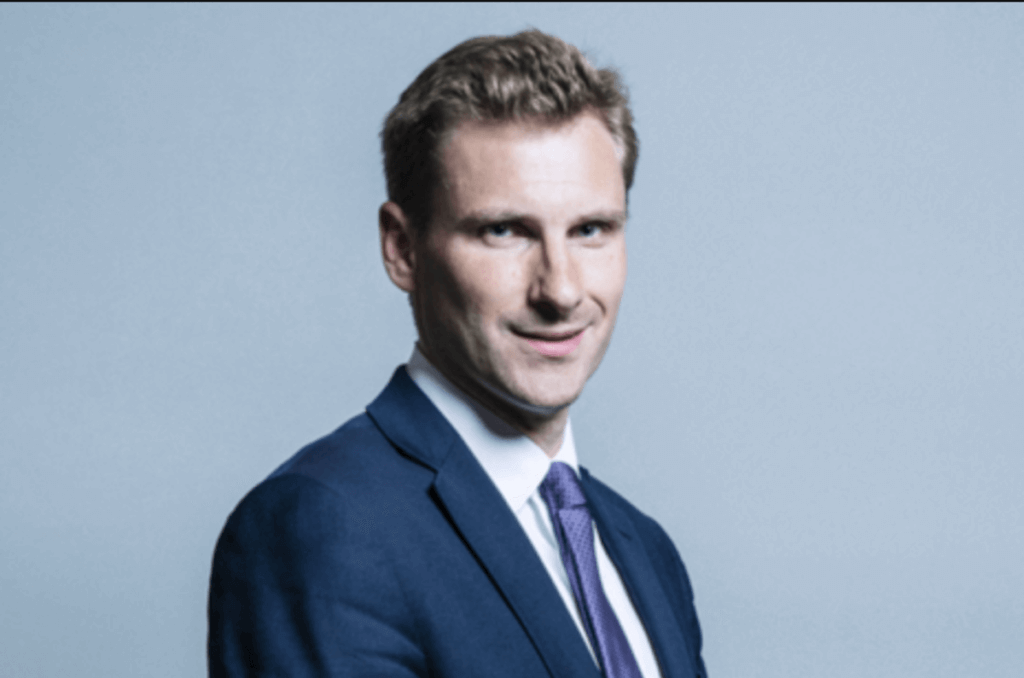 Minister for Tech and Digital Economy, Chris Philp, was discussing upcoming changes as part of the review of the Gambling Act of 2005, which remains a priority for him ever since he assumed office in September 2021.
The Minister expressed how important it is for him to ensure that the public has the right level of protection during this digital age. Outlining that gambling harm "cannot be tackled effectively by working in isolation," the minister placed the focus on prevention rather than treatment, stressing the role of operators in the process of detecting and preventing people from developing gambling addictions.
Philp concluded by stating that affordability checks must be proportionate, and sided with the Commission that the proposed £100 level is "unwelcome, disruptive and disproportionate to the risks."
The UK casino industry is being urged to develop a working system that shares customer data between operators, as currently there is no system that prevents customers from moving from one operator to another. As such, it could very well be that the UK casino industry sees the inevitable introduction of a single customer view (SCV).
Continued focus on Responsible Gaming
This latest news from the UK Government is part of its continued commitment to responsible gaming for players at UK online casinos.
The good news is that there are already a number of online UK casino operators that have long-started taking steps towards ensuring a safer gaming environment for their players.
These include some prominent operators such as: