What are Cryptocurrencies
Cryptocurrencies are digital currency that uses blockchain technology. We are currently experiencing a "crypto-bubble" and as such, there are now thousands of cryptocurrencies available worldwide.
The reason behind this surge is due to a number of factors:
Cryptocurrencies are not regulated by financial institutions
Cryptocurrencies are viewed as more secure than fiat currencies
Transaction times are much faster than traditional payment methods
Some of the most popular cryptocurrencies include:
Bitcoin (BTC) – the current market leader in crypto
Ethereum (ETH) – known for its lightning-fast transaction speed
Litecoin (LTC) – offers a has a faster block generation rate than BTC
Cardano (ADA) – dubbed the "Ethereum killer" due to its blockchain
Stellar (XLM) – can be used to process transactions in multiple currencies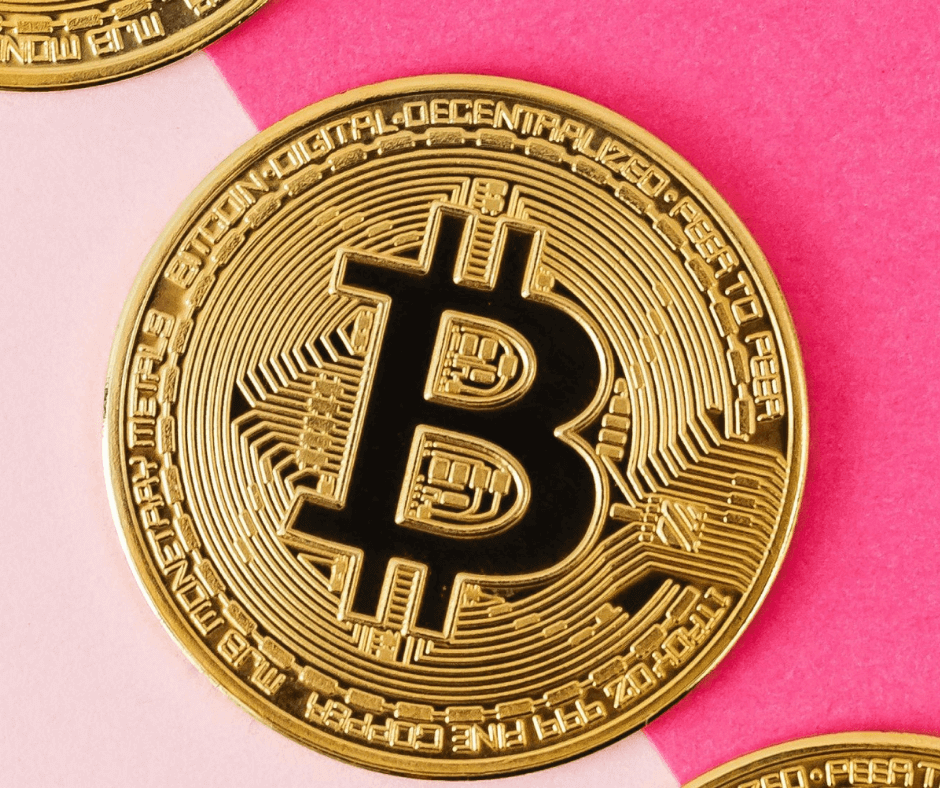 What is considered to be a Crypto Casino?
A crypto casino is any online casino that accepts cryptocurrency. Many of these casinos offer welcome bonuses available in various cryptos. Due to regulations, no UK casinos currently accept cryptocurrency as a payment method. 
*Did you know?
As recently as March 2022, there were over 9,500 cryptocurrencies in existence around the world.
What is considered to be the Best Crypto Casinos?
Why are crypto casinos growing in popularity outside the UK? Let's find out!
They accept a lot of different cryptocurrencies
While Bitcoin may continue to be the most popular crypto, many crypto casinos accept a vast swath of the many cryptocurrencies currently in existence. This allows the casino to cater to a larger number of players around the world.
Low wagering requirements
Many crypto casinos offer bonuses that come with low wagering requirements. This factor is appealing to many players as it makes any winnings available easier to withdraw.
Low Withdrawal fees
Because cryptocurrencies are not regulated by financial institutions, oftentimes crypto casinos do not have any withdrawal fees attached. This can be compared to why many UK players enjoy using PayPal and other popular e-wallets.
Gambling licence and safety
Should UK casinos start accepting cryptocurrency, they will still need to be properly licenced and regulated by the UK Gambling Commission. The UKGC works to ensure that your personal and financial information stays safe and secure. For more information on safe gambling, check out our responsible gaming page.
*Did you know?
As of April 2022, the UK Treasury has announced plans to recognize "stable-coins" as a recognized form of payment. Stable-coins are considered less volatile than cryptocurrencies.
Conclusion
It is unfortunate that cryptocurrencies are not currently being accepted at top UK online casinos right now. However, UK players should expect this to change as crypto continues to grow in popularity.
Keep up with the latest on cryptocurrency regulations in the UK in our news section!
Frequently asked questions
A crypto casino is any online casino that accepts cryptocurrency.
Currently, no legally licenced online casinos are accepting any cryptocurrencies in the UK.
While the short answer is no, the UK Treasury has announced plans to begin regulation "stable-coins."