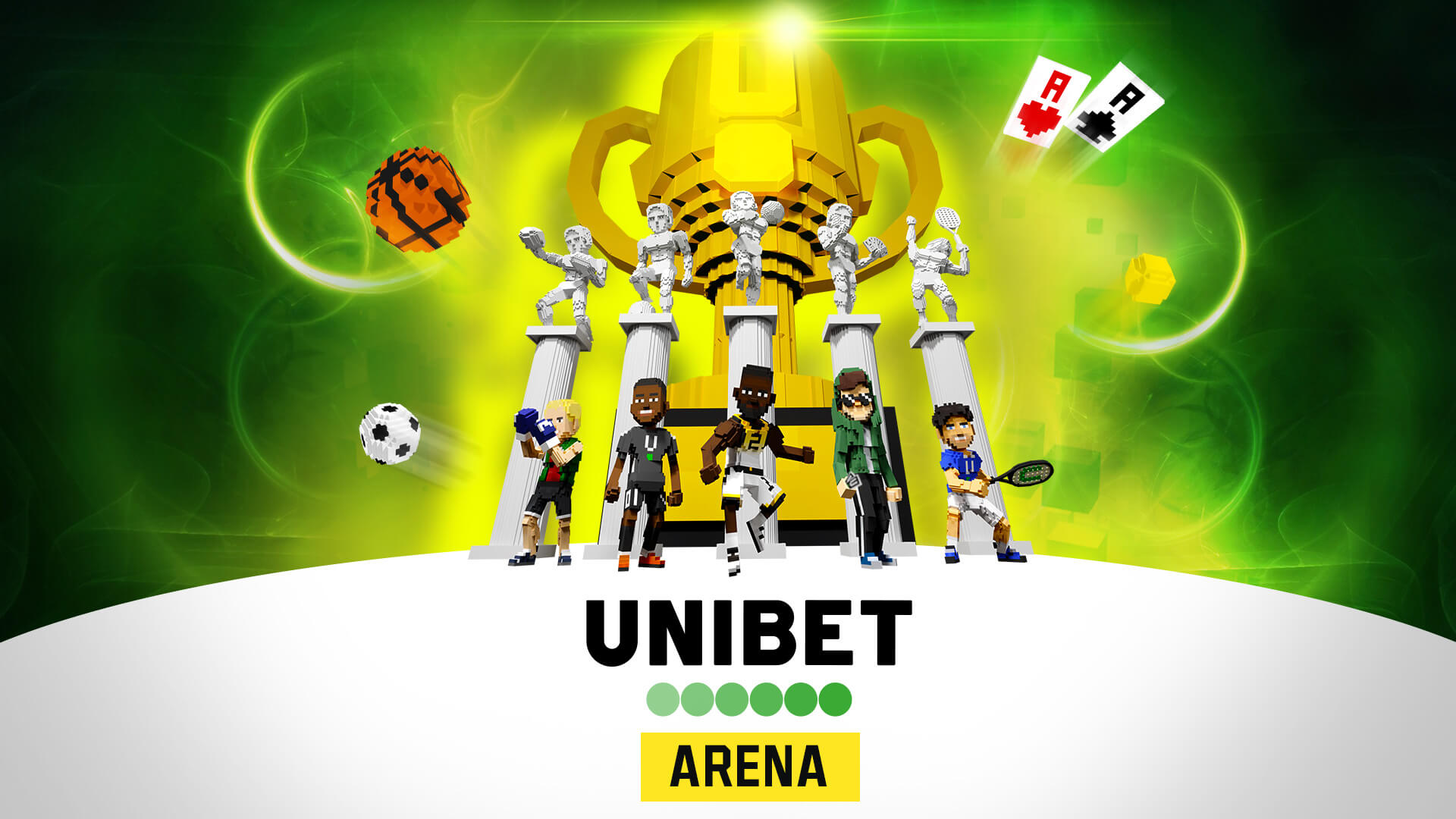 Unibet looks beyond regular betting sites as it presents the Unibet Arena, a virtual space inside the Sandbox metaverse where people can participate in sports and casino game challenges. 
The Unibet Arena offered five different sports, namely football, tennis, basketball, boxing and poker. Each sport had its unique area, and players could test their skills in six challenges – seven if you count the secret bonus challenge. 
Being the first betting area within the Sandbox, the Unibet Arena also included responsible gambling tools to ensure safe gambling. 
The Future of Gambling?
The Unibet Arena went live during "French Weeks," an event that had 14 French brands promote their products in a dedicated area within the metaverse. The release also included social media contests that rewarded players with exclusive trophies. 
"In line with our Kindred Value, 'We seek to innovate,' we have decided to explore this new territory." Kindred Marketing and Sponsorship Manager Pierre Reboux remarked. "While many 'universes' are available for brands within the metaverse, we have decided to collaborate with The Sandbox, a French online gaming platform that offers a unique and immersive experience to become the first betting experience in their platform."
Author
Casino Analyst
While a relative newcomer to the online gaming space, Marco counts on over a decade of experience as a technology journalist in order to bring readers the best and latest from the world of casino.