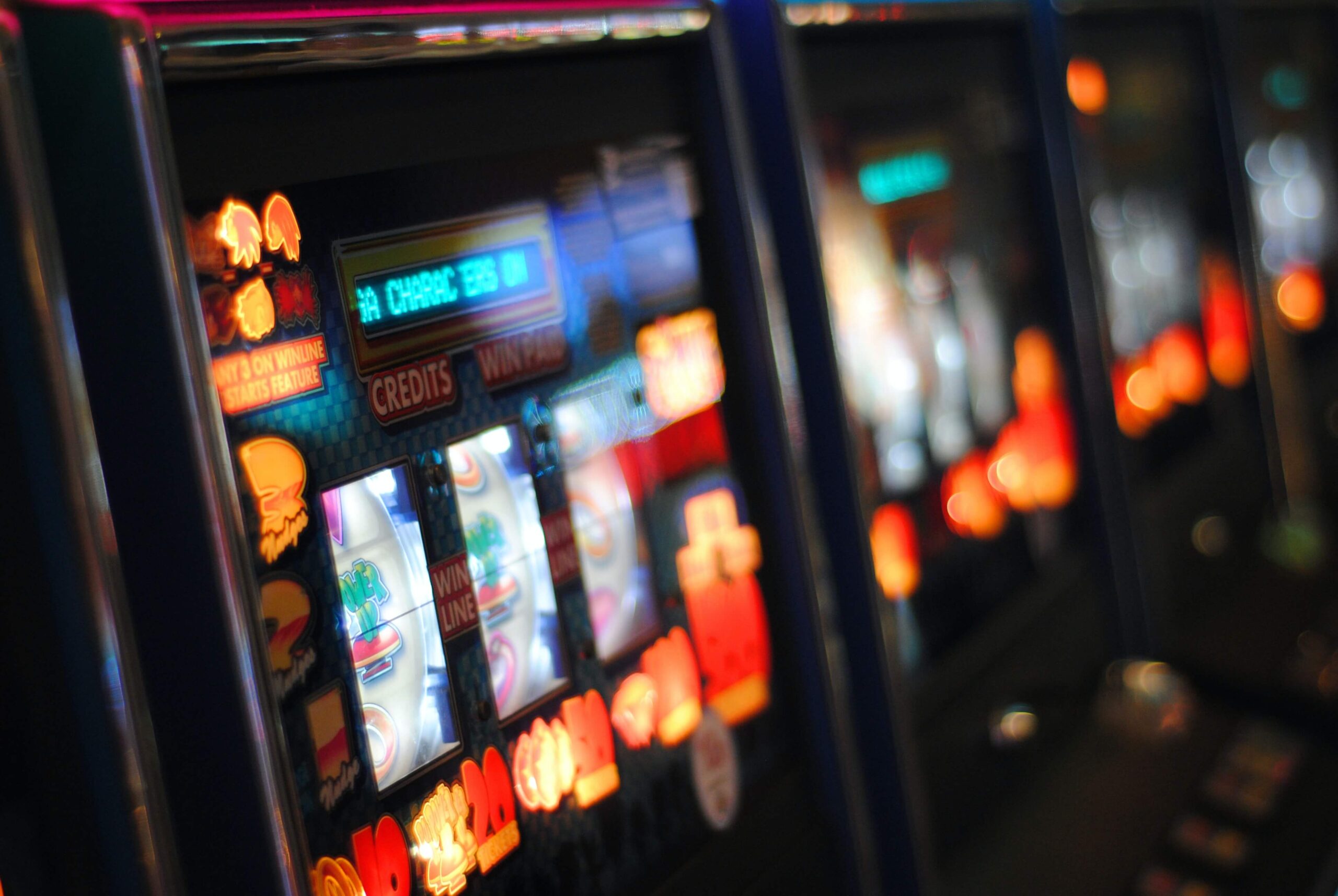 According to the UK Gambling Commission (UKGC), the online gross gambling yield (GGY) for the third quarter of the 2022-2023 financial year is down by -2% compared to the results of the previous year.
For the curious, the total GGY for the period (which covers from October to December 2022) totals £1.2 billion. Keep in mind this total covers both online casino and sports betting, whose numbers are also down despite the 2022 FIFA World Cup taking place on November and December.
UK Online Gambling Feels the Crunch
If one focuses on online casino, GGY for the quarter overall is down by -8% year-on-year (Y-o-Y), with slots GGY falling by -2% to £582 million. This is despite the number of spins reaching 19.7 billion, an 8% increase over the previous year. 
Average active monthly accounts are also up, specifically by 13% Y-o-Y to 3.7 million, but the number of spins per player is down by -5%.
The "other" gaming GGY, including online casino, has also dropped by -7.8% Y-o-Y to £159.7 million, while online poker GGY has reached £17.6 million, a drop of -11.6% Y-o-Y.
Author
Casino Analyst
While a relative newcomer to the online gaming space, Marco counts on over a decade of experience as a technology journalist in order to bring readers the best and latest from the world of casino.