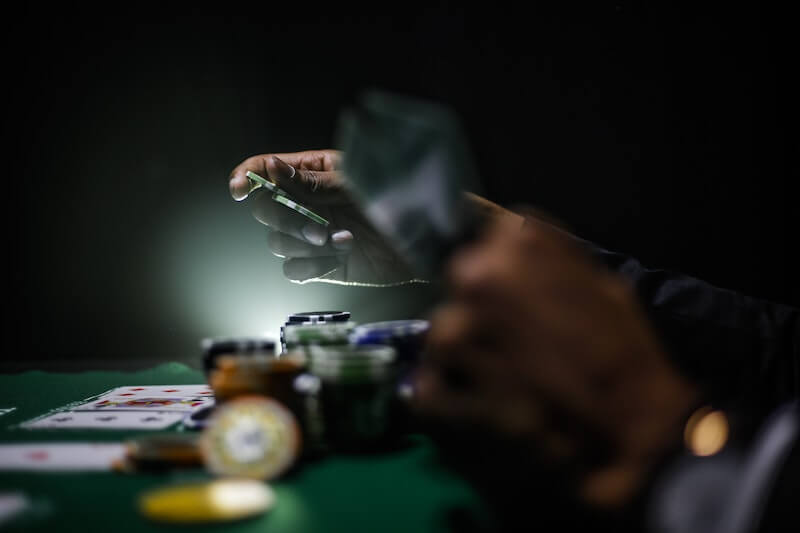 Over the past few years, casino operators, particularly those offering their services to UK players, have faced continued crack-downs with every new gambling regulation.
As the online casino market becomes even harder to navigate, existing UK casino sites are being challenged to change their approaches, especially when it comes to putting their players first.
With this comes a requirement to run a Know-Your-Customer (KYC) check on all newly registered players, which includes verifying things like players' names, addresses, and financial status, and prevents players from playing with real money until they have passed the check.
This comes as no surprise after several casino sites have been fined for failing to comply with certain regulations set by the UK Gambling Commission.
Called to prioritise the player's journey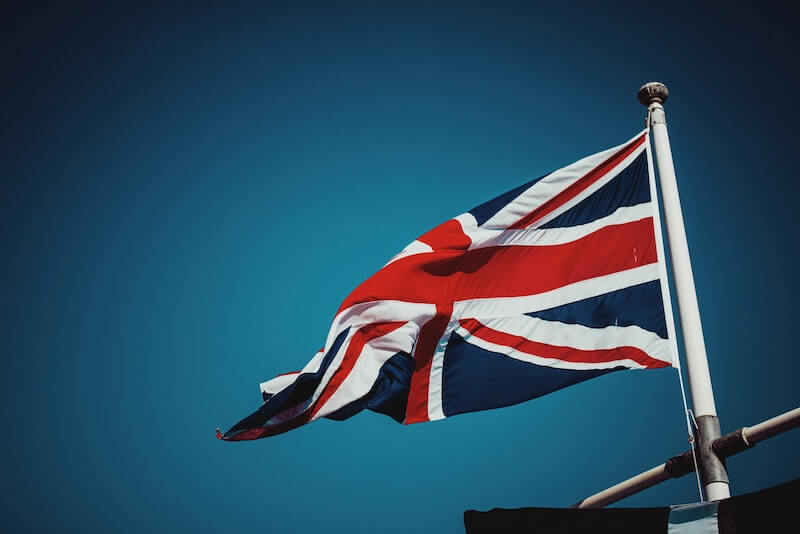 The UK Gambling Commission has identified several UK casino operators who have had almost no regard for their players, leaving many of them to wait for several days after submitting sensitive information like passport copies and bank statements, and being unresponsive via contact options.
While several operators have blamed the KYC process for slowing down the onboarding of new players, the UK Gambling Commission has addressed the need for casino sites to be more attentive to and considerate of the journey of new players in order to establish player trust.
A need for better communication between casino sites and players
A lot of players end up closing their accounts due to little to no response from casino operators, as a number of them tend to beat around the bush or take several days to get back to the customer. This, in turn, makes customers reluctant to continue their relationship with certain casino sites.
The UKGC has been highly critical of casino sites that are guilty of these practices and has stressed that steps towards improving communication with players, as well as consistent player follow-ups to encourage responsible gambling, need to be made.