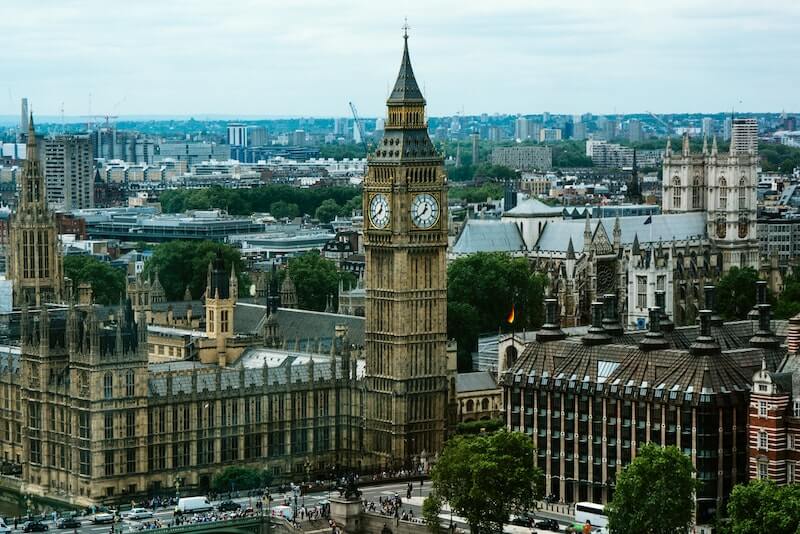 With an increase in fines as high as six figures and more being dished out to operators who fail to comply with gambling regulations, UK operators are finding it harder to keep themselves safe from receiving further penalties.
Over the past few years, the UK Gambling Commission has made it a mission to focus on regulations that especially protect vulnerable players and prevent money laundering amongst other things. This has resulted in several casino operators finding themselves in murky waters due to the failure to comply with most new regulations.
Strict penalties for non-compliance
Genesis Global and Mr Green are among casino operators who have previously received their fair share of penalties for failing to abide by certain regulations, and some of these penalties have been quite costly.
An example of such a penalty was the suspension of Genesis Global's licence in 2020, after a series of instances where the operator was found guilty of the breach of several regulations. The same was also the case for Mr Green.
New and innovative ways to navigate regulations
The good news is that both Genesis Global and Mr Green managed to work their way back into the good graces of the UKGC, receiving back their licences and individual warnings. However, like other operators who have had to suffer the blow of constantly changing UK gambling regulations — as well as uncertainties surrounding the unpublished Gambling Act Whitepaper — both Genesis Global and Mr Green have been faced with the choice between continuing to find ways to re-invent themselves to continue to comply with gambling regulations or voluntarily giving up their licences.
Plenty of casino sites, although they have managed to survive some of the toughest regulations yet, are finding it considerably harder to continue staying afloat, thus deciding, like the operator CZ Holdings done, to give up their licences.
As the publication of the Gambling Act White Paper is key to deciding whether some operators stay or go, and ultimately how the future of gambling will look for UK players, a tremendous amount of pressure is being put on the government to finally have it published. Nevertheless, the public continues to await its publication.