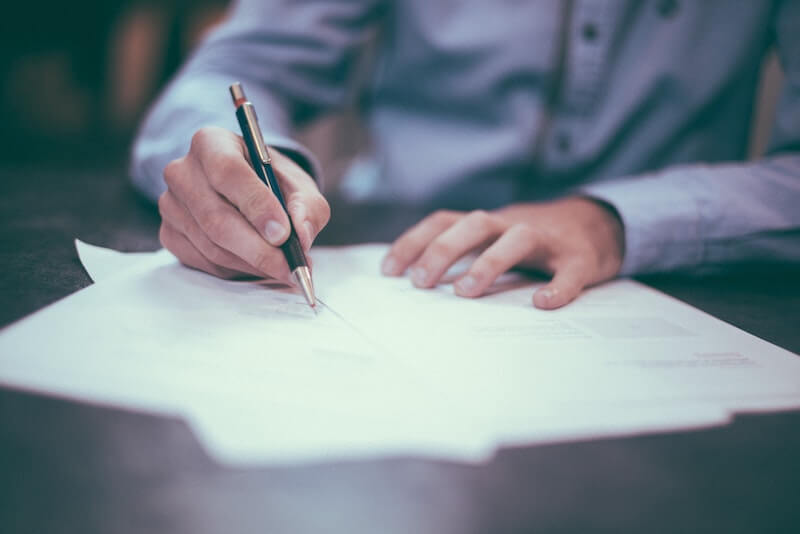 During the European Casino Association General Assembly held in Austria on September 28th and 29th of September this year, a measure to welcome back UK casino operators as members of the association was made.
Among the casino operators that were welcomed back by the ECA were operators such as Genting Casinos UK, and the Hippodrome Casino.
The Chairman of the ECA, Per Jaldung, stated that the UK leaving the association back in 2020 was a "great disappointment" and that they had since then been working to ensure the UK's return.
In collaboration with the ECA Board, the Chief Executive of the Hippodrome Casino, Simon Thomas, worked to formalize the induction of the eight UK casino operators that were welcomed back to the association.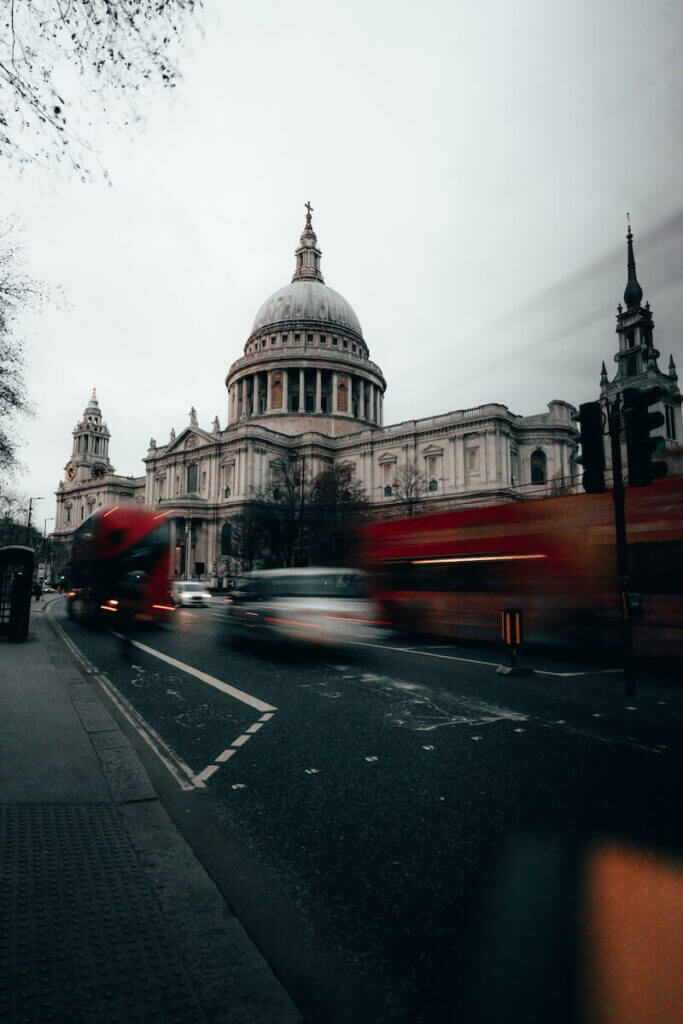 "I am delighted to be back in the fold of the European Casino Association. As the representative for the eight UK casino operators within the ECA, we are stronger together through shared experiences, " Thomas said about the new change.
A lot to offer European operators
Jaldung expressed that the European Casino Association is delighted about the return of the UK, especially since it is thought that UK operators have a lot to offer their European counterparts.
The eight casino operators that were welcomed back into the association signed a Memorandum of Understanding with the ECA, making the UK a full association member.