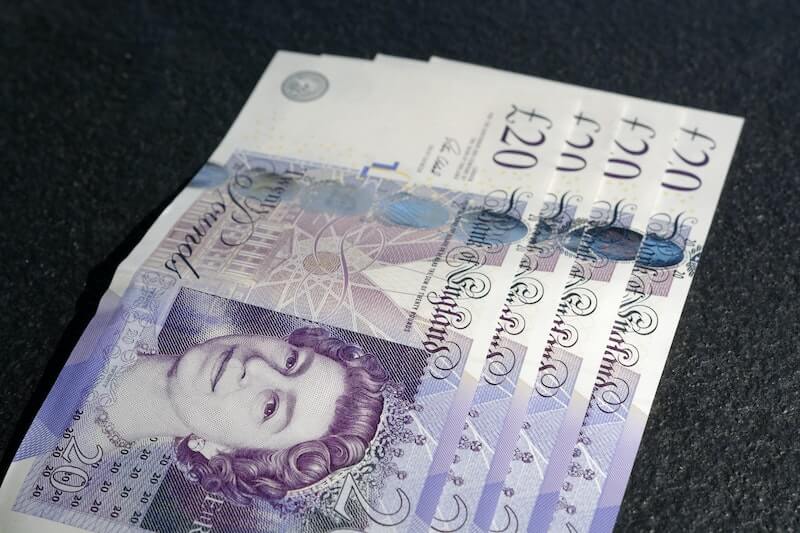 The popular UK casino site, BetVictor, has found itself in hot waters after the UK Gambling Commission found the operator guilty of several compliance failures, including failure of fairness, social responsibility, and money laundering.
After a follow-up of a compliance assessment from 2020, the UKGC discovered that BetVictor, alongside a few other casino sites, had failed to properly apply AML policies, procedures, and controls.
Failure to include risk factors
Some concerns that were highlighted by the UKGC were the likes of a poorly detailed risk assessment, as well as failing to include risk factors like high spenders and players utilising several casino player accounts and wallets at the same time.
The gambling regulatory body also expressed that the casino site did not meet the standard AML risk assessment expectation at the time of the audit.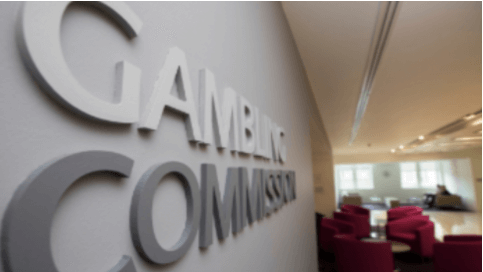 Non-compliance with Social responsibility code privision
Upon further investigation, deficiencies were found in the casino site's gambling policies, leading the UK Gambling Commission's Director of Enforcement, Leanne Oxley, to make the following statement, "As a gambling regulator our focus is on ensuring that gambling in Britain is fair, safe and crime-free, and BetVictor failed consumers by breaching rules aimed at achieving these objectives."
BetVictor has been asked to pay a divestment of GGY consisting of £325 000 due to the failings it was recently found guilty of, alongside a £1.72 million payment in place of a financial penalty.
Both payments will be directed at the National Strategy to improve Responsible Gambling.