Slot Tracker is a community-driven slot tracking tool that automatically tracks key slot data on hundreds of slots across countless online casinos — providing users with real-time slot statistics that include RTP, SRP, hit rate, and more.

The Slot Tracker software is now used by over 11,000 users who are able to track various statistics in real-time.
How to download Slot Tracker
It takes less than 5 minutes to get this slot-tracking tool up and running on your PC.
There's a step-by-step guide on how to download Slot Tracker on the official site, but all you need to do is download the extension, add it to your list of Chrome extensions, then log in and press "Launch Console".
Or, click on one of the two Download buttons below:
Slot Tracker is turning heads in the casino world, and for good reason.
This community-driven slot tracking tool automatically tracks key slot data on hundreds of slots at countless online casinos.
And we're about to give you a closer look at all the things that make the tool such a brilliant invention that could change your gameplay experience forever!
What is Slot Tracker?
Used by over 11,000 casino fans, the Slot Tracker software enables its users to track various slot statistics while they're engaged in game sessions.
This means that you as a player get real-time information about things like RTP, SRP, hit rate, and more as you spin the reels on some of your favourite online slots, like Starburst and Money Cart 2, for example.
What data points does Slot Tracker record?
As mentioned, Slot Tracker tracks a number of different data points, and below is an extensive list of some of the most important ones:
RTP – The return to player percentage is measured based on community data rather than the game provider's theoretical spins.
SRP – This is where the money that flows in and out of a slot machine is calculated per spin. This means that it is entirely unaffected by bet size.
Volatility – Get information about how volatile a slot is, whether it has low, medium, or high volatility.
Hit Rate – Become familiar with the frequency of wins attached to the number of spins tracked.
Best Win – If you've ever wondered what the best slot win to date is, you'll easily gain insight to this information with Slot Tracker.
Right now, this innovative tool has tracked in excess of 68 million spins across more than 3,700 slots! Pretty impressive numbers, huh?
How Slot Tracker Works
Now that we've talked about all the amazing features Slot Tracker offers, you're probably curious to know how it works. Don't worry, we've got you covered!
To set up Slot Tracker on your desktop or device, simply download it from either Chrome Web Store or Google Play Store. There's also the option to manually download the Slot Tracker extension via the official site.
Slot Tracker Extension
The Slot Tracker extension acts as a bridge between the video slots you play and the console that records your online slot activity.
Slot Tracker Console
The console, which can be accessed either via the Dashboard on the site or the extension button, provides a comprehensive overview along with the ability to compare your slot stats with that of the community. It's split into five key areas:
1. Dashboard
Think of the dashboard as an at-a-glance look at your personal slot statistics.
You'll see your best-paying providers, casinos, and slots listed – the latter of which is divided by average RTP and overall profit. At the bottom of the page, you can take a look at the following:
Activity, i.e your bets, wins, and P&L, and
Your Slot Stats i.e. your Total Bonuses, Average Bonus, and Bonus Frequency.
What's more, you're able to compare your own stats to various community statistics including Total Spins, Total Bonuses, and RTP.
2. Slots
Via the 'Slots' tab, you can see a full list of the slots you've played. This list is split into two — personal and community stats – that you can sort by RTP and best win. From there, you can choose any slot to review total spins, total money spent and won, RTP, overall P&L, win data, bonus details, and volatility index at an individual and community level.
3. Casinos
The Casinos tab is made up of cards that show casino data including RTP, P&L, total spins, and best wins for each on a personal and community basis. Again, you can view the specifics we listed above for every operator as well as an expense log for each.
4. Providers
From the 'Providers' tab, you'll get an overview of various stats from the likes of NetEnt, Play'n GO, and many more. Again, this page is split into cards for each game provider with the same data as the operators listed.
5. Activity
As the name implies, the 'Your Activity' tab displays an expense log of the slots played plus the amount won or lost per day.
Slot Tracker Widget
The Slot Tracker widget records live Slot Tracker data and inserts them on sites like CasinoHawks and other GL Casino sites.
Why you should download Slot Tracker
There are plenty of reasons why you should opt to download the Slot Tracker tool, however, here are some of the most important:
Get connected to High RTP slots based on community data in a matter of seconds.
Keep track of your gambling activity with a full overview of your profit and loss on a spin-by-spin basis across multiple casino sites.
Make more informed data-driven decisions concerning the next slot to play or casino to join.
Identify the best payout slots by comparing community data generated for different slots.
Choose a slot with a volatility level and hit rate that best suits your preferences.
Compare your activity with that of other players to see if your stats match up to the community's average (the community statistics are available to view at the bottom of the Slot Tracker dashboard).
Download Links
Chrome Web Store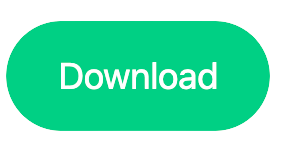 ---
Google Play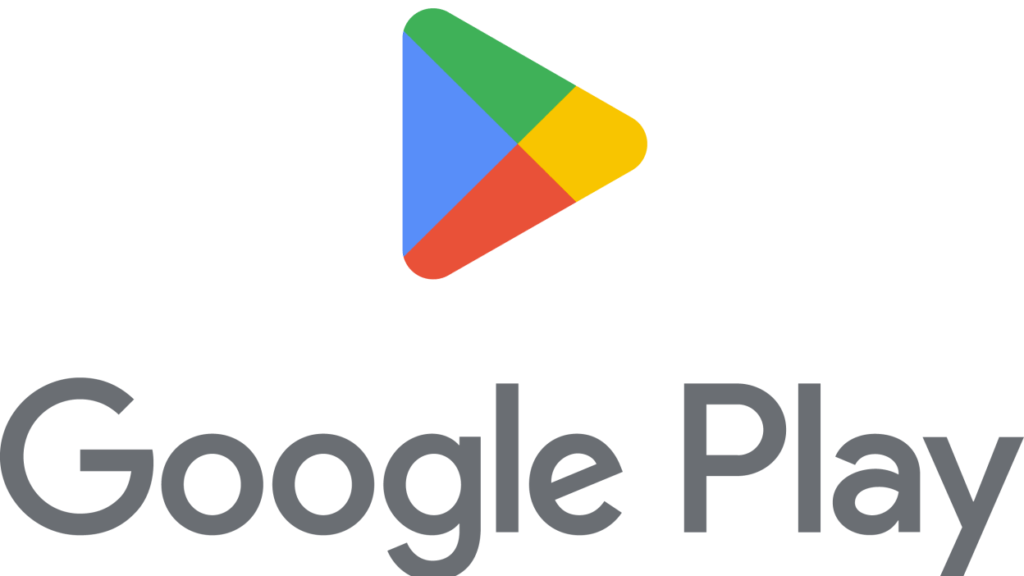 ---
This truly one-of-a-kind tool is the perfect sidekick for players who'd like to win more on slot machines online, or are simply curious about their session stats. Get up to speed and download Slot Tracker today.
Frequently asked questions
The Slot Tracking tool exists primarily to track data from the slots you play, i.e number of spins played, etc.
There are several places where you can download the Slot Tracker widget. These places include the Google Chrome Webstore, the official Slot Tracker Site, and the Google Play Store.
Whether the Slot Tracker tool is beneficial or not all depends on the user. However, we will say that it has proved to be quite convenient for those who wish to keep on top of gameplay data.