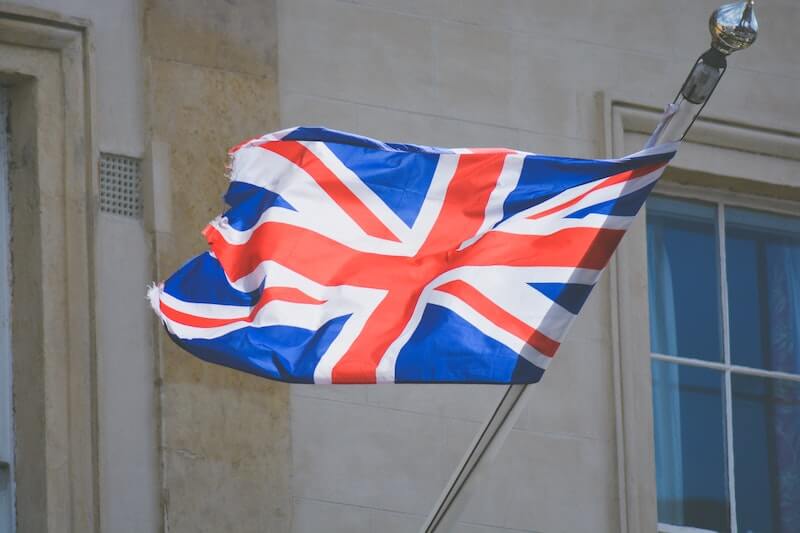 The UKGC Executive Director, Tim Miller, recently expressed that the regulatory body wishes to toughen penalties for regulation breaches.
Some of the ways in which penalties are set to change include the way financial penalties for Licence Conditions and Codes of Practice breaches are calculated and expanding the personal licence management regime to further increase accountability among operators, as well as increase compliance.
Changing how consultations are conducted
The UK Gambling Commission has taken criticism directed at how consultations are conducted into account and has decided to change its approach by launching "consultation windows" where changes will be published in a more probable way.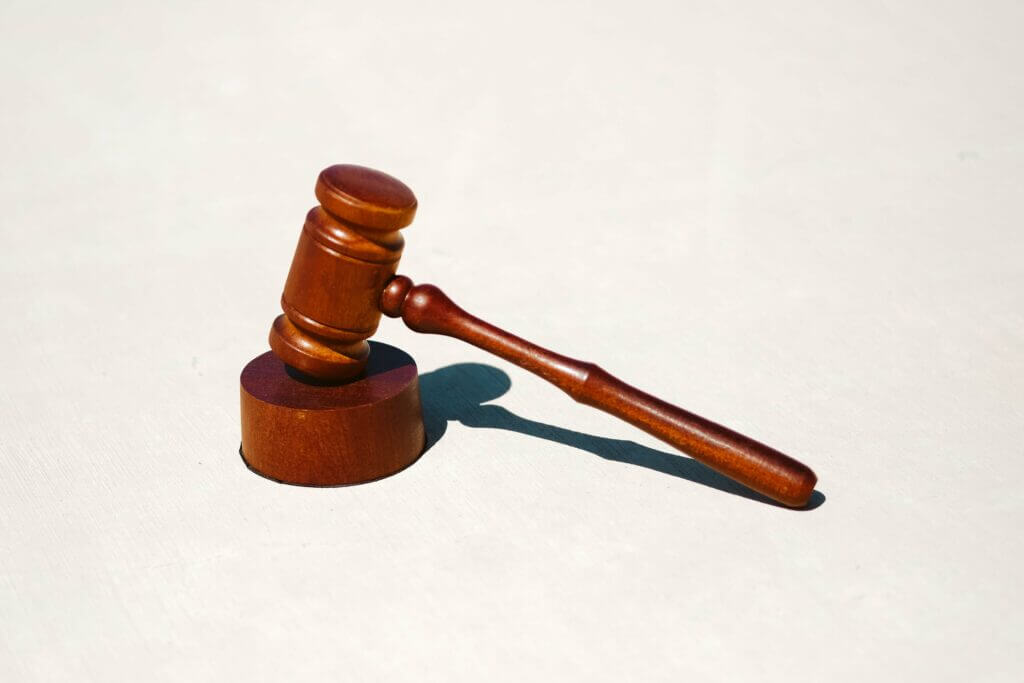 Due to the low rate of satisfactory outcomes from operators regarding dealing with high-risk gamblers is concerned, the UK Gambling Commission plans to implement more of an authoritarian approach.
Addressing this issue, Miller also stressed, "Our preferred approach is and remains in favour of outcomes-based regulation and avoiding overly prescriptive rules and requirements. However, that preference is not sustainable where we consistently see a failure to achieve positive customer outcomes."
Unaffected by recent changes in parliament
Despite the Minister of Gambling, Chris Philps, leaving his position and the date of the publication of the Gambling Act White Paper still remaining unknown, Miller has maintained that the UKCG remains unaffected and will continue to implement changes where necessary.