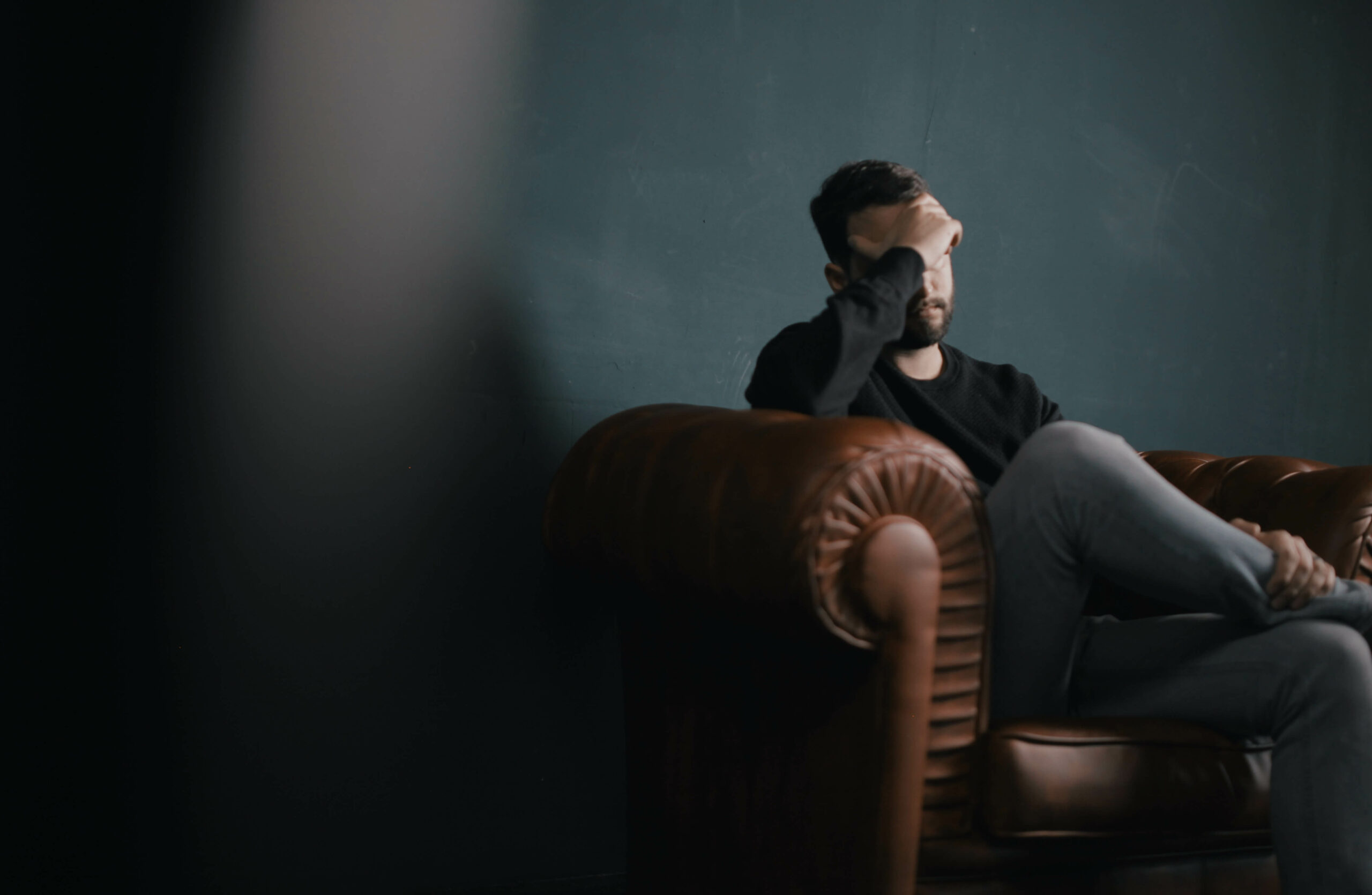 In a bid to help players struggling with destructive gambling behaviour, the GameStop programme has been presented as a solution by the UKGC.
Essentially, the programme offers UK players a responsible gambling solution.
With a self-registration process, players are given options for periods of which to self-exclude from any gambling activity. These periods range from 6 months to 5 years.
The Self-exclusion tool usually takes 24 hours to come into effect after a player has signed up for the GameStop programme.
A legally binding contract
While there are plenty of advantages that come with signing up to the GameStop programme, like getting help resisting the urges to indulge in exaggerated gambling habits, there are also a few disadvantages that follow.
One of these disadvantages exists in the form of not being able to pull out of the programme once a player has registered and accepted the terms and conditions.
Not reading them carefully will result in a player missing out on this very important detail. Some players may even find themselves being limited by casino sites long after completing the programme.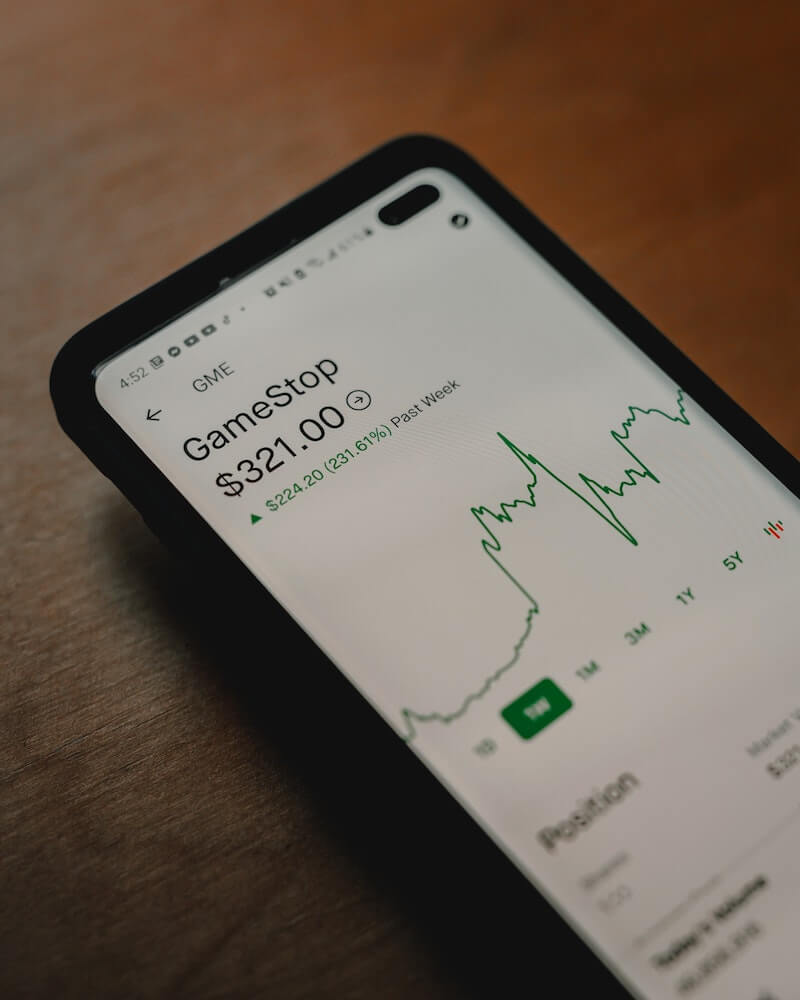 GameStop — permanent solution to problematic gambling?
While the GameStop programme is a healthy solution to problem gambling, it might not be an impermeable one.
The strict and binding terms may cause some players to steer completely clear of it, or opt for casino sites that do not collaborate with GameStop, which would completely defeat its purpose of reaching out to the most vulnerable players in the first place.
A healthier gambling climate does look like it could be on the horizon, as the GameStop programme is quickly gaining influence throughout the UK and several other European countries.