The UK Gambling Commission has published a 5-step strategy it plans to implement to supervise the UK's ever-expanding Gaming industry over the next three years.
In its publication released on Thursday, April 1st, The UK Gambling Commission proposed its intentions for the UK gambling industry over the next three years.
The 5-step plan is the British executive non-departmental body's direct response to the rapidly expanding game industry in the UK.
Its Chairman, Dr. William Moyes, stated, "Given the innovative and fast-moving nature of the gambling industry, and our intention to help the National Lottery go from strength to strength, our regulatory approach cannot stand still."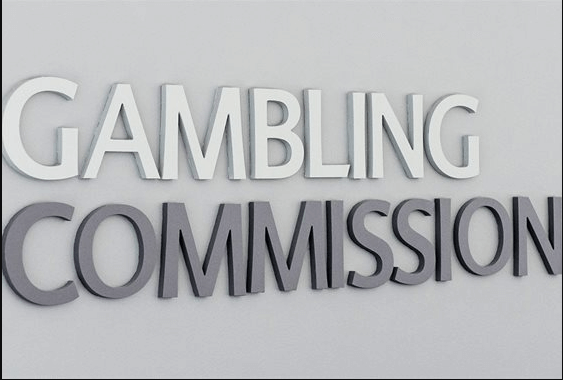 The Chairman further stated, "We need to adapt to live up to the international reputation that we have earned as an effective regulator."
A change in gambling habits
Due to the pandemic, there's been a noticeable change in people's gambling habits, which is where the relevance of the three-year plan comes to play.
Its main aim is to protect individuals who are most vulnerable to destructive gambling habits, hold operators accountable, and create a fairer market for all players.
5-step Strategy
The 5-step strategy, that can also be found on UKGC's website, contains the following steps:
Protecting children and vulnerable people from being harmed by gambling
A fairer market and more informed customers
Keeping crime out of gambling
Optimising return from good causes from The National Lottery
Improving gambling regulation
A decline in level of trust
The UKGC's website mentions a drop in the level of trust shown towards UK casino sites at large, and this is another area it hopes to actively change by keeping people informed and maintaining a fairer market. 
Ongoing Review
Many of the main issues in this year's plan resemble the ones in the former plan that was first introduced in 2018. However, the vision for this year (2021) is to further build on the achievements from the past three years.
An ongoing review is currently being carried out by the department of Digital, Culture, Media, and Sports (DCMS), and was considered in the development process of UKGC's new strategy.
According to the UK Gambling Commission, it expects that the DCMS review will be concluded halfway through the life-cycle of its strategy, so that it can be flexible enough to adapt its strategy to the results of the review.