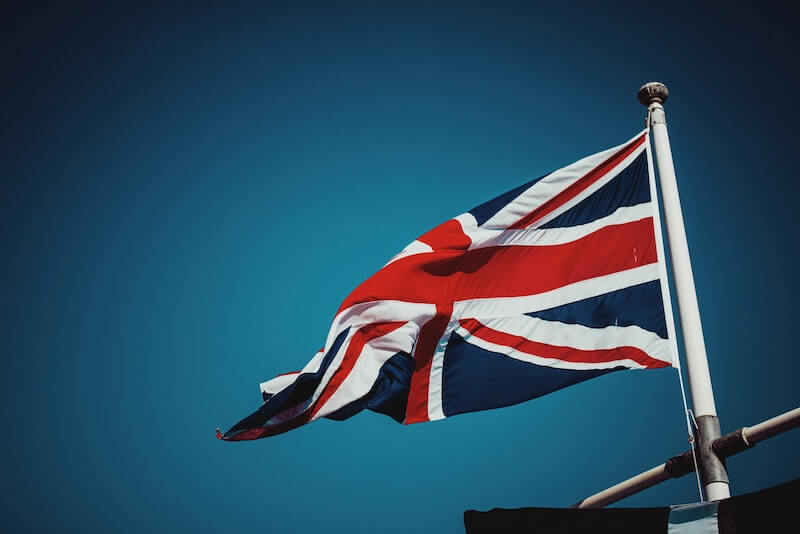 While casino sites operating under a UK Gambling Commission Licence are expected to comply with terms and fairness expectations set by the UKGC, the gambling regulatory body recently discovered that many UK casinos have a number of unfair terms.
The UKGC has taken further steps to ensure that casino sites in the UK's terms reflect the fairness and transparency expected of them by updating its guidance on fair terms and practices.
On its official site, the UK gambling regulatory body states that many UK casino sites have employed unfair conditions that allow for unfair acts like confiscation of un-staked deposits, voiding real money winnings if a customer accidentally breaks staking rules, and reducing potential winnings on open bets, among others.
In addition to the many points raised, the UKGC has also expressed that it is aware of the existence of terms and conditions that are difficult for players to understand, and offers that have the tendency to encourage excessive play due to unrealistic wagering requirements, on UK casino sites.
Revised terms to reflect compliance with consumer protection laws
The new policies urge licencees to review terms and conditions to ensure that they comply with appropriate consumer protection laws so things like unclear terms and conditions, and bonus offer conditions that encourage excessive play, are avoided.
Consumers who are dissatisfied with a licencee's response to any complaint are urged by the UKGC to refer it to an alternative dispute resolution provider (ADR).