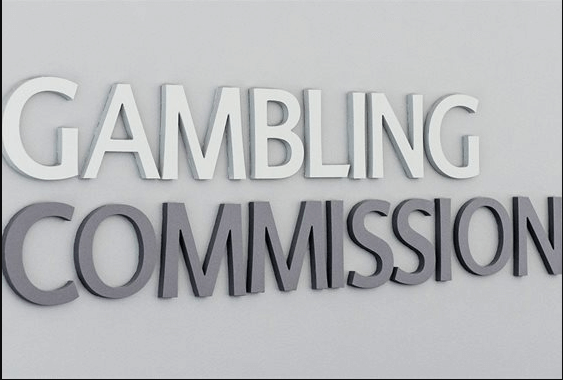 The UK government-run Gambling Commission has just announced that as of the 14th April 2020, gambling-related businesses will not be allowed to accept credit cards from British customers placing any kinds of bets.
The decision was taken after the Commission carried out two separate reviews of the gambling industry in the UK, which revealed that the majority of players use credit cards for their gambling activities, causing them to spend money they did not have with the damaging consequence of incurring debts of thousands of pounds.
Credit Cards ban for the whole UK gambling industry
The ban which was announced in the first half of January 2020, will come into force on the 14th April 2020 and will impact both land-based casinos and betting retail shops, but also online gambling sites licensed by the UK Gambling Commission.
The decision was taken after the commission's study revealed that of the millions of UK players a substantial percentage uses Credit cards, often playing with money they do not own and consequently incurring thousands of pounds in debts comprised of losses and phenomenal bank charges.
The decision was taken as part of the commission's commitment towards social responsibility and safer gambling. The ban on credit cards is an addition to various other measures taken in the past like age verification and markers of harm amongst others.
National Lottery exempted from UK credit cards ban
Although the new regulation applies to all kinds of betting whether it is done at a retail level or online, National Lottery tickets are exempt from the ban as these are sold from grocery stores and newsagent and according to the commission, it would be too complicated and time-consuming for these retailers to separate the two upon check-out.
UK players to look for alternative payment options
In two weeks' time, UK players who've relied exclusively on their credit cards for betting will have to look for an alternative payment option.
Luckily, these days there a number of reliable and safe options, that not only are trustworthy in terms of security but allows players to play solely with money they do actually own and will stop them from falling victims of substantial amounts of debts that can never be paid of by chasing after that big win.
One of these alternatives is to simply use a debit card, or to link an e-wallet that is already being used to a debit card instead.
Source: "Gambling on credit cards to be banned from April 2020"