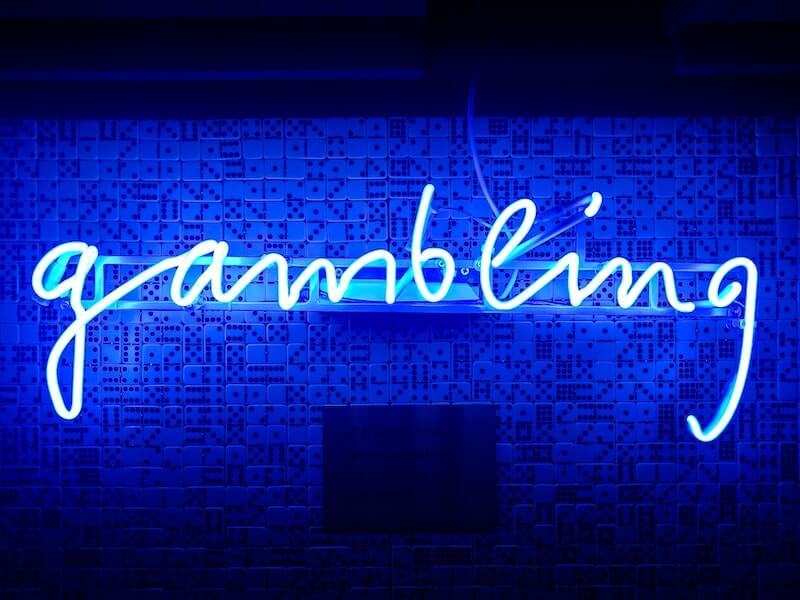 Results from a quarterly survey conducted by the The UK Gambling Commission show problem gambling in the UK has reached a surprisingly low level.
The UK Gambling Commission has, in recent years, attempted to push operators to address responsible gambling by changing many of its gambling laws, and the results from the quarterly survey is a clear indication of a positive shift where problem gambling in the UK is concerned.
Drop in percentage of problem gamblers
The UK Gambling Commission publicly presented data earlier this year showing that players who fall into the "problem gambling" category are at 0.2% — a 50% drop in comparison to last year's percentage.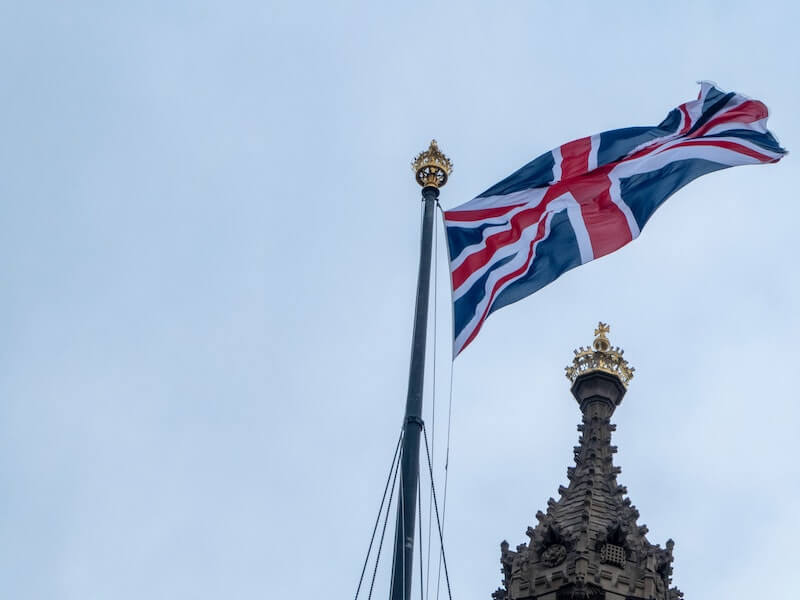 When divided into gender groups, the percentage of male problem gamblers was measured at 0.3% and only 0.1% for women.
The regulatory body had the following to say in a statement regarding the numbers, "That drop – and even the 0.4% level that preceded it – suggests that the gaming industry has done well in its management of responsible gaming protocols. However, if there needs to be more evidence, the UKGC's latest report shows that the problem gambling level remains at 0.2%."
Developing new systems to promote responsible gambling
While the numbers for destructive gambling behaviour are extremely positive, the UKGC continues to push for the provision of resources that will continue to promote responsible gambling in the coming future.