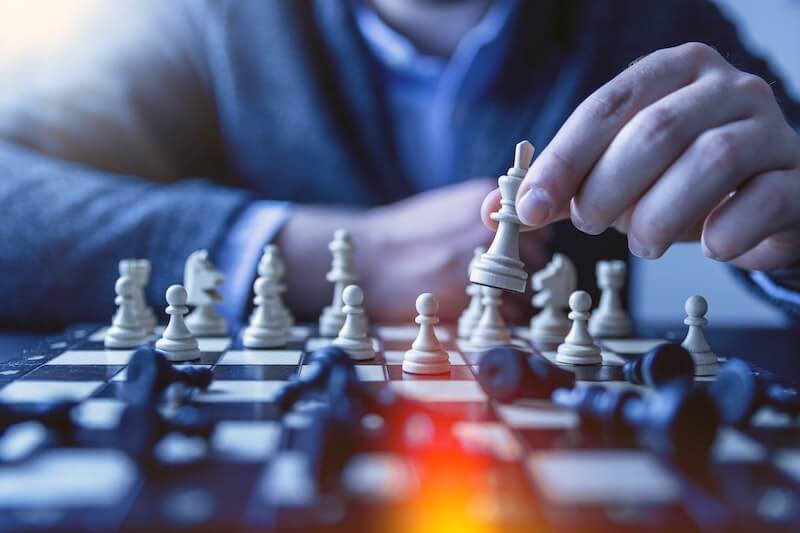 As online casino sites continue to take steps to tackle problem gambling, a positive decrease in destructive gambling behaviour has been reported by the UK Gambling Commission.
The authorised UK regulatory body recently reported that problem gambling currently comprises 0,2% of the casino industry in the UK. This is a whole 50% decrease from the previous year (2021).
Promoting safer gambling through advertisement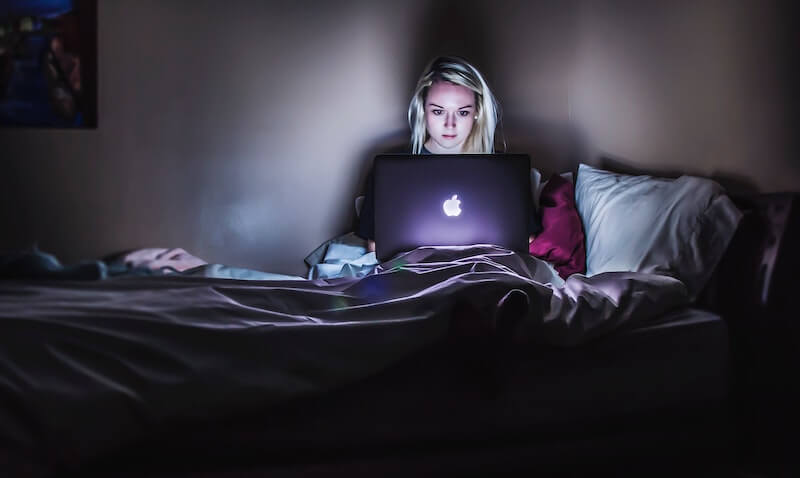 The Betting and Gaming Council's CEO, Michael Dugher, stated that the initiatives that were used to achieve this year's results included using advertisements to promote safer gambling tools like deposit limits and time-outs, as well as research and treatment investment and stronger protection for younger people.
Dugher also stated that "These newly released figures are further evidence of that positive progress and underline our calls for ministers to take a genuinely evidence-based approach to the upcoming White Paper and not pander to the anti-gambling lobby."
Considering a "softer" approach to new gambling laws
Instead of imposing a requirement for UK Casino Sites to contribute to a safer gambling fund, the UK is reportedly exploring the option of encouraging voluntary support from operators. This approach aims to prevent the imposition of additional industry taxes.
As frequent changes continue to be made to UK gambling regulations to prevent destructive gambling behaviour, UK casino operators remain hopeful about the future of safe gambling.