The International Casinos Exhibition (ICE) made a comeback in London this Easter after being away for more than 2 years. This time, the exhibition opened its doors to visitors from more than 178 jurisdictions.
Known as one of the largest global gatherings of gaming operators in Europe, ICE London continues to be a leading exhibition where various corporations from different countries are able to form partnerships and explore the future of iGaming together.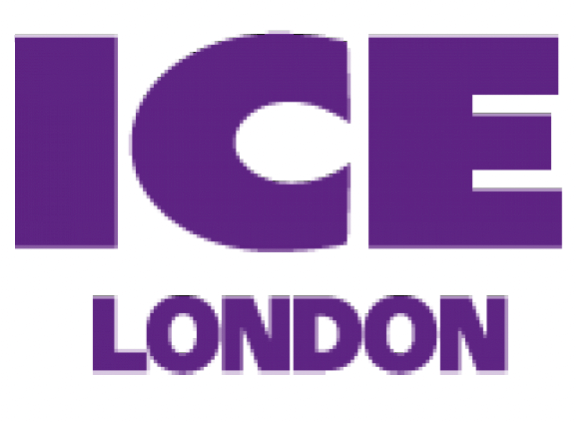 Consumer protection — leading conversation at ICE 2022
Among the exhibitors present at this years' ICE London 2022 exhibition was the Consumer Protection Zone (CPZ) which hosted leading charities comprising organisations like the Responsible Gambling Council and Gamstop among others.
This year, the group was set up near the N4 entrance of ICE which — according to Harris Hill, the head of BeBettor that carries out affordability checks to protect consumers and operators alike — reflected how responsible gambling is now being perceived in the iGaming industry, "at the front of everyone's minds."
CPZ also hosted a session on raising industry standards through business collaborations, investment, and research.
The Gaming Industry urged to catch up with Gen Z
Another topic that was explored at this year's ICE London was that of a slightly younger generation of consumers, the Gen Zs, and how their choices will further influence the impact of companies in society.
Prior to the conversation, the industry's failure to meet Gen Zs need for diversity was highlighted in a survey conducted by the non-profit organisation All-In-Diversity.
The survey demonstrated how GenZs are at the forefront of the latest trends and also served as a wake-up call for the industry to pay closer attention to the need for inclusivity, as well as the ideas of Gen Zs.
The many conversations held year's ICE London may be just what the gaming industry needs in the quest toward inclusivity and a successful future for the gaming industry.