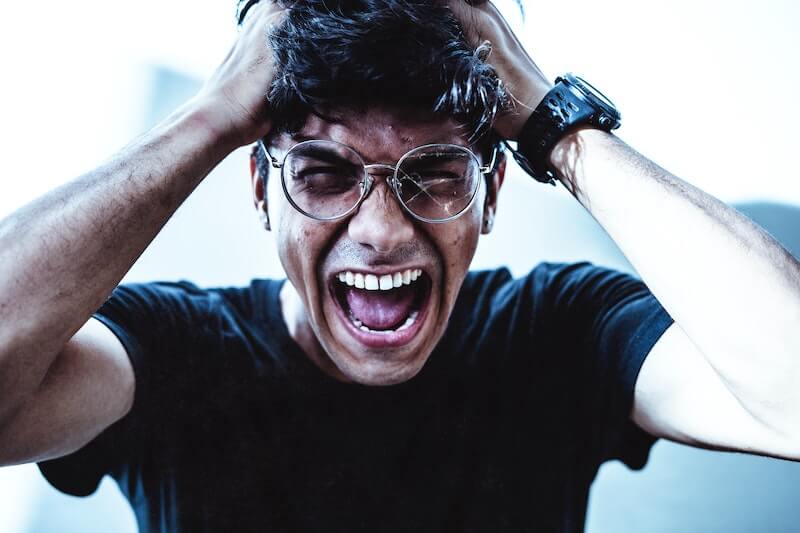 Both gambling regulatory bodies and casino operators are consistently working towards finding newer and more improved solutions for problem gambling. This time, a solution has presented itself in the form of holograms.
By incorporating Instant Human Hologram Messaging, UK casino sites hope to successfully identify and reach out to "at-risk" players using emotional engagement. This is to ensure players' consistent happiness and health.
Greater trust between players and casino sites
Not only do casino sites wish to keep players happy and in good health through various responsible gambling tools, but they also wish to achieve a greater sense of trust between themselves and their players by creating a personal connection that is believed to be harder to achieve using text-based communication.
The provider behind the Instant Human Hologram Messaging technology, 2mee, recorded on its site that 97% of recipients prefer their messages delivered by a human hologram rather than through SMS or email.
"2mee allows businesses and brands to build empathy with their audiences and leverage the power of emotional marketing," James Riley, Chief Executive of 2mee expressed, also adding that it "engenders a feeling of being directly involved with a business or brand."