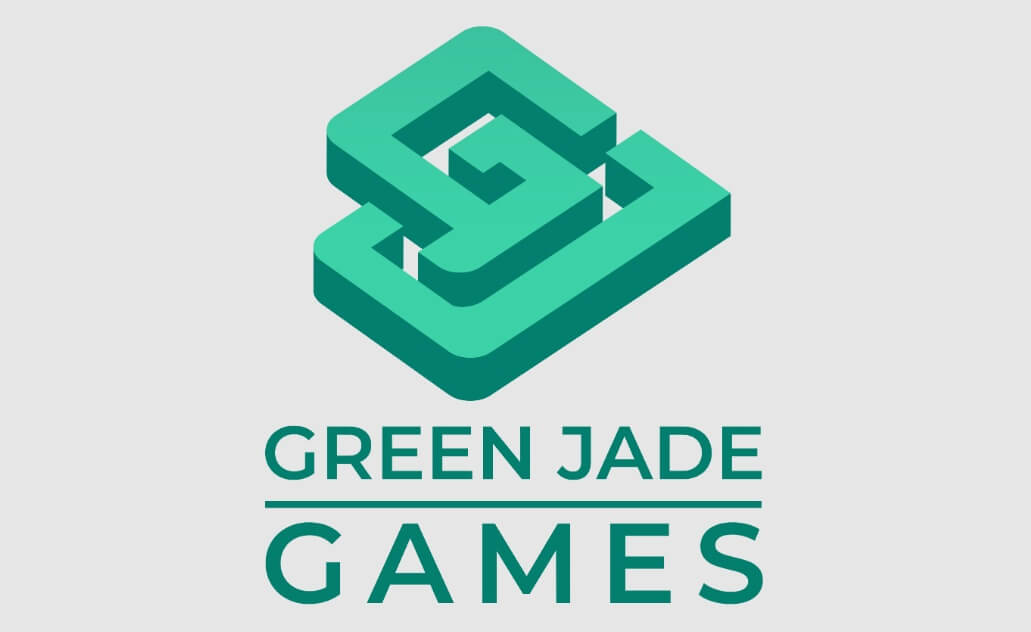 Benedict McDonagh, the CEO and co-founder of Green Jade Games, announces the online games studio is shutting down.
In a LinkedIn post titled "Game Over | Don't Insert Coin", McDonagh admits that the developer ultimately closed down due to it never finding a "hit," a "perfect recipe of timing, maths, features, and front-end" that led to a "base of good earners."
The Green Jade Story
Green Jade was founded in 2017 by McDonagh and some trusted colleagues from Mr Green. The team eventually grew into an organisation with employees from over 20 countries, as well as a portfolio of memorable games that include both slots and arcade titles.

Writing about the Green Jade titles he finds most memorable, the CEO points out the block puzzle arcade game Jade Puzzle and Hammer of Fortune, a slot that combines a level-based narrative with RNG gameplay.
"We built a world-class platform, with features no one else has replicated, integrations with amazing aggregation partners, gained licenses in the UK, Greece, and Malta, and boasted 100% uptime I think, practically forever," McDonagh adds.
Unfortunately, as mentioned earlier Green Jade never managed to find a true hit. The company hoped its fortunes would turn following the October 2022 announcement of a merger with GameCo, but now it's clear that wasn't the case.
No word is yet as available as to whether Green Jade will sell its individual game titles, modules or intellectual property.
Author
Casino Analyst
While a relative newcomer to the online gaming space, Marco counts on over a decade of experience as a technology journalist in order to bring readers the best and latest from the world of casino.