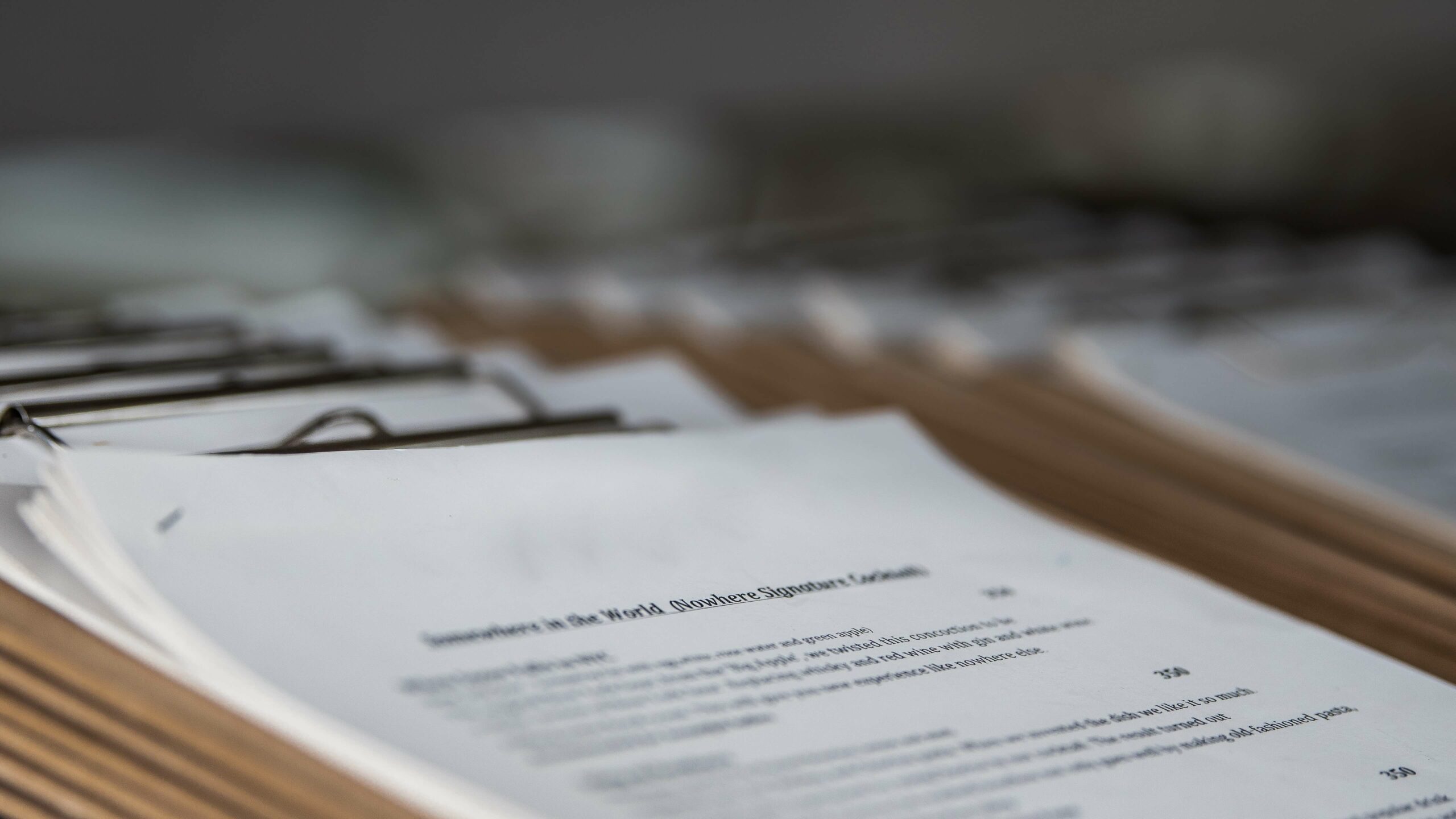 The minister of gambling policy, Damian Collins has announced his resignation only a few months after his predecessor, Chris Philp's resignation.
Collin's resignation came shortly after the cabinet reshuffle that took place after the appointment of the UK's new MP, Rishi Sanak.
Resignation domino effect
Taking over from Philp, who resigned in July, Collins, the MP for Folkestone and Hythe, was responsible for Tech and Digital Economy.
His sudden exit from parliament has thrown the anticipated Gambling Act White Paper in for another loop. This only a week after the form PM, Liz Truss stepped down from her position.
Following his resignation announcement, Collins stated, "It has been a real pleasure to work with the team @DCMS to take forward the Online Safety Bill and other measures to strengthen our digital economy."
Two gambling ministers since July
So far, the gambling policy department has seen the appointment of and resignation of two gambling ministers since July, and still there have been no talks about the future of the Gambling White Paper. However, a number of different stakeholders have reportedly put pressure on the Goverment to publish the White Paper as soon as possible.